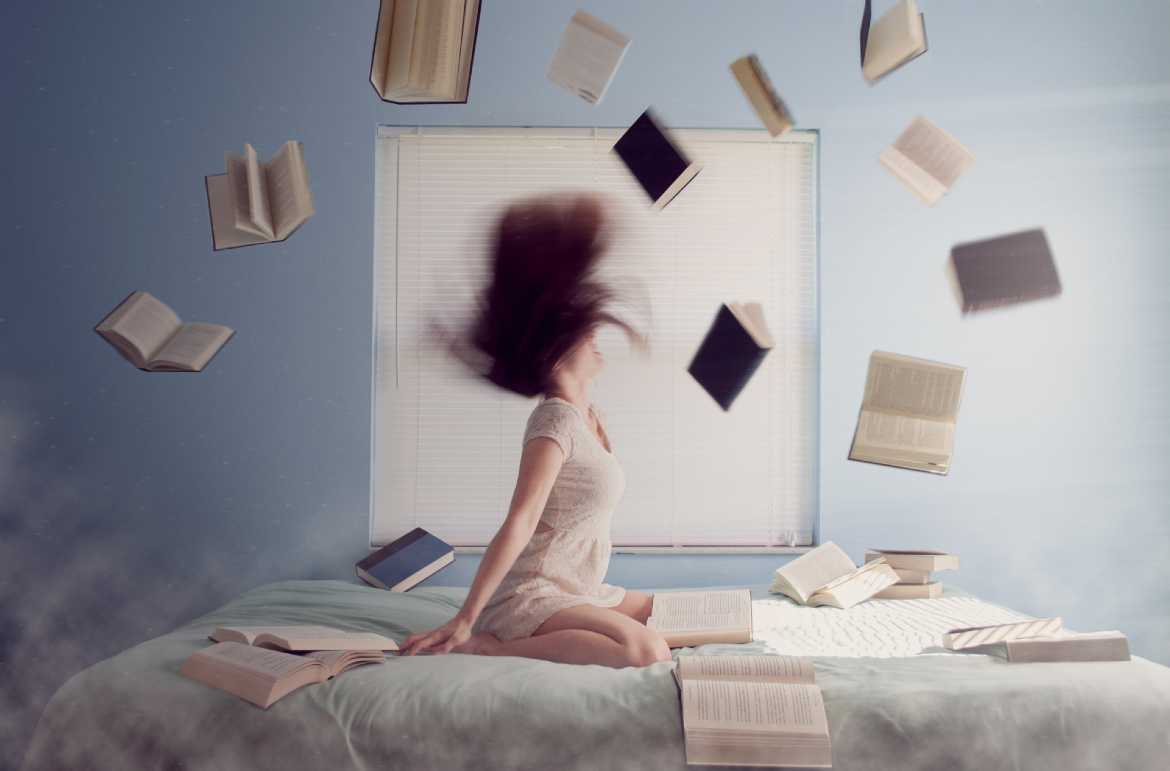 If not everyone, most of us have a plan A, B, & N that guides us through our lives. Similarly, companies often make backup or contingency plans as well. For instance, marketing & sales material are often tested by companies to ensure that the best-performing ones are published to the target audience. Emailers, web pages, apps, and ads are A/B tested all the time by creating two versions with the same or similar message, which are packaged differently. This approach can work for a company's internal audience too – its employees.
Consider your employees as the testers of your advocacy marketing content. After all, it's your employees who will determine whether a piece of content is good enough to share on social media with their personal contacts and network. But, how to do you make sure that the content being created daily is effective, share-worthy and memorable? The answer might just lie in A/B testing!
Here's how you can introduce this method into the content you develop from now on.
Specify KPIs
To measure the effectiveness of your A/B tested content, you need to start by setting appropriate KPIs. These KPIs must align with the larger marketing and business goals of your organization, and enable you to measure the effectiveness of internal communication more effectively.
For instance, the set KPIs must help determine the number of employees being targeted with A/B content variants, the level of engagement it generates among various employee groups, how & why are employees treating the new content differently, and finally, the impact the variated content has had on the open, time-spent reading, share & engagement rates.
Segment Your Employees into Internal Target Groups
The easiest way to do this is by A/B testing department-specific advocacy marketing content. Larger companies will already have departments in place, but smaller ones may need to decide the type of content that needs to be sent and create smaller groups.
Types of Internal Content that Can be A/B Tested
Sales Decks
Your Sales team comprises social sellers, each having their unique style of selling. Analyse their personality and create content that would empower them and ease their selling process. You can experiment by A/B testing a sales pitch or deck by writing one in a business tone and the other in a casual, informal and youthful tone.
Define the personas of your sales team according to those who choose the formal and informal variant. This enables your social sellers to receive personalized content, feel more engaged with the advocacy marketing content and encourage employees to share content more proactively.
Internal Communication
Are your blogs, newsletters, emails, learning material being received and read the way you intended? If not, what could be going wrong and how can you rectify this? A/B testing can be done to test various formats of your internal communication content as well.
One easy way to do this is by using more colors, images, larger CTAs, different fonts, and by changing the tone of the content to match the persona of the employee groups you're sending the A/B variant content to.
Social Media Marketing
Treat your employees as the internal social media test group of the company. Gauge the success meter of your social media posts by sharing A/B variants with various employee groups to check which ones they like, approve and share externally with friends & family.
Take feedback from employees too, about why certain pieces of content worked for them and others did not. Keeping these points in mind, you can focus your efforts on creating social media content that resonates with your employees and their connections.
A/B testing can be done for internal communication of any sort. You can revamp your training and onboarding materials, user-manuals, human resource communications, blogs and much more. Find out the content areas that need rework & improvements, set the KPIs you expect, and experiment based on user behavior.
You can CONTACT SOCXO to get customized solutions for Advocacy Marketing.