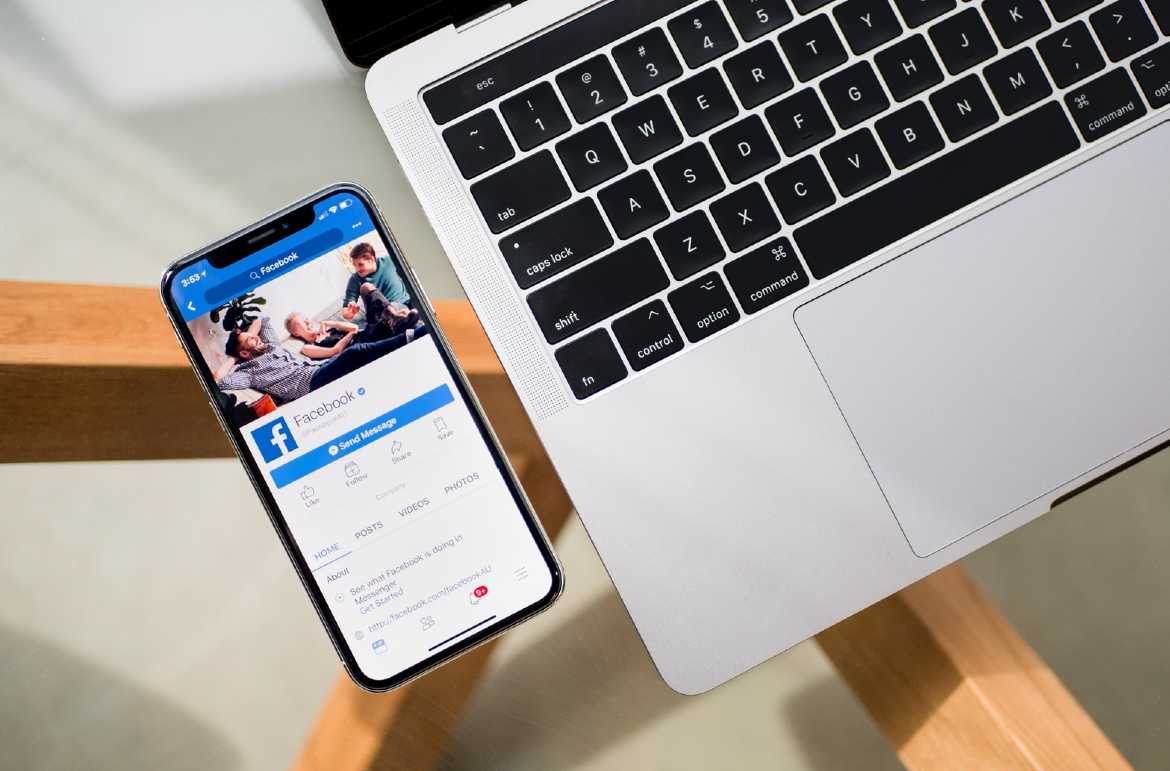 A conversation with Julia Campbell
98% of non-profits are on Facebook and 74% of them are on Twitter. (Source: Mashable). It could be very well possible that the non-profit you work for also has a presence on the leading social media platforms. But are you able to get ample funding through your social media activities? Are you successful in spreading the word about the causes you care for through the prominent social media platforms? If not, it's time you embrace social advocacy.
In this episode of AdvocacyCAST, Rodger Johnson talks to Julia Campbell, a leading digital marketing strategist, on the importance of social advocacy for a nonprofit, how to identify social advocates and start a social advocacy program in a non-profit.
More about the guest
Julia Campbell is a social media marketing enthusiast who has helped numerous nonprofits raise money and connect with supporters through websites, e-mail marketing, social media and other online tools. Julia has been featured on MarketWatch, Alltop, Salon, Social Media Today, Forbes and Business 2 Community. She is also the founder of J Campbell Social Marketing, a leading digital marketing firm in Beverly, MA.
Don't miss out on the action
AdvocacyCAST is a bi-weekly podcast which brings together the experts, enthusiasts and practitioners of brand and social advocacy on a single platform. Subscribe here to make sure that you don't miss out on an episode.
Tweet or post your questions on social advocacy and views about this podcast. We look forward to hearing from you. Your suggestions and questions can make AdvocacyCAST better and enriching.