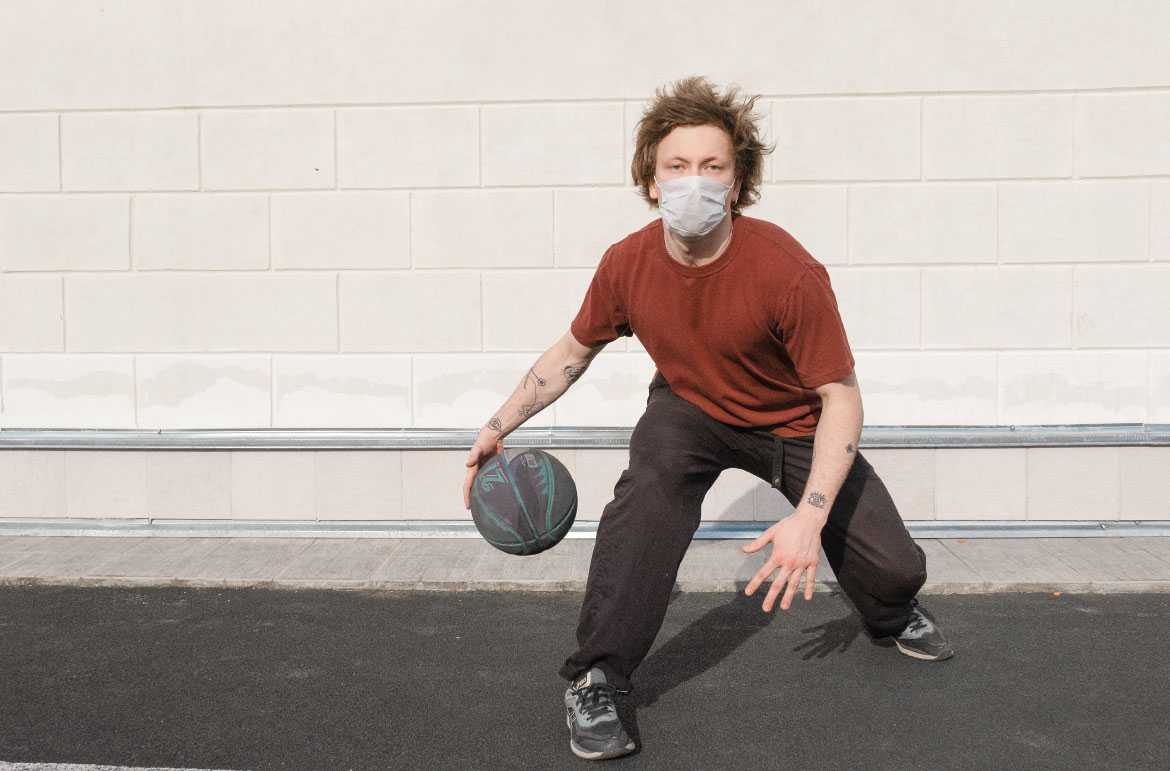 In just a span of under three months, the COVID-19 outbreak has disrupted life across the globe and  – bringing people, businesses, and governments to their knees in terms of fighting the spread. As healthcare professionals and government authorities across countries are battling the worst of the spread, businesses, too, are stepping up and doing their bit – in every way they can – to support the cause. After all, we're all in it together, aren't we?
And when you look closely, you'll find businesses stepping up to the challenge. Here are six companies (pulled together at random) that are setting up the rules of communicating brilliantly in times of crisis.
1. Unilever
London-headquartered, leading global FMCG company and largest soap manufacturer in the world, Unilever announced nearly a month ago its decision to deliver – free of cost – soap, food, bleach, and sanitizer worth $108.73 million (€100 million) to help the needy across the world fight the pandemic. The company noted that until a vaccine is developed successfully, soap remains the first and best line of defence against the disease.
Communicating in times of crisis, in an incredible note from its CEO,  they pledged to support its extended workforce (including employees, contractors, and full and part-time site workers who are not directly on the company's payroll) for up to three months. In addition, it announced the decision to extend $543.63 million (€500 million) of cash flow to support livelihoods across the small and medium-sized suppliers in its extended value chain. 
The company, which has initiatives already underway in the US, UK, China, India, the Netherlands, Italy, and several other countries, is working in partnership with the World Economic Forum's COVID Action Platform to ensure the delivery of essentials at speed and scale. 
2. Google / Alphabet
A lot of large companies have been beyond generous in donating funds to aid the battle against the virus. Alphabet Inc., the parent to search engine giant Google, topped the list when on March 28, 2020, it announced the decision to donate US$800 million to help manufacture medical supplies for the fight against the pandemic. The company also stated its intention to collaborate with Magid Glove and Safety to manufacture 2–3 million face masks, besides financially supporting efforts to push the production capacity for personal protective equipment and lifesaving medical devices.
In addition, the company announced the decision to provide Google ad credits to the tune of $340 million to small and medium-sized businesses actively using its platform, as well as ad grants worth $250 million for the World Health Organization (WHO) and several government agencies.
3. Amazon
Retail behemoth Amazon announced on March 20, 2022, that it has invested an initial amount of $20 million in the Amazon Web Services (AWS) Diagnostic Development Initiative (DDI), which supports innovation in R&D for rapid, accurate, and more affordable testing for COVID-19, as well as other diagnostic solutions aimed at mitigating future outbreaks.
At the time of the launch, the initiative, which is open to accredited research institutions and private entities that leverage AWS to support their research workloads, already included 35 participating global research institutions, businesses, and startups.
4. Wipro
Azim Premji, the famed philanthropist and chairman of Indian IT major Wipro Limited, earlier this month lived up to his reputation by donating over €146.96 million (₹1,125 crores) to the fight against the coronavirus crisis. Of the total amount, a whopping ₹1,000 crore was donated via the Azim Premji Foundation, the chairman's philanthropic initiative, ₹100 crore was through software developer Wipro Limited, and ₹25 crores was donated by Wipro Enterprises Limited, Wipro's engineering services venture.
Communicating in times of crisis exceptionally, the company announced that the donations will be managed by the Azim Premji Foundation's own team of 1,600 people in collaboration with over 350 civil society partners, all of whom would carefully coordinate with the necessary government institutions to provide immediate humanitarian aid across the country.
5. Cisco
Global telecommunication and networking technology giant Cisco committed $225 million to the global response to the coronavirus on March 22, 2020. Part of the donation, which is in cash and in the product, will channel resources to support government response, healthcare and education, and critical technology, the company has stated.
Another part will be given to the United Nations Foundation's COVID-19 Solidarity Response Fund, which supports the WHO's global efforts to help prevent, detect, and manage the spread of the virus.
6. Armani
Who'd think that a high-street, uber luxury Italian fashion house would do anything other than perhaps donate money at a time like this? Well, come to think of it, Giorgio Armani has never failed to surprise. The man who's widely regarded as the pioneer of red-carpet fashion announced on March 27, 2020, that all its factories in Italy would be used to manufacture single-use medical overalls for healthcare workers since personal protective clothing was in acute shortage in the country at the time.
The fashion house also decided to increase its funds for Italian hospitals from $1.36 million (€1.25 million) to $2.18 million (€2 million) to help them battle the outbreak. Now if that isn't beauty with a cause, we don't know what is.
There's no shortage of businesses stepping up.
From stationery giants to air conditioner manufacturers, luxury perfume makers, and high-end automakers, everyone is either mobilizing funds or collaborating with healthcare companies to manufacture sanitizers, face masks, scrubs, respirators, ventilators, and other medical supplies and devices. A lot of large conglomerates are offering products for free, and opening up their wallets, to boot. Even small and medium-sized businesses are collaborating in any way they can to help serve people as everyone comes together to flatten the curve. It is not just about the actions, but it is also about communicating in times of crisis, that helps brands take their reputation further.
Everyone's doing their bit. We have decided to give our platform free to use for 21 days through our initiative Socxo Free Trial Bundle.