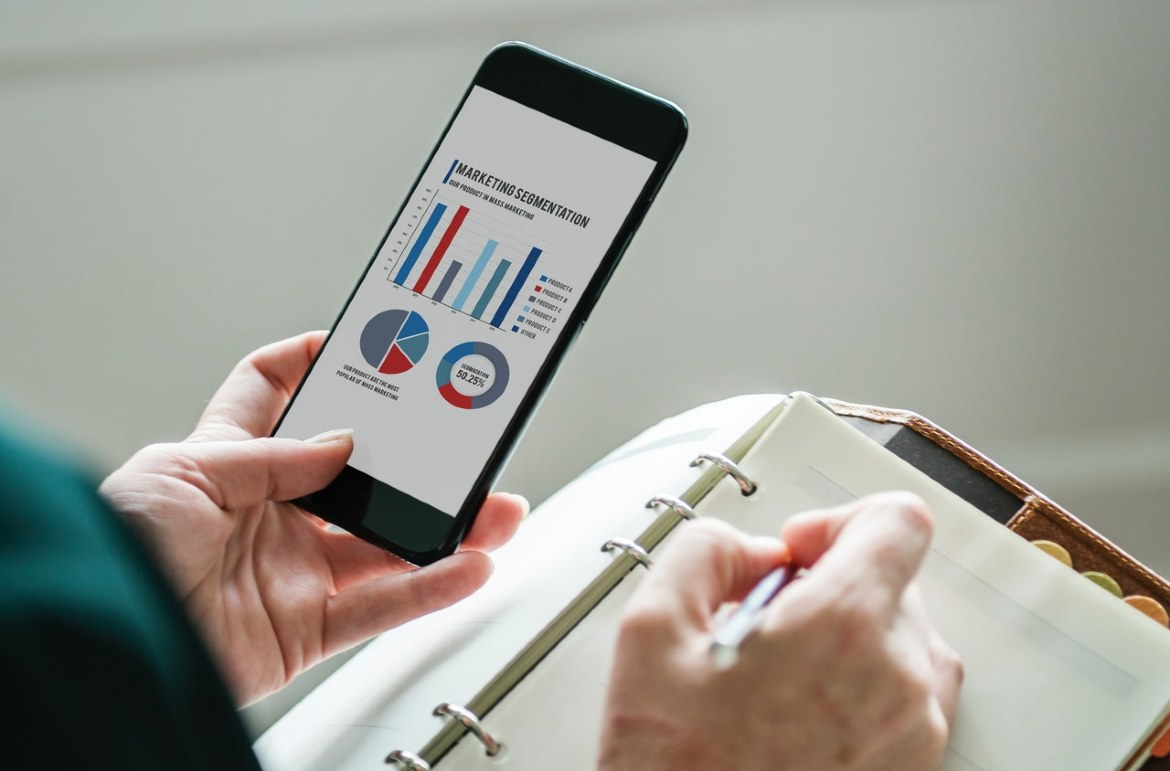 Advocates are a company's best salespersons!
There's no doubt that advocacy marketing can transform the way you pitch your brand out in a world that is bombarded by digital content. Having your brand promoted by people who are closely associated to it gives a touch of credibility and reliability to your marketing campaigns. Internal advocates provide independent third-party validations and proactively put forth their brand recommendations that play a huge role in influencing purchase decisions of prospective customers.
Social media acts as a powerful force that can carry forward your brand message and make it viral, creating a huge splash in your marketing line of attack.

You need to harness the power of your customer advocates; utilize advocacy marketing as a long term strategy to escalate your bottom line results exponentially. However, today's marketing world is propelled by numbers, and it is often considered difficult to measure the impact of advocacy marketing.
How do you track the success of your advocacy marketing program?
Try these simple methods to go a long way in helping you monitor and increase the ROI of your marketing campaigns through focused customer/employee advocacy:
1. Define and Measure Business Metrics
It's important to quantify vital metrics that will make a difference to your overall profitability. Metrics will help you gauge whether you are achieving your long term vision and objectives. Measure conversion ratios, purchase intent, impact on search and customer retention figures through sophisticated data analysis tools to know how your advocacy program is affecting end results.

Keeping a check on quantified business metrics will help you understand what content is resonating with your target audience and how advocacy is making a positive impact on your brand's social presence. So make sure you quantify your advocate marketing objectives and keep your sales trajectory on the upswing.
2. Enhance Customer Retention
Delighted customers are the key to business success! When happy internal and external stakeholders of your organization broadcast their experiences in the digital realm, it makes a world of a difference by nudging prospective customers towards your brand.
Around 80% of shoppers conduct online research and check reviews before shopping, and having internal staff workers and fellow clients publicly advocate for your brand can give these shoppers the trust indicators they need to endorse your company.
People are willing to trust online reviews that are provided by employees, customers, and suppliers, as they feel that they are trustworthy and accurate. Advocate marketing done the right way can lead to the formation of lifelong customer bonding and strong brand amplification that will dramatically push up your sales figures.
3. Maximize Engagement Through Advocate Content
Advocate marketing is a dynamic social medium that can generate leads and opportunities for your business. You can engage customers through informative social content and amplify your brand visibility in the digital space. Loyal advocates act as effective promotion vehicles – they tell your brand's story through experience sharing, personal reviews, and blog posts.

Generating relevant brand related content on social media will largely expand your online presence and even gives an opportunity for meaning feedback to be received by your organization. It's essential to maximize your social reach by generating leads through constant two-way communication and ensuring that you make clients feel valued as long term business partners.
Forming meaningful relationships with your customers through engaging them with original quality content is a great way to increase your bottom line.
Keeping a check on important indicators will help you drive ROI of your marketing campaigns quicker and more efficiently. Evaluating the success of advocate marketing lets you know what's working and what's not – it will help you model your advocate marketing in a manner that will churn numbers!
You can CONTACT SOCXO to get customized solutions for Advocacy Marketing.