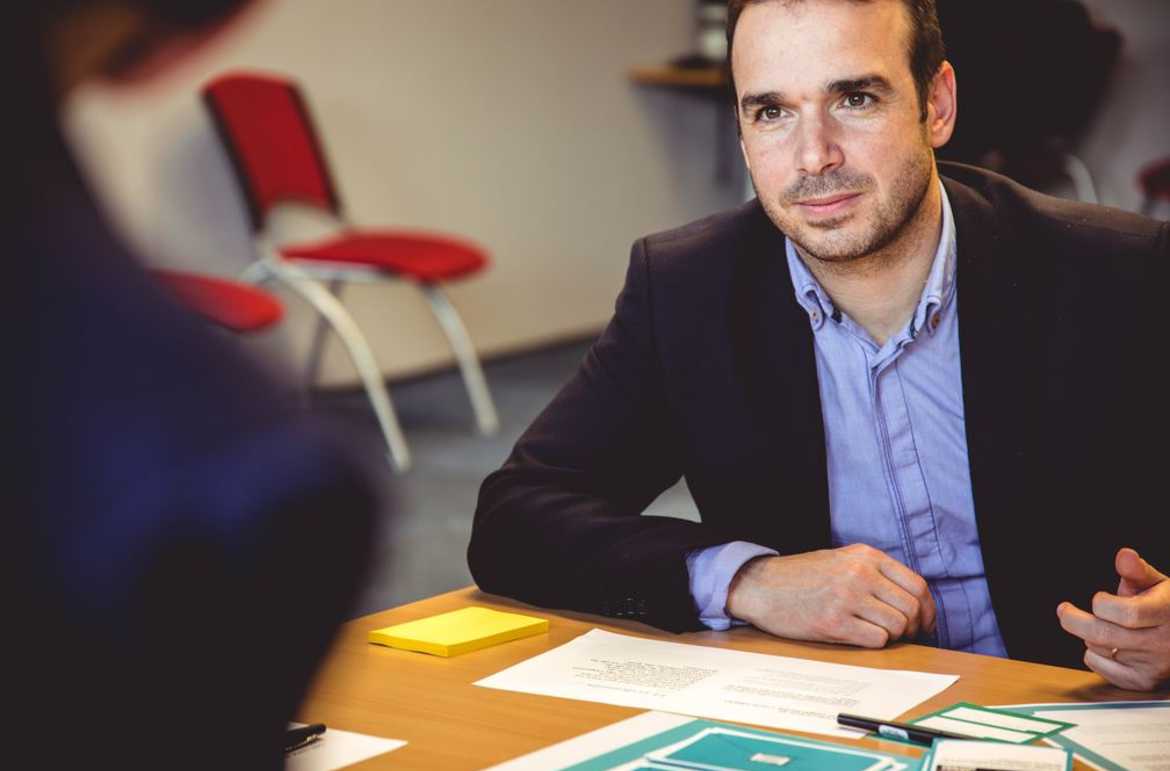 The war for talent is constantly being emphasized upon, but are people missing out on a far more critical issue – the struggle to retain a capable workforce? High employee turnover is costing organizations gigantic losses and impacting their bottom line results in a number of negative ways. Not only is the time and money invested in training your employees lost, but losing good talent also has a dampening effect on the morale levels of existing workers.
According to LinkedIn's Global Recruiting Trends 2017, only 32% of global talent leaders view retention as a top priority for business success. It's important to realize that we have to make consistent and sustained efforts to retain our best people.
Let's have a look at some great tips on retaining a happy band of workers:
1. Foster Engagement:
There's no doubt that employee engagement drives loyalty and makes sure that your workforce is passionate about their organization. Involving personnel by forming a deep emotional connection with the workplace through engagement interventions may be the perfect antidote to all your retention problems. Enhancing employee well-being will go a long way in keeping them committed to work goals and putting in discretionary effort to contribute to organizational success. Engagement inculcates an intense sense of belonging and desire to be a part of the organization, making sure your workforce remains resolutely motivated!
2. Coach, Rather Than Control:
Managers need to inspire their employees through providing regular actionable plans, feedback, and recognition. Cultivate an inspiring atmosphere which is driven by open dialogue and constructive criticism. Define clear work tasks with detailed timelines so that people know what is expected of them. Propel employee performance by conducting frequent reviews and praise them on task accomplishments. A work coach is a great reason for an employee to remain motivated towards the company mission and committed to their workplace. Keep communicating frequently to be proactive and catch dissatisfaction early on. Have relaxed informal behavior codes that promote a spirit of harmony amongst the entire workforce.
3.Create Growth Opportunities:
Let your staff know that there is room for advancement in your company. Provide challenging and stimulating work that keeps the enthusiasm levels running high. Encourage employees to focus their energy on projects that interest them and chart out their development plans. Training and development are vital ingredients that will help your staff grow within your company and stay marketable in their field. Arrange for regular training sessions that keep their skill base updated and conduct regular in-house career counseling. Promote from within to let employees know that there are plenty opportunities to rise up the corporate ladder. Facilitating an environment which gives due importance to career development will definitely help you in retaining your top performers.
4.Establish A Collaborative Work Culture:
The current generation of millennials is more driven by purposeful work than mere financial perks. So, it's essential for them to have an innovative, fun and meaning work ethos that keeps them hooked on. Make sure you hire people who will fit in your workplace and believe in its terminal values. Cultivate shared ideas to promote a strong sense of mission that keeps employees inspired to perform to the best of their capability. Nurture an army of zealous and committed workers to ensure that your organization is a happy place, which drives on collaboration and teamwork. A distinct positive work environment is a strong factor that can make sure your employees stick around in the long run!
Are you doing the best you can to retain your best workers? Employ a strategic plan to make sure you don't lose your talent pools ton competitors. Remember, retaining good people is far easier and much more profitable than starting afresh!
To get customized solutions for employee engagement CONTACT SOCXO!