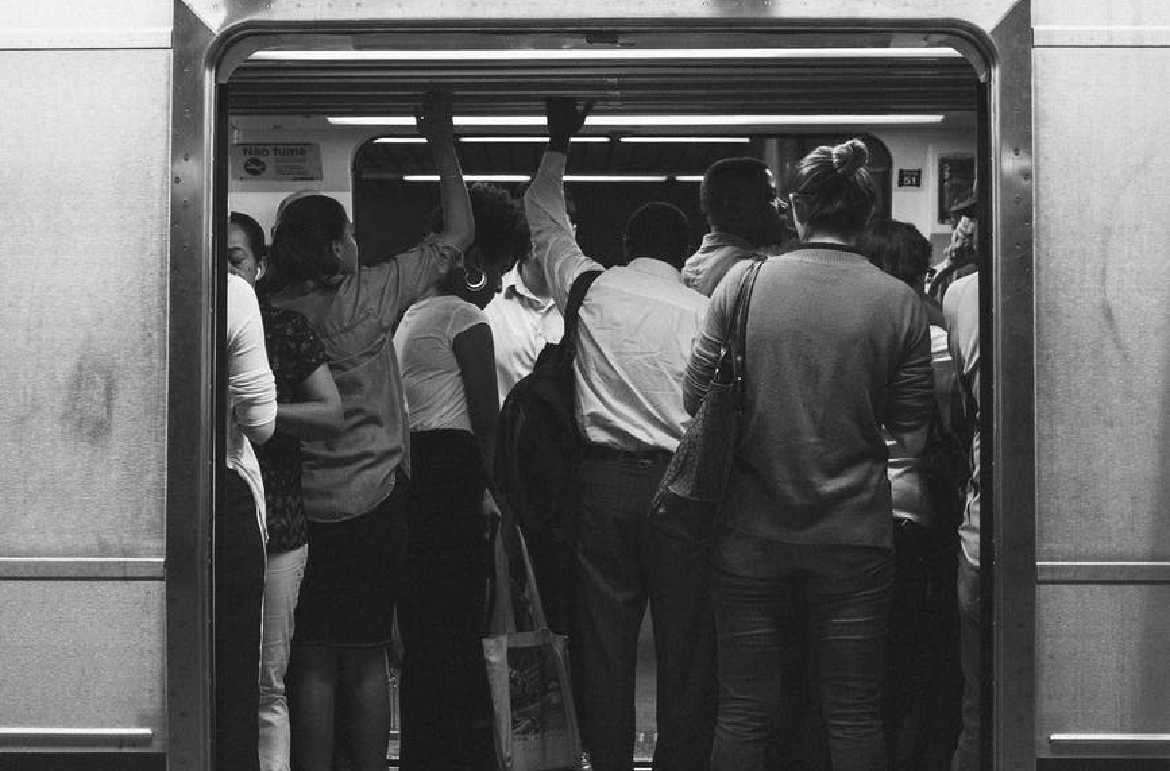 There's no doubt that employee advocacy helps organizations build business. But what does it offer employees in return? In order to harness the true potential of this practice, organizations need to develop a truly symbiotic relationship with their employees. Unless their activities on the platform are incentive's, it's unlikely that employees will stick to the program for too long.
What's in It for the Employees?

Content for Social Sellers
A formal employee advocacy platform ensures that the organization's social sellers are always armed with appropriate company content to pitch to their clients. With company-approved sales content at hand, the sales team is equipped to answer questions that may be thrown at them during the relationship-building and sales cycle. Secondly, decks of sales content can be prepared that are exclusively meant to be shared with potential customers and clients during the social selling process.
Outperform Competition
According to Aberdeen Group – 72.6% of salespeople using social selling as part of their sales process outperformed their sales peers and exceeded quota 23% more often. Going by these findings, sales persons who adopt social media as a sales technique tend to outperform colleagues who are yet to adopt social selling tactics. The end results being, social sellers gain more leads, convert leads efficiently, exceed sales targets and generate greater revenue for the organization.
Become a Thought Leader
When employees share quality content on their personal social media pages, they steadily increase their credibility within their own social circle. Thought leadership of this kind can be developed by writing articles and blogs on subjects that are relevant to the company, its brand and industry. Secondly, original content contributed by employee brand advocates tend to be information-rich and work domain-specific. This first-hand information can enrich colleagues and social network contacts, thereby making them proactively seek the views of such employee thought leaders.
Expand Your Social Network
Social media and business are similar because both require networking. When the two worlds merge, it opens opportunities to expand one's professional network. For instance, LinkedIn, twitter and Facebook have become hotspots for small and large-scale businesses, employees and individual entrepreneurs to connect and collaborate with others.
Rewards to be Redeemed
Employee advocacy platforms are not just about content creation and sharing. If executed well, these platforms can be used for keeping employees engaged through gamification, leaderboard ranking that inspires friendly competition between colleagues, redeemable points and rewards such as movie tickets, all-expenses-paid meals at restaurants, shopping vouchers and much more!
So, as it turns out, there is much that employees can gain through the simple act of advocating for their company on social media. It's a win-win situation for brands and their advocates. Wouldn't you agree?