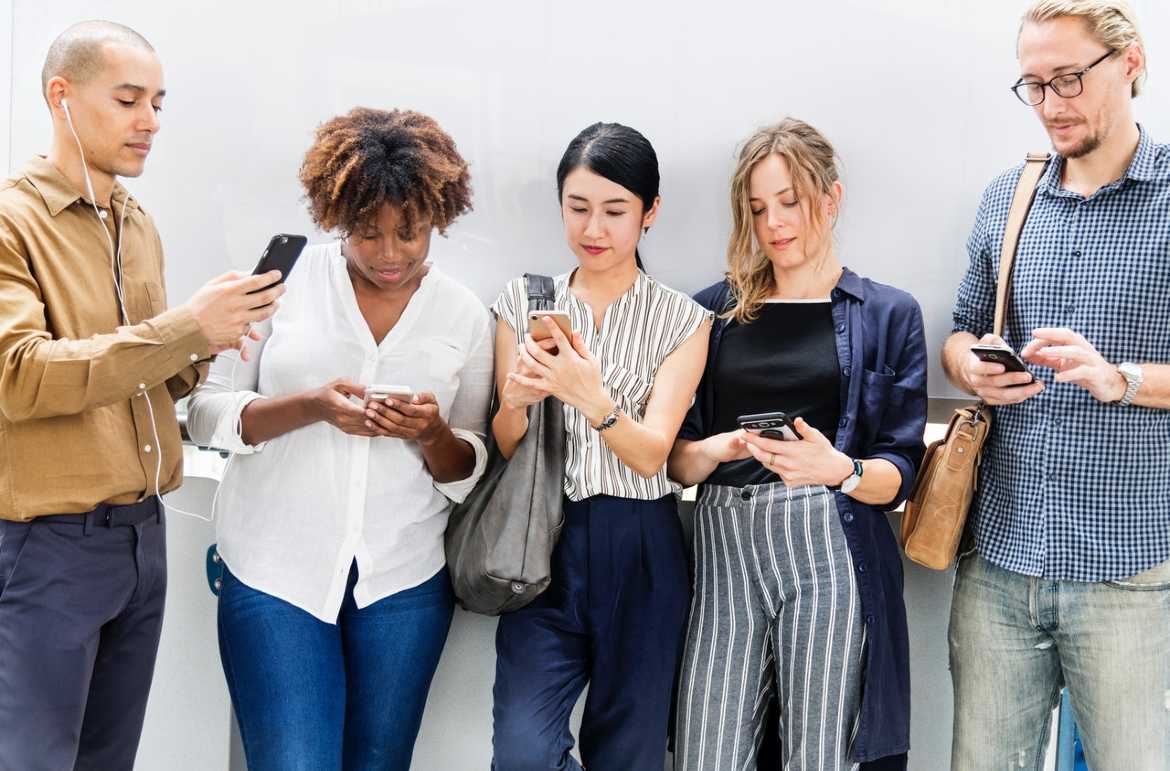 Evaluating the skillset in your workforce and in your customer base is vital to your business growth. If you haven't done that yet, we at team SOCXO urge you to do in order to uncover the hidden treasures that lies within.
More often than not, a detailed evaluation of your workforce and customer base will find that they have basic digital skills that can be of great use to your brand to build its presence and reach. In fact, a 2015 report by Forbes found that not just millennials are actively pursuing digital skills, but that "older generations of the workforce were actively pursuing more technical digital skills, with 35% of 45-54 year olds and 23% of 55 years and over respectively, seeking advice or training on designing and building mobile applications. Just under half of 45 – 54 year olds are doing the same for coding and creating online content."
You've been through a rigorous hiring process for your employees and have chosen the ones that you felt were best for the required role. Therefore, this must mean that they have the skills required to complete their jobs, which in today's business world involves at the very least basic digital skills, if not a lot more. Therefore, identify core areas of strength in your workforce.
For example, it is a given that your employees have the skills to create, collaborate on and manage digital documents, communicate through electronic media, search and research through internet search engines and the ability to navigate across several devices and platforms. Now you need to harness these skills that they already have to help build your brands presence. How so?
You need to align your advocacy objectives with their skills so that your own employees can help you achieve them. For example, if you wish to display the virtues of your brand to a larger market, then use your employees to do it. They've already got the skills to collaborate with each other, so fix up your sales team (who have great product knowledge and insight) with your marketing team (who know how to target your market). Further, use their cross platform skills of flexibility to reach various groups of people via a medium that the target market is comfortable using. By doing this you'll be able to use their digital skills in this new setup to help you achieve the exposure you want.
Further, being in the Millennial age, a large majority of your customers will likely already be savvy on social media with regards to their personal lives. Most, if not all will have the skills of uploading photos of their escapades, posting updates about their activities and reaching out to their friends and family circles. A few may even have large fan followings through their personal blogs and Twitter handles.
Therefore, harness their digital skills by getting them to use these for your brands benefit. For example, if you note that your target market is exceptionally good at posting photos, then encourage them to post photos of your products with appropriate hashtags. Give them incentives such as coupon codes or special offers if they do so. By doing this, you'll suddenly find that you're having way more exposure online than before – and all by harnessing the skills that were already there.
The digital skills are already there in your employees and customers. However, don't let them lie dormant! Unleash the power of SOCXO to harness these skills for your benefit.