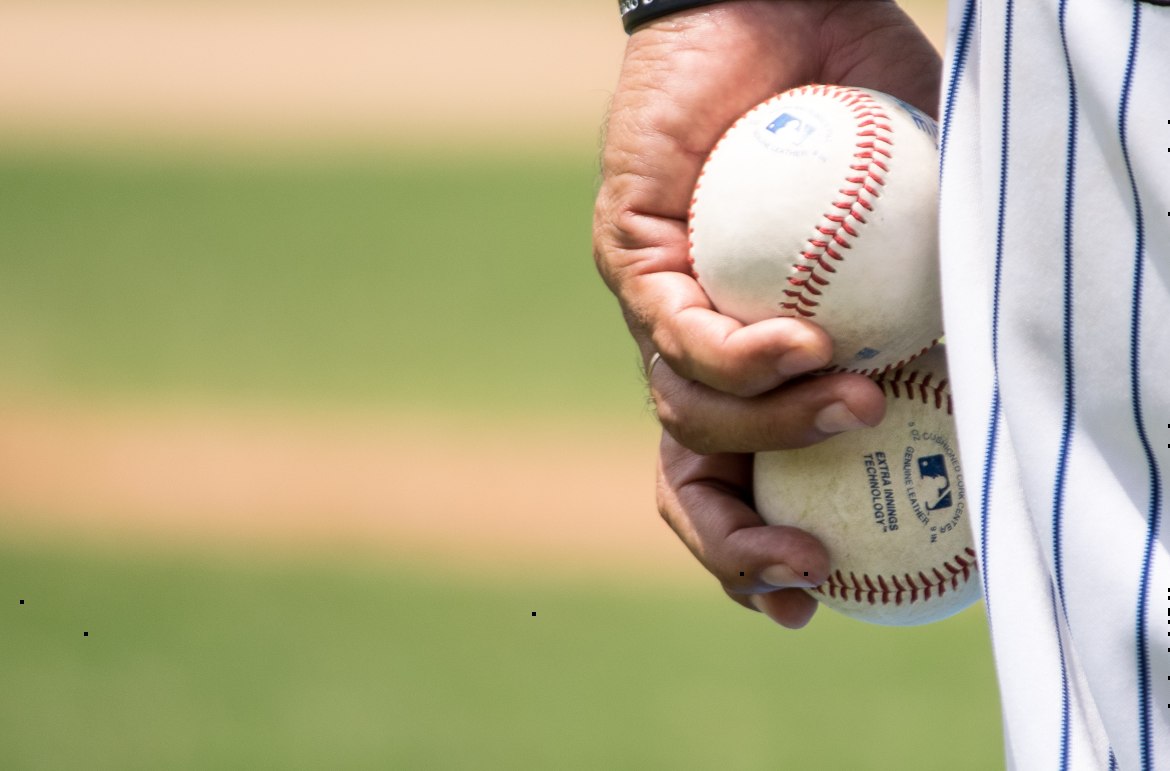 "Social Hiring" …
So we said Social Telling last time. And now it's Social Hiring.
It's the all pervading nature of social media that's getting us to the point where everything is social. Whether it's about your dog, or about the food you eat, the people you meet, the people you work with… everything.
In context, Social Hiring means, leveraging social media as a channel for recruitment. And its beauty is in not spending money to advertise your vacancies. So it's different from Digital Hiring. Which is where you advertise or go though a recruitment portal to self serve your recruitment needs.
The recruitment landscape is no more a seller's market in which businesses put out job vacancies and wait for candidates to respond. Rather, it has evolved as a buyers' market driven by digitally-equipped and social-savvy potential recruits.
Pay & perks are no more the sole motivation for employees, as they expect a strong work-culture and a conducive environment which supports their individuality and fosters career growth.
This has resulted in recruitment professionals to shift their focus from the traditional approach to embrace a social-savvy approach.
To market professional opportunities, they must craft a strong & clear value proposition which is culture based. Your organisations culture is what one wants to know and fit into.
You might find this post on Employer Branding interesting as well.
Social media as a catalyst for change
Attracting and retaining top talent has always been a challenge for recruitment professionals. Thus, Hiring Managers now need to power themselves up with retention hacks.
Brands can amplify their social reach through focused content marketing and encouraging employees to share highly positive and inspirational content through their personal social channels.
As a result, prospective employees view the brand as competitive & credible. And consider the brand as a viable employer.
This is an area where culture is king! So using social media to demonstrate attractive benefits such as learning & development opportunities and flexible work culture is the go to hack.
Employee social advocacy & recruitment
Communication coming from a recruiter carries a perceived bias by the candidates. While employees would have much less of that perceived slant. Some data points below make that obvious.
44.5% of job seekers are more likely apply to a position, when they spot it on a familiar person's profile, rather than the company or recruiter's feed.
78% of job seekers find ratings and reviews from employees to be influential while deciding where to work.
Brands can power-up their recruiting game, by encouraging their employees to share personal & work stories and contribute to social media reviews. Being the most authentic voices, employees are the best storytellers for evangelising the brand, its culture and values.
Engaged and recognised employees, experience their workplace positively and they would be enthusiastic about sharing their amazing experience with their personal connections, on social and beyond it. It will help candidates to perceive the brand as trustworthy, incredible and viable employer.
You might find this Ebook on Social Media Policy helpful before starting out on Employee Advocacy.
Employee referrals
By leveraging employees to push-out announcements and job openings, brands can boost referral recruiting and create a much larger momentum.
Referred candidates are easier to hire. They have already been screened by the employees who refer them. Additionally, referred candidates tend to stay at jobs longer than traditional hires.
By unleashing employee connections to get qualified referrals, brands can minimise expenses on advertising, job fairs and availing the services of employment agencies.
How it helps
If well-nurtured, Employee Advocacy can have an invaluable impact on a brand's recruiting efforts. Employe referrals rank first in job performance and ROI.
By turning top employees into brand advocates, who raise awareness for the brand through social media and content they become the pivot in attracting and retaining top talent.
To make this possible, you would need to help employees find the right content, engage with it and share it and power it up. And that's not all. You also would need to curate and track who are your stars, what they do on social, what kind of content is working and so on. Without a good tool to help you do this, it would become a cumbersome process.
This is where we can help. We can get your employer branding content connected to your employees and work with you to give a process that help you get to your Social Recruitment goals. Get in touch with us to know more.