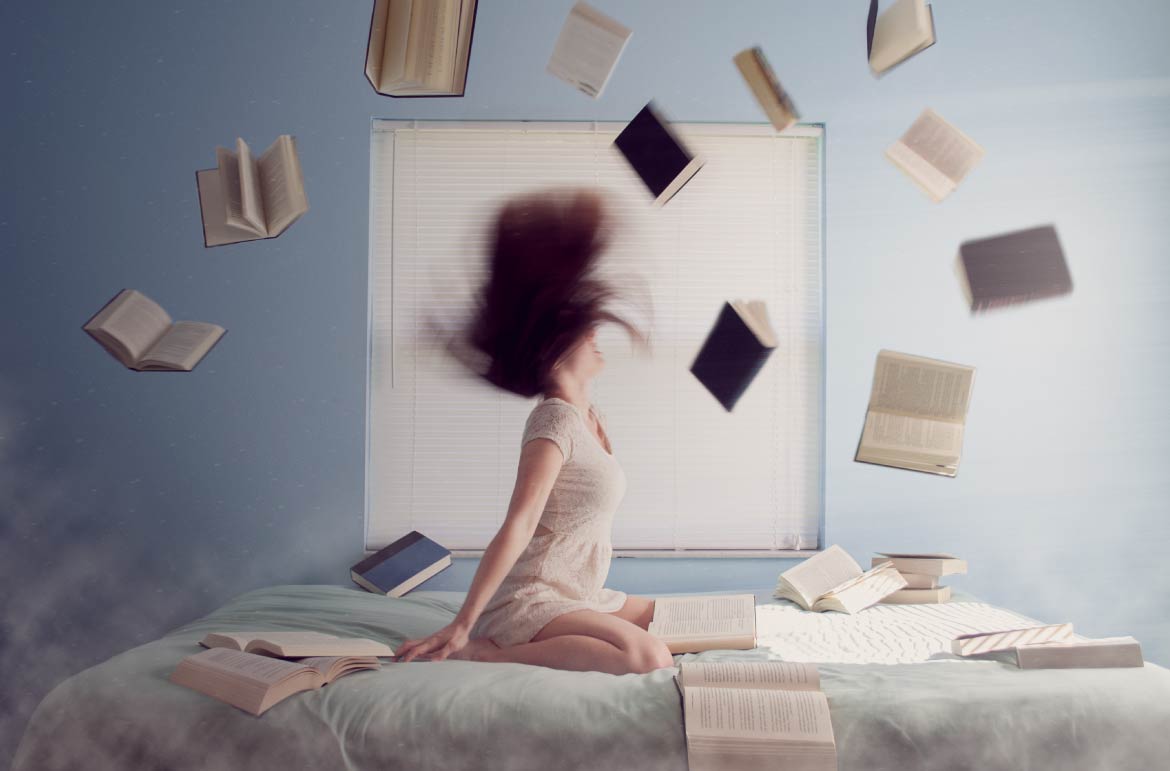 A gamified employee advocacy program should improve the professional development and personal brand of employee brand advocates.
Gamification. A much-abused word. But in the real sense a great way to generate engagement for your program and content. If used right. It's like a great promotional scheme mixed with a treasure hunt to heighten the FOMO sense in people.
Give people a purpose. Incentivise for achieving it. A win-win for brands to plot and let employees play the game. Here's the Infographic…
Gamification is defined as the application of game elements into a non-gaming context. Business leaders face a lot of challenges in the adoption of employee advocacy tools among potential employee brand advocates across organizations today. Employee engagement is a critical component in today's digital world.
The Key Stats
By 2020, 53% of technology stakeholders said that the use of gamification will be widespread. (Source: Pew Research Center)
Organizations with effective gamification solutions improve their employee turnover by 35% & employee engagement by 48%. (Source: Aberdeen Group)
Businesses have seen 250% more growth than their peers in leveraging gamification techniques. (Source: Gartner)
Gartner highlights that gamification strategies for marketing and customer retention would become "as important as Facebook, eBay or Amazon." – (Source: Social MediaToday)
Forrester analyst Kim Celestre advises that marketers are also starting to use gamification techniques with customer advocacy programs, to "energize brand advocacy, getting customers to share content or start positive conversations about a brand." – (Source: crmsearch)
5 Key Tips To Run a Successful Gamified Employee Advocacy Program
Set Clear Business Objectives
What do you want to attain through your gamified employee advocacy program? Set your business goals with simple, compelling and engaging rules of play.
Focus On Both Monetary & Non-monetary Rewards
Plan your rewards for past and ongoing participation. This might include stars, badges, points, levels and leader boards. Convert those rewards points into – Discount coupons, company merchandise, VIP Luncheon, etc
Create a Culture of Sharing
Gamification shouldn't encourage a culture of entitlement. Make sure your rules of play are transparent and provide feedback for employee brand advocates in all possible ways.
Nurture a Community
Team gamification must nurture a community of like-minded employee advocates. Games become more enjoyable when played with more players, which in turn, enable a sustainable gamified employee advocacy program in the long run.
Realize the Growth Progression
Create transparent rules of play within individual and community of employee brand advocates. Recognize their efforts through points, badges, and levels.