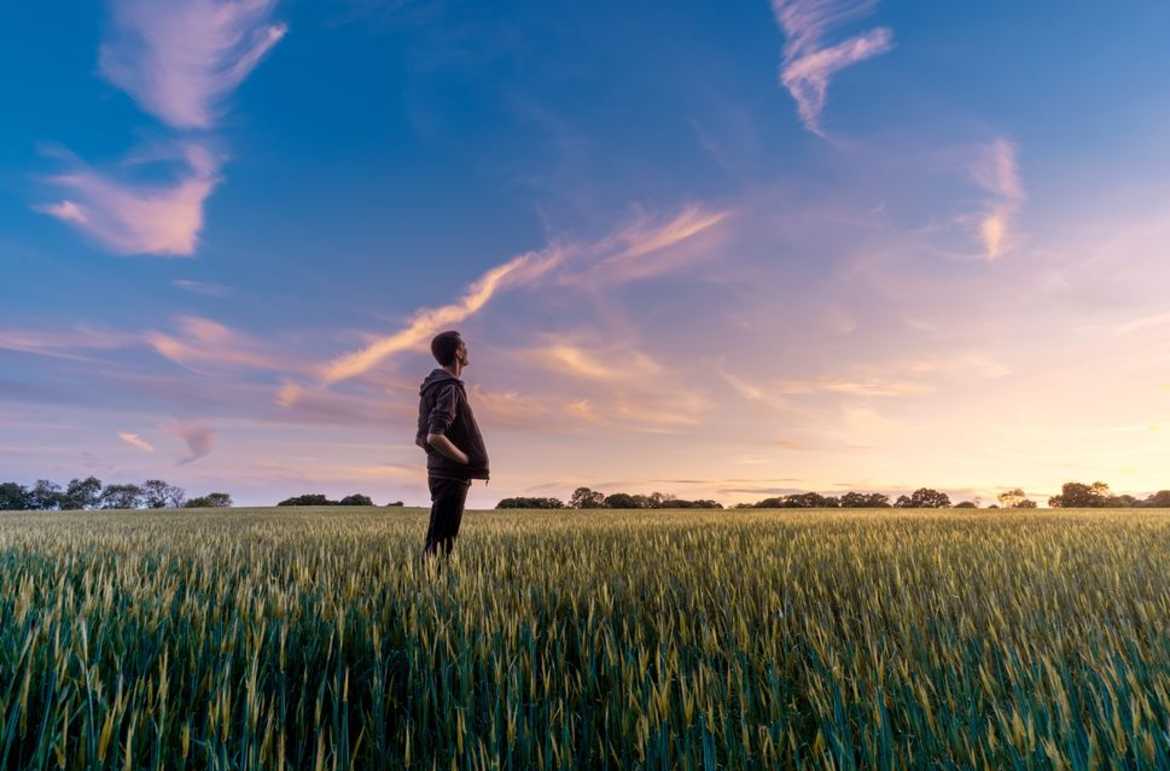 Marketing is an ever evolving ball game; new trends come and go every day, and if companies are to survive, they need to learn and adapt ASAP. With this in mind, SOCXO looks at trends and examines how Advocacy, and Employee advocacy in particular, is proving to be the future of Marketing.
The wave of success that banner and display ads brought to the market once upon a time has ebbed considerably; the term "banner blindness" has become more than a reality today. Testimony to this fact is the shocking stats revealed in the 2015 Ad Blocking Report compiled by Page Fair and Adobe. Here's a look:
Ad blocking estimated to cost publishers nearly $22 billion during 2015.
There are now 198 million active ad block users around the world.
Ad blocking grew by 41% globally in the last 12 months.
US ad blocking grew by 48% to reach 45 million active users in 12 months up to June 2015.
UK ad blocking grew by 82% to reach 12 million active users in 12 months up to June 2015.
Is it lucrative to spend millions on display and banner ads anymore? It's clearly time to move on.
Employee Advocacy – the game changer of 2016
Relationship Marketing through Advocacy is big on all major forecasts for trends in 2016. It has been ranked number one on the list of 4 Marketing Trends That Will Change Everything in 2016 by Social Media Today and on the 7 Game-Changing Marketing Trends To Tackle in 2016 by Hub spot.
Employee advocacy in particular, shows great potential. The fresh-off-the-press Edelman's 2016 Trust Barometer points to Employee Advocacy as the clear future of Marketing. Findings of the survey show that 52% respondents feel that employees are the most credible source of information about a company. In some areas, employees even "outrank a company CEO, senior executive, activist consumer, academic, and media spokesperson as far as trust and credibility" said the report.
Engaged employees who firmly believe in the product and services of the company and are enthusiastic about sharing its content with their social media circles – that is a gold mine for your brand reputation! Yes, many companies have reaped great benefits from Employee advocacy. This includes IBM, Adobe, CISCO, Dell, Deloitte, Mitel and many more.
How do you jump in on this booming marketing trend?
With employee advocacy, you already have an army of advocates waiting to be unleashed; but every army needs a boot camp! Employees need to be equipped with the right content missiles, they need some serious training on the right deployment techniques, and they need to be motivated by loyalty to the brand that only comes with great engagement.
Looks like a herculean task? – Not at all. Talk to us at SOCXO and learn how you can achieve the real benefits of running an advocacy marketing program for your business.