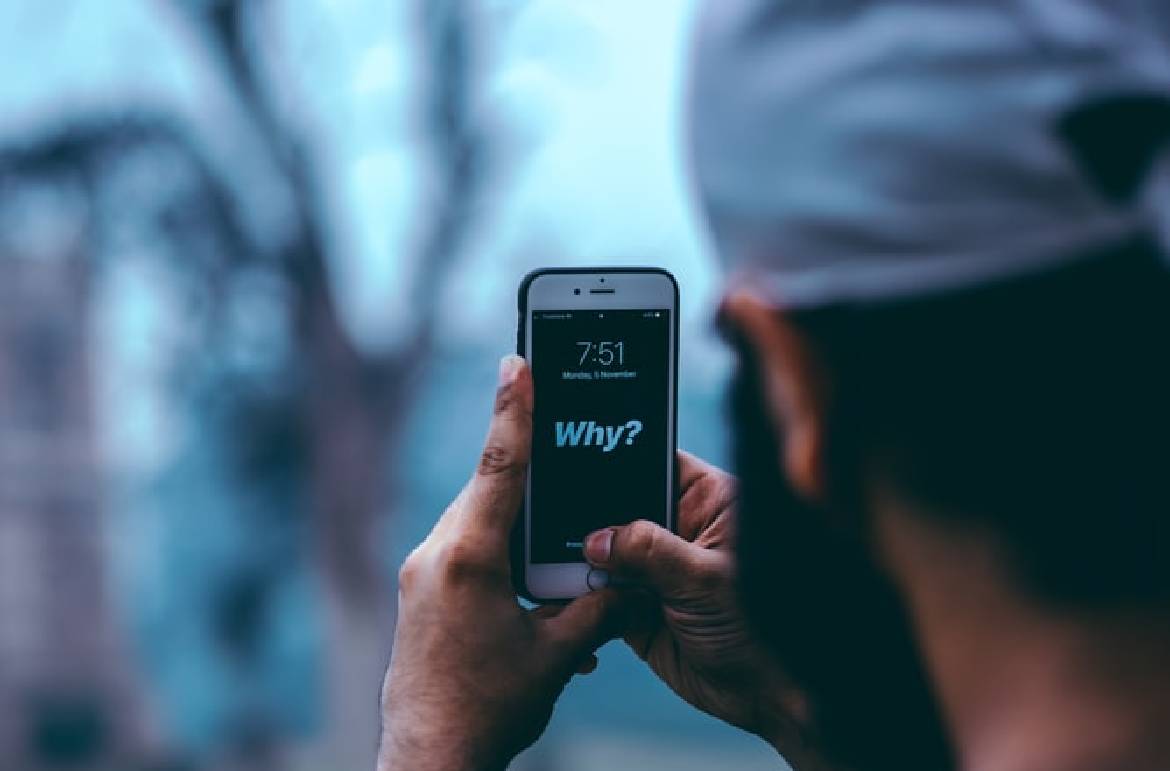 Employee advocacy program is on the lips and task list of every CXO today. But is your organization ready for it? Will your workforce naturally advocate you on social media? On AdvocacyCAST, our bi-weekly podcasts featuring the bright minds in brand advocacy, Neal Schaffer lists down the essentials to get the employees bat for the company on social media.
More about the Guest
Neal Schaffer was twice named as one among the top 50 Social media power influencers and top 5 Social sales influencers. His blog, Maximize Social Business, is widely read and considered as the best read to know how to utilize Social Media for business. Since 2009, Neal Schaffer has spoken at over 200 events across three continents on social media. Best known for his book on Social Media strategy 'Maximize your Social', Neal Schaffer has also published two books on LinkedIn. He also teaches Social Media marketing at Rutgers University.
The conversation
Rodger: What is exactly an advocacy program?
Neal: Advocacy is not specific to social media and is not new either. The concept has been around for a while. When we talk about, for instance, employee advocates, it is the employee advocating on behalf of employers. Someone promoting you on your behalf.
Employee advocacy on social media has become important these days. Companies are realizing that with the decrease in reach on Facebook and other factors such as more business pages, more content, more sponsored posts, you have a supplier–demand gap. It is becoming harder to rise above the noise.
The companies that have tens and hundreds and thousands of employees ask the question – "How do we leverage the fact that employees are on social media? How can we somehow tap into that and leverage it on behalf of the company?"
Rodger: How can employees be made advocates and what is their importance to an advocacy marketing program?
Neal: Some companies artificially create Twitter account for employees and post company messages through them. People can really see through that.
On the other hand, when you talk about employees becoming advocates, it means they are going to promote you and stand up for you. Do they really do that already without social media? In other words, are they happy employees? Because if they are unhappy, they are not going to promote your company.
The social network is the most personal relationships people have. That's why it is really hard to get 100% participation in employee advocacy programs. When you look at statistics on how many employees are satisfied, it is about 25% on average. Think of those 25% employees. Do you know who they are? Talk to HR and Department heads as to who are these big fans of the company.
Find people who are passionate about the company, already hopefully promoting you in social media and then it becomes a way of systematically creating a program, really starting with them and branch out slowly. It gets bigger and bigger and it becomes something that other people can become part of.
Rodger: What are the most important things to remember when starting an employee advocacy program in an organization?
Neal: There are three general things, not necessarily directly related to an advocacy program, but without these three things, an advocacy program will not be successful.
1) Are your employees happy and engaged?
And if you don't know, you need to ask them.
Ask questions to your employees. Will they recommend to their family and friends the customer facing products of the company? If not, why?
Would they recommend a job in your company to their friends?
In order for an employee advocacy program to be a success, you need to have the Human Resource team involved. HR team is, sometimes, one of the last departments to get involved with social media. But they understand human culture more than any other department in the organization. Therefore, they really need to be involved at the beginning, specifically at the start of an internal survey.
2) How many of your employees are active users of social media. You may have an organization where the demographics skew a little bit older, where maybe less of them are active on some
of the top social media forums you want to be active on.
3) At the end of the day, advocacy is about employees sharing your content. Do you have that shareable social media optimized content that employees want to share?
You surely have content for marketing purposes, but is that social media optimized? For instance, you have Press releases, a web copy. Are they shareable?
Listen to the entire conversation here to know how to successfully kick-start and sustain an employee advocacy program in your company.
Have any question to ask our guests? If so, feel free to tweet them to #AdvocacyCAST. You can also post your questions on our Facebook page.