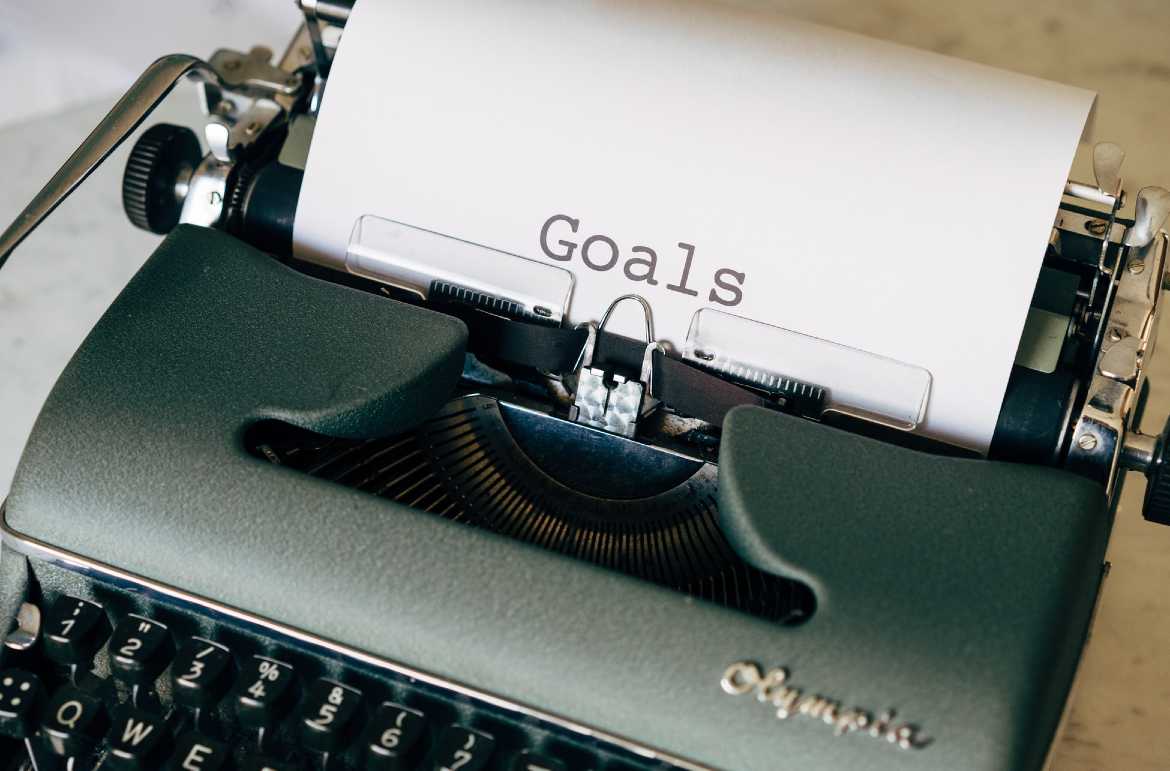 Advocacy marketing, like any other form of marketing, requires key goals to get the real outcomes for your business. Here are 5 goals from Socxo that helps you improve your advocacy marketing efforts.
Improve Employer Brand: A well-planned advocacy marketing program can increase visibility and improve the brand reputation of your organization.
Drive Employee Engagement: Brand advocates are the real-time champions and trusted marketing assets of any organization. So, advocacy marketing programs play a pivotal role in an organization's employee engagement initiatives such as talent retention.
Increase Lead Generation: The main purpose of advocacy marketing programs is to bring qualified leads to your sales funnel. Your trusted advocates can promote your products, services, experiences, content, and offers across their social networks and communities.
Create Agile Product Development: By tapping a pool of trusted advocates, product development will not be a time-consuming task in your organization. Advocates garner insights on your new products and services from potential prospects that reduce your time-to-market.
Grow Revenue Streams: The bottom line of advocacy programs is to bring more referrals to your business. This, in turn, will increase online visibility, improve the trust factor, and lead to growth in revenues.
These five goals will make an advocacy marketing program a success in your organization with a fair amount of time and planning