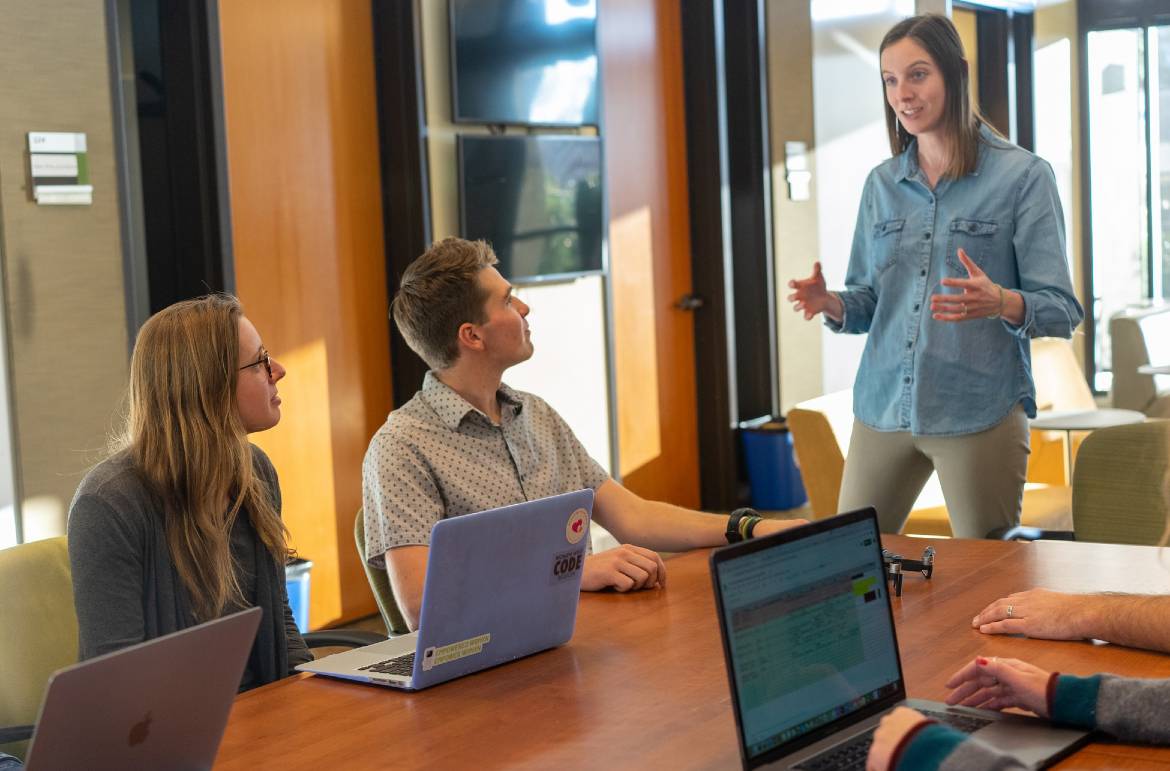 A conversation with Neal Schaffer.
The organic reach of a company's posts on social media platforms is witnessing a declining trend (close to 15%).  To counter that, companies are starting to leverage the presence of their workforce on social media to boost the reach of their content. However, this is fraught with challenges. The workforce might not respond the way you had envisaged. At times, their advocacy of your brand might not be natural. People could feel that your workforce is getting some freebies or benefits, and hence this campaign.
Is there a way to smoothly and successfully implement an employee advocacy program? What all should you remember before you kickstart an advocacy program? And, is advocate marketing really that important for business?
Neal Schaffer, our guest for this podcast, has his answers ready.
More about the Guest
Neal Schaffer was twice named as one among the top 50 Social Media influencers by Forbes Magazine and is a highly successful social media speaker and consultant. His blog, Maximize Social Business, is one of the best reads to know how to utilize social media for business. He also teaches social media marketing at Rutgers University.
Don't miss out on the action
AdvocacyCAST is a bi-weekly podcast which brings together the experts, enthusiasts and practitioners of brand advocacy on a single platform. Subscribe here to make sure that you don't miss out on an episode.
Tweet or post your questions on brand advocacy and views about this podcast. We look forward to hearing from you. Your suggestions and questions can make AdvocacyCAST better and enriching.