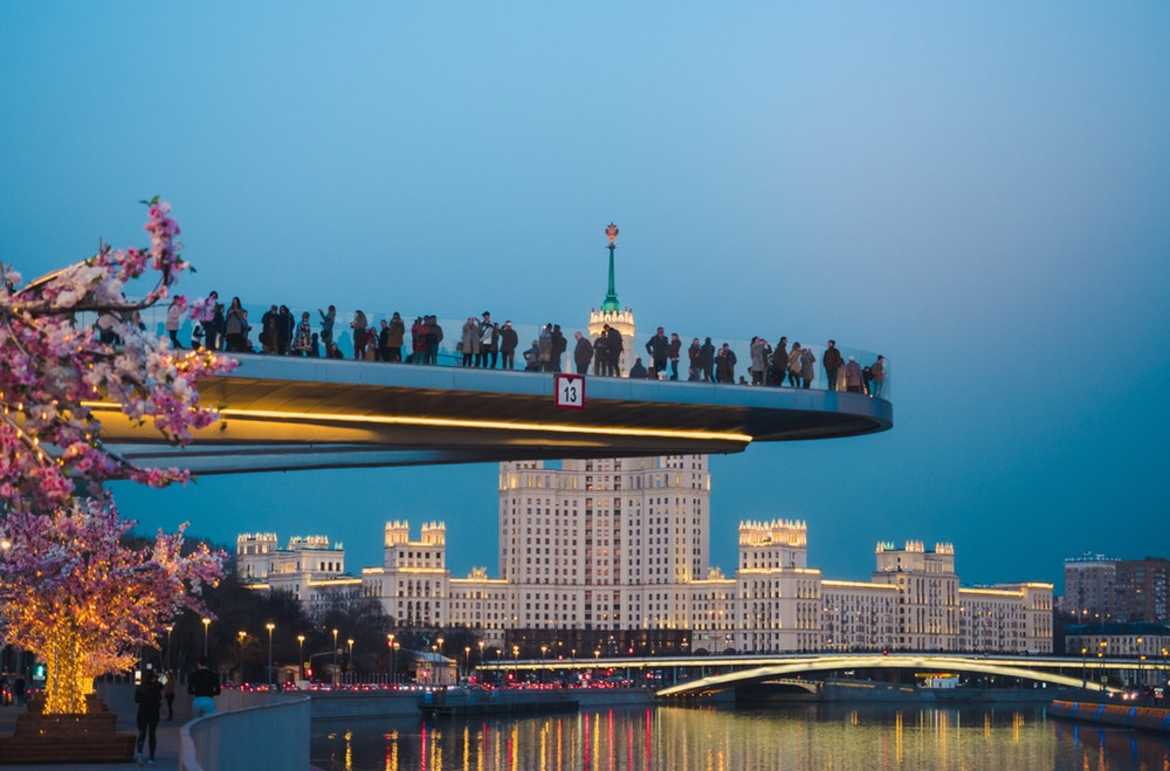 Although organizations reap business benefits through advocacy marketing, how does it help the ones using the platform on a day-to-day basis? How does it empower the end users such as the employee advocates, who spend their valuable time & effort branding for their organization?
Advocacy Marketing End User Benefits
Staying Updated with Dynamic Content
The end users of an Advocacy Marketing Platform can be given access to a plethora of informational content. We have listed a few into the following content categories:
# Informational Content – Can be presented in the form of Daily blurbs (caption & image) that give information about the recent Press Releases, Awards won by the organization, special mentions, articles published in offline & online magazines, changes in company policies, updates, news and in-house communications to drive employee engagement etc.
# Learning & Knowledge-Based Content – Companies can leverage an advocacy marketing platform such as Socxo, for educating and training their workforce. Department-specific training manuals, latest updates in technology, certification courses, competitive intelligence reports and articles can be shared with team members to enable upskilling and learning-on-the-job.
# Campaign Content – Brands can first share their latest in-house sales as well as social media campaigns with its end users within the organization. This will also give an idea about which campaigns were received more positively and which ones need to be improved or scrapped.
# Product & Service Content – Provide end users with all the know-how necessary about the company's existing products & services, upgrades and New Product Developments. Information can also be shared about what competitors are doing and how to set the brand apart.
# Polls & Feedbacks – End users who are highly engaged on the platform can be asked to fill surveys and give their feedback regarding a myriad of issues that the company might be facing.
This form of collaborative approach can help organizations understand the psyche of their employees better, address any grievances and come up with solutions that can help streamline processes and improve productivity.
Encourage User-Generated Content
Socxo, for instance also gives employee advocates and all users, the power to create their own content, which they believe will be valuable to their organization, colleagues and social network connections.
Admins of the advocacy marketing platform review, edit and approve user-generated content and share it within the organization for others to learn, interact and amplify across various social media channels.
Personal Branding & Thought Leadership
Apart from promoting a brand and the appreciation that employee advocates receive from their respective organizations, there are some intrinsic & intangible benefits that end users seek through advocacy marketing. The foremost being, personal branding.
Highly engaged employee advocates are keenly aware of the fact that every piece of content they share on their personal social media pages and professional networking sites such as LinkedIn, represent & reflect their opinion and personality. Those who share valuable content attract their community members to engage, start conversation and provoke Thought Leadership.
Benefits for Each Department
Marketing
An advocacy marketing platform enables the Marketing team to slash its marketing costs by reducing paid ad spend and improve the organic reach of the brand through employee advocacy.
Secondly, apart from improving brand visibility & awareness, it builds brand authenticity by reaching out to newer audiences by leveraging the social network of employees.
Human Resource
The Human Resource department can use an advocacy marketing platform for keeping employees engaged with the company. Employees can be sent personalized invites for events, birthday cards & gifts in the form of discount coupons, movie tickets etc.
Socxo, for instance offers an engaging leaderboard that ranks top-performing employee advocates and awards them activity points. The winners of every pre-defined campaign can be rewarded monthly or as per company policy to showcase and appreciate their brand advocacy efforts.
Communications
Employee brand advocates are not the first ones to share branded content. First, interesting and share-worthy content is created & curated by the internal communication team.
Once this content is shared internally, the employee advocates can access it. The marketing communication end users can also use an advocacy marketing platform as a more interactive substitute for emails.
Sales Teams & Social Sellers
An advocacy marketing platform can also be used by the sales team. Social sellers within an organization can be provided with customized sales pitches that target individuals from diverse industry verticals.
This enables social sellers to pitch solutions that prospects truly need, thereby making the sales process a lot shorter and effective.
We have just scratched the surface with the above mentioned benefits. CONTACT Socxo to get customized Advocacy Marketing solutions.