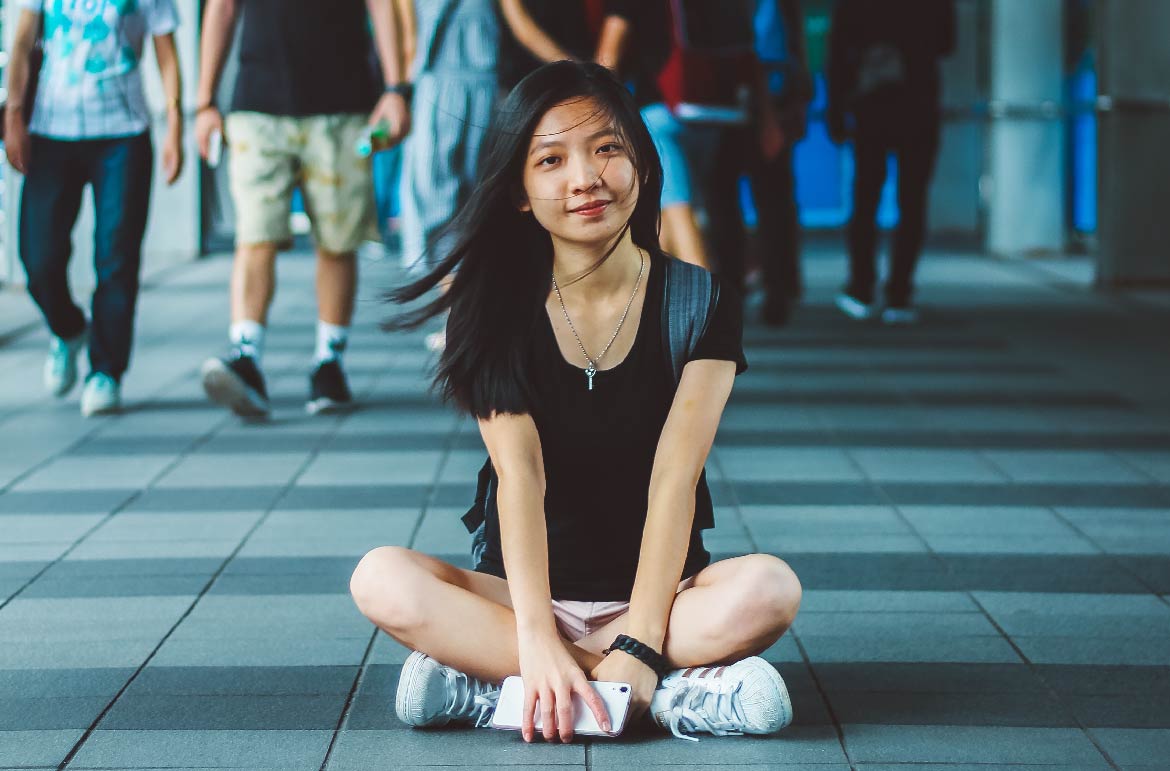 In the previous part, published as a Linkedin Article, I wrote about how your employer brand could be in serious trouble if you're unable to attract and retain talent.
This one is part deux. And was invited to post this on SOCXO blog itself. In this post I would like to share the "how to".
---
If there's the one big thought that you should focus on, it's one word… Charm! People need to be charmed. And yes, following it up from the previous post on Purple Squirrels and Unicorns the magical buzzwords continue.
The best part? The process is not all that hard. Since your marketing team is already set-up and following a set rigor in their approach to the corporate brand. So, to cut to the chase, here's the how to do it:
Manage your employer brand just like your corporate brand.
Check your online reputation. This is the first thing people check out when they're considering taking up an opportunity to work for you. Glassdoor is obviously one of the first places to start, but Monster, Indeed, and other popular sites that feature company reviews should also be on your list.
The trick is to treat these sites with as much importance as you do your LinkedIn company profile, and to align them so that they portray the same image, vision, and culture. Again, just as you would on LinkedIn, respond courteously and positively to people's comments and queries. This will go a long way in showing people that you care, which in turn strengthens your image.
Request current employees to post reviews describing what they appreciate about working for you.
This is again similar to what you do for corporate branding. Just like you should ask satisfied customers to share feedback and reviews, you should also ask your current employees to spread the word about why they enjoy working for you. Is it your flat management structure? Perhaps "bring your pet to work" Fridays? Your focus on ensuring some well-earned unwinding post stressful phases? Or maybe it's your great mentorship and career growth programs.
Whatever it is, you deserve to gloat about it. With your employees' cooperation of course (be nice and reward well?). Ask them to be as specific as they can – this not only ensures authenticity but also gives potential candidates a degree of comfort since they feel that they're getting to know you too. And don't forget – the fresher your reviews, the higher your ratings go.
Converge your employer brand management efforts with those of your HR initiatives
While employer branding is largely about nurturing a great culture and environment, it's too critical for it to entirely be the HR department's responsibility. And merely fostering a great workplace is of no use if you can't keep attracting the best talent with it. Get the drift? It's the marketing chops that help get the word out beyond the walls of your company – in other words, marketing must proactively partner with HR to ensure sustained talent acquisition.
This means that you need to work together to figure out the best strategy, channel, target, and messaging to attract the right kind of talent for your company. Thus, in a sense, creating a strong employer brand should actually be part of a company's overall brand strategy – so it pays to think ahead and rope in and work with HR right from the start when you're hammering out your brand strategy.
Work on low ratings.
It's not enough to keep pushing our branding messages or just HR messages. Its important to make the culture of the brand stand out and resonate with your audiences.
In today's noisy digital world, you stand out by listening. Trust me, there are enough guys out there creating a ruckus. If you're listening, it's rare enough to warrant a doubletake – or at least a respectful pause.
So pay close attention to not just what you're saying about yourself. And also, to what others are saying about you. Leverage the precious insights you gain from this to work on those wrinkles you're otherwise (and naturally) unaware of. This not only nips the chances of anything negative festering out of control in the bud. But also lets people know that you actually care about that they think.
Breathe.
Employer branding isn't rocket science – it's in fact a fun way to get your current employees engaged. While at the same time benefitting from their resulting advocacy. Here are some quick and inexpensive tips to get you started:
Parade your values: From hoodies and t-shirts to backpacks and spiral diaries. These ensure that your employees and everyone in their world – knows and understands what your values are. This way, not only do you give your employees a well-deserved chance to walk with a spring in their step. But you get marketing reach as well.
Get your employees to go social for you: This is a popular tactic among several employer branding pros. Since it's critical to ensure organic growth for your brand. Just make sure to control content via a good platform.
Post employee videos:Creating job preview videos featuring existing employees is a great, realistic way to generate interest among potential candidates. The videos can be free, 30-second clips of employees answering a couple of questions relevant to prospective hires.
Employer branding is by no means a one-person job.
It takes a coordinated and consistent effort by several teams and departments to make it work. Starbucks deserves particular mention for doing something right. The brand's done a great job of creating a strong community for its employees.
The company refers to its employees as partners. Which speaks volumes about its equal culture, not to mention the sense of pride it instills in its employees. It also has exclusive Instagram and Twitter accounts for @StarbucksJobs. These are used to promote its employer brand and interact with potential candidates.
To establish a powerful employer brand, you need to obsessively focus on your company's vision, mission, and values. Once you've zeroed in on these, work out a unique employer value proposition. A promise about what employees stand to gain by being associated with you. Once you've done that, flaunt it as your marketing message. Don't be shy – use it on your website, social profiles, recruitment collateral, the works.
While you need to build an employee program framework and strategy. You also need to use tools to help you manage various aspects of the content, communication and sharing.
I welcome your feedback and questions on this two part series. Please feel free to post your comments below.