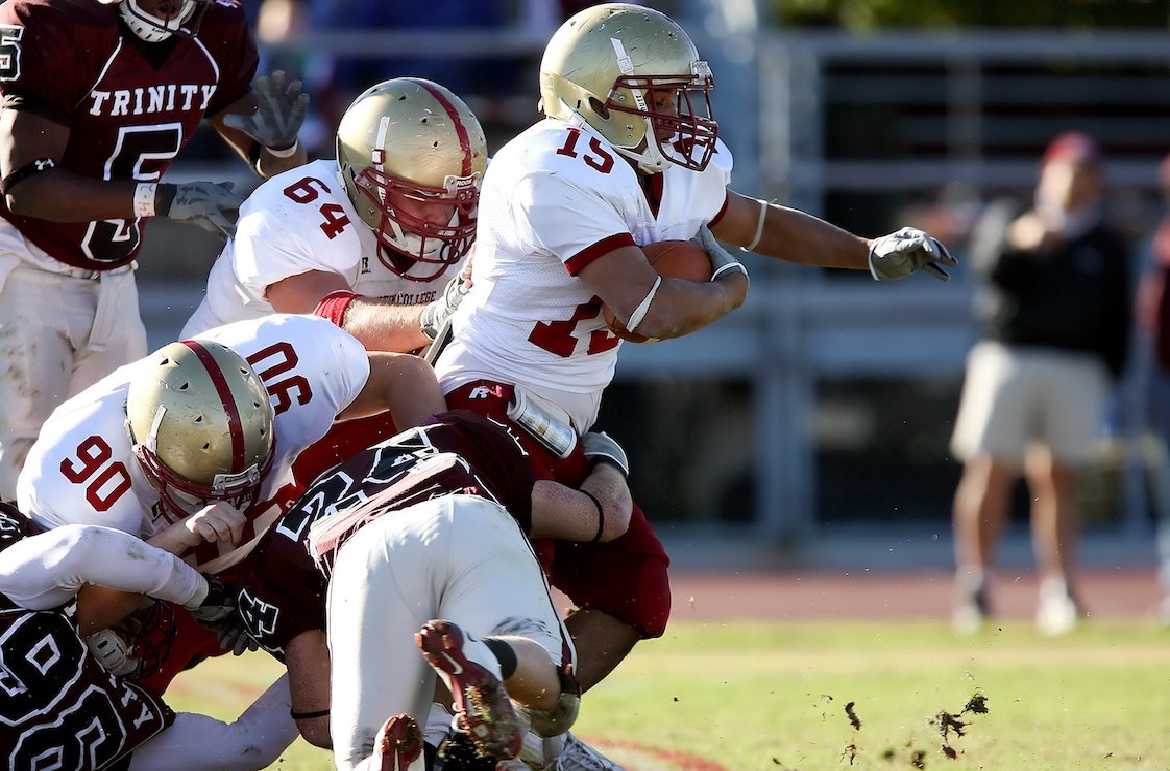 An Employer Brand is one of the most powerful tools it has when it comes to hiring in a tough job market. Unemployment rates in the United States have reached historic lows. The number of open jobs has outnumbered jobseekers for the second time in the past two decades [as per the US department of labor blog]
In this market, candidates have a lot of power; many job seekers are juggling many job offers. A helpful analogy is to consider candidates as consumers and the hiring process like an e-commerce conversion. As an employer, your primary focus should be on optimizing the candidate experience. A candidate's recruitment experience plays a role in the level of talent you will be able to hire and the reputation of your employer brand.
Job seekers will often take their experience with a brand into the digital world. This means sharing it with other potential candidates. Sites like LinkedIn, Glassdoor, and Twitter make it easier than ever for brands to rise and fall in the eyes of public perception. Thus, rebuilding or strengthening an employer brand is important. If your employer brand is struggling, it's going to be more difficult to attract the right talent. This article focuses on identifying issues that impact your employer brand, and actionable tips to build a stronger one. Let's take a closer look below:
Understand where your employer brand is struggling
Negative impressions are not earned overnight. Along the way, your employer brand may have suffered due to some blocker in the recruiting process. These can evolve alongside potential issues within the structure of your organization, such as:
Negative candidate experience
Lack of clarity around roles and responsibilities
Lack of career development or professional development opportunities
Come up with a plan to fix it
You should audit your employer brand and compile a list of pain points. Then it's time to take action. These improvements can include:
Increase employee engagement
Streamline the hiring process
Overhaul your people-management strategy
People management takes place inside and outside an organization. Human capital management (HCM) is a set of practices that center around people management at every stage. Many companies support their HCM strategies through the use of software tools. Tools like these give organizations a competitive advantage when it comes to hiring and retaining talent. For example, your business can reduce the operating cost of an HR department with chatbots. These chatbots can subsequently improve candidate experience with conversation-based interactions.
Employee Advocacy
Employee advocacy is a strategy that is also gaining traction as a viable way to improve an employer brand. Employees within an organization have social networks. Each of their networks contains potential talent that can be tapped as candidates for your recruiting efforts.
Fleishman Hillard's 2017 Authenticity Gap report suggests consumers are three times more likely to trust an employee versus  a CEO when it comes to a brand. As aspects of marketing become part of recruiting and HR job functions, digital employee advocacy tools will become part of the toolbox. These tools foster authentic conversations within your company among employees of all levels. They also fuel employee-generated content, and boost engagement by plugging into social channels.
Takeaways
If your company hopes to stand out from the crowd and attract talented job seekers, it has to focus on its employer brand. Your brand might have suffered due to a lack of consistency in the candidate experience or a lack of engagement from your employee advocates. That said, there are plenty of tools and tips your recruiting and HR teams can leverage to make your organization a top choice for incoming talent.