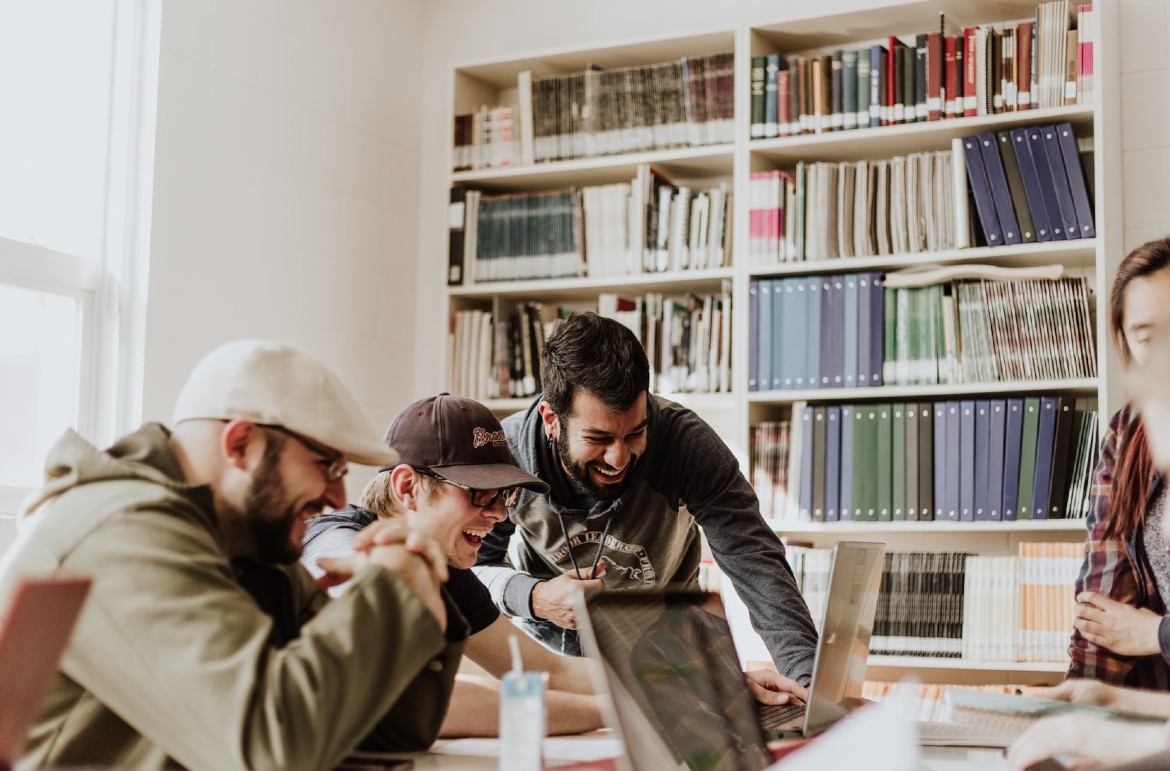 A conversation with Mark Schaefer.
Do you think salespersons are the best brand advocates for your company? If so, you are grossly mistaken. Mark Schaefer feels that salespersons tend to be less motivated, and hence, not the best choice for advocating your brand on social media.
If so, which set of employees can represent your brand on social media to perfection? Is there a way to find out impeccable brand advocates from a big bunch of employees? While you choose a brand advocate, should you favor a person with a higher number of friends or followers to the one with a smaller network? And finally, how important is personal branding for brand advocacy?
Listen to this podcast by Mark Schaefer for the answers.
More about the guest
Mark Schaefer is an acclaimed social media strategy consultant and best-selling author of social media marketing books. He has been featured in the Wall Street Journal, The New York Times and the CBS News. His popular marketing books are used as textbooks in more than 50 universities.
Don't miss out on the action
AdvocacyCAST is a bi-weekly podcast which brings together the experts, enthusiasts and practitioners of brand advocacy on a single platform. Subscribe here to make sure that you don't miss out on an episode.
Tweet or post your questions on brand advocacy and views about this podcast. We look forward to hearing from you. Your suggestions and questions can make AdvocacyCAST better and enriching.