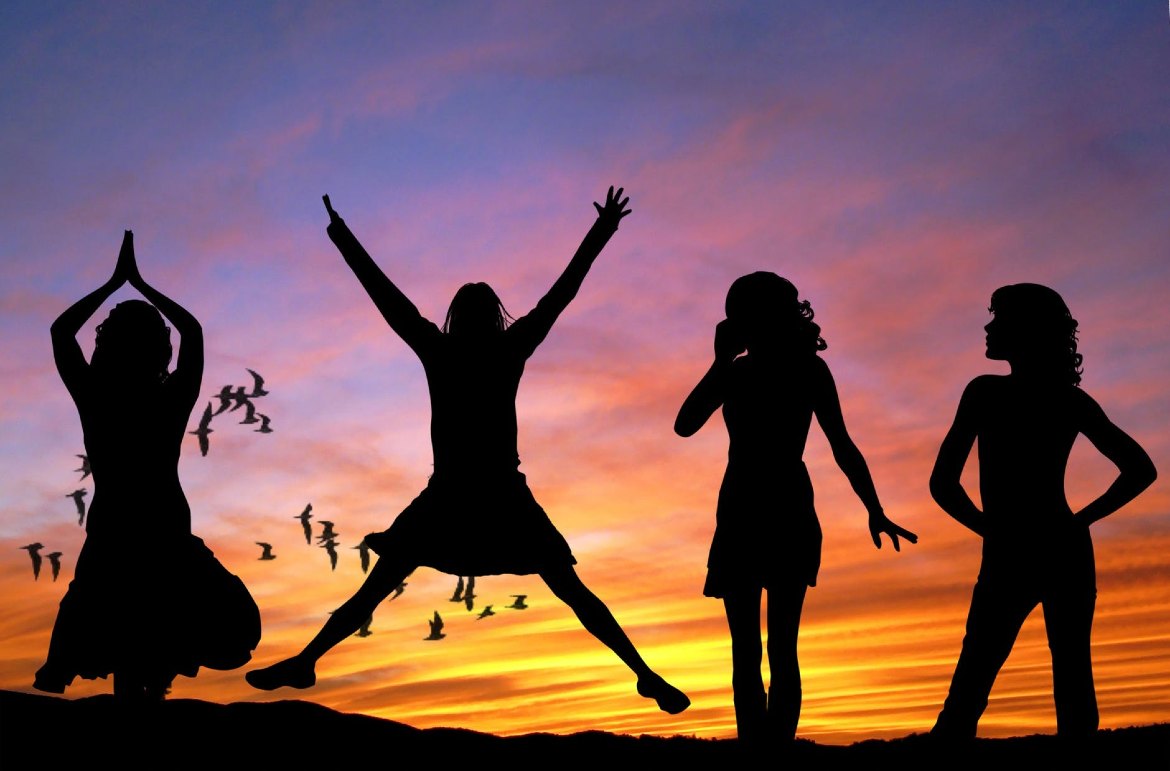 It would seem that the whole buzz around employee engagement is a mere passing trend, however, it couldn't be further from the truth. Employee engagement matters to the productivity of an organization and has a direct impact on the wellbeing of employees. This in turn affects their performance levels at work and determines their retention within the organization.
Employees and teams that feel integrated with the culture, values and goals of their organization tend to outperform disengaged peers. They feel a sense of job satisfaction that cannot be quantified. Engaged employees are more productive in terms of the revenue and profits generated, the quality of service offered to customers as well as customer feedback and ratings.
Disengaged employees cost organizations between $450 and $550 billion annually – The Engagement Institute 2017
Although companies have gone out of their way to invest in customer loyalty; employee engagement has not received the same level of attention. Companies have invested billion in setting up specialized programs for gauging customer loyalty and to come up with several incentives that include coupons, loyalty programs and customer service evaluation. However, an integral and crucial part of customer service is customer experience which requires committed employees who are skilled and highly motivated to serve. This is a key factor that many large companies tend to side-line.
Responsive companies set themselves apart by internally strengthening themselves with highly engaged employees who take ownership of the customer experience. In fact, every member of the organization has a role to play in offering the best customer experience and thus owns a share.
According to findings by Gallup, organizations with high employee engagement levels reported a 22% increase in productivity and fared better than lower engaged competitors by having 25% lesser employee turnover, absenteeism and fewer quality and safety incidents.
The reason why some organizations are still struggling with becoming truly responsive or engaged is because they haven't made it an integral part of their business strategy or taken efforts to clarify its purpose to its people or initiated the required training. The employees must be made aware of their roles and tasks in the engagement process so as to be able to understand how they contribute to the organization's end goal.
37% of engaged employees are looking for jobs or watching for opportunities, as are 56% of not engaged and 73% of actively disengaged employees -Gallup
Another key reason being, organizations tend to oversimplify employee engagement and wrongly construe employee satisfaction as a key indicator of higher engagement levels. However, in doing so, organizations tend to overlook the behavioural and perceptual outlook of their employees and how these impact their productivity. For example, an employee may seem outwardly happy with his/her job but is in fact actively seeking a job change.
Gauging employee perceptions and actions can help give a deeper insight into why employees are not as engaged as expected or opting to leave the organization. Perceptions are directly correlated with the way employees behave at the workplace, interact with colleagues and perform at their jobs. Therefore, a more holistic approach is needed to ensure the success of an organization's employee engagement and advocacy program.