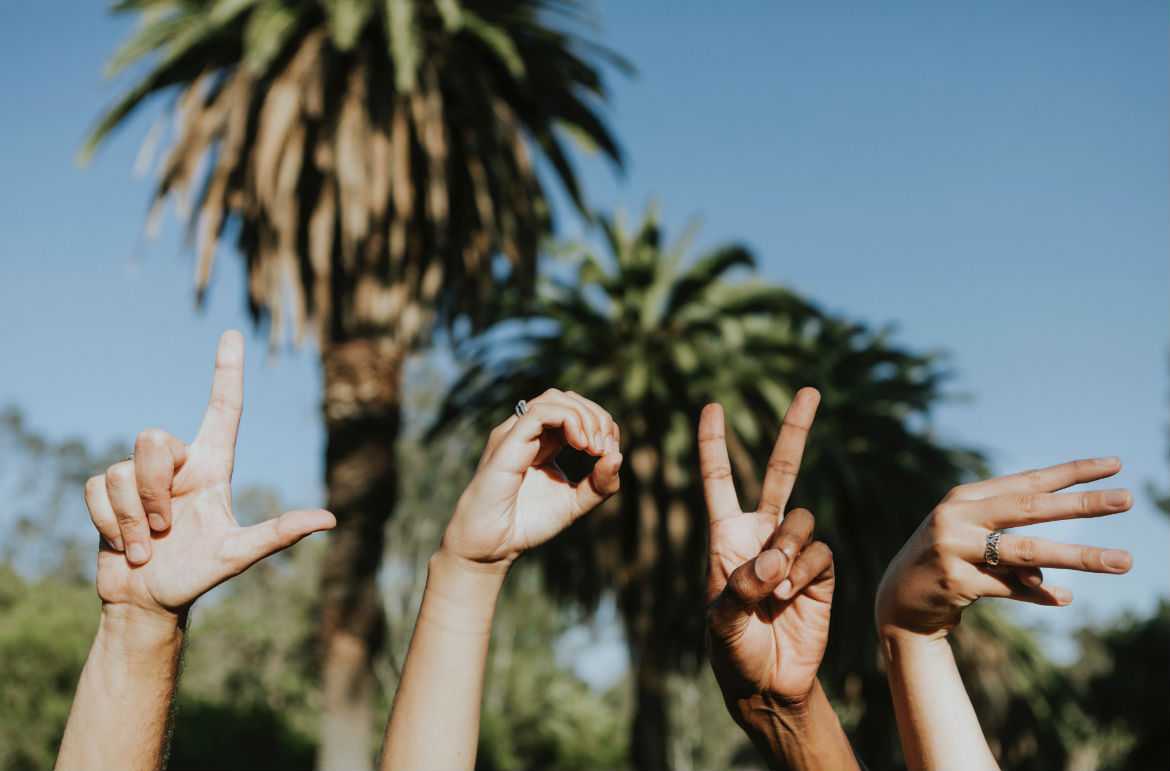 Is brand advocacy similar to employee advocacy? It is perhaps, the most critical question every organization encounters while formulating an advocacy platform. Brand advocacy and employee advocacy are quite two sides of the same coin and are interrelated.
What is Brand Advocacy?
We call it a system. A system for generating share of voice and views that people trust, from the people who have experienced a brand over time.
Organizations and brands must understand, who their brand advocates are. A brand advocate could be an employee, customer or stakeholder proactive in spreading positive 'Word of Mouth' (WOM) messages about the brand, across digital platforms.
Trust plays a pivotal role in today's digital world and has become a new marketing currency. Brand advocates are often recognized as "go-to-experts" for objective recommendations about the brand and its products and services.
"84% of consumers' value recommendations from friends and family above all forms of advertising – and additionally, 77% of consumers are likely to make a purchase after hearing about it from someone they trust", according to a 'Trust in Advertising' report by Nielsen.
What is Employee Advocacy?
Employee advocacy has been one of the trendiest buzzwords. Though the concept of employee advocacy has been around for more than a decade, the internet and social media have revolutionized it.
Principally, employee advocacy enables employees to act as brand ambassadors. Employees are enabled with opportunities to utilize their social media connections for impacting brand reach. And organizations can increase their reach and influence as a leading brand in their industry.
Thus, brands can enhance content engagement by as much as 700x and brand awareness by as much as 24x by leveraging employees' social connections for spreading the brand message.
Considering this fact, employers must invest to unleash the concealed talent of employees across social platforms.
People tend to listen more to their trusted social connections than to official marketing campaigns.
Content shared by employees receive 8 times higher engagement than content shared by brand channels (Source: Social Media Today).
Major global brands have been illustrious in harnessing employee advocacy optimally, to drive brand affinity, profitability, and brand reputation. Apart from building brand awareness, employee advocacy has a significant impact on revenue.
It results in 5 times more web traffic and 25 percent more leads.
Employee brand advocates should be identified, encouraged and nurtured for generating more inbound leads through their personal social channels.
The deliberate conclusion emphasizes the fact that, if organizations aim for an effective brand advocacy, they must have an effective employee advocacy program in place like the 31% of high growth firms.
Employee Engagement Is The Key
It is about the brand only when employees are emotionally engaged, enthusiastic about it. Employees can be encouraged to be a voice for the brand which in turn would improve organization's credibility.
To achieve this, employee engagement strategies must be integrated into the organizational culture. Engaged employees are instrumental in driving the brand advocacy. Thus brand advocacy and employee advocacy can be regarded as the two facets of a coin.
Contact us if you want to power-up your marketing chops with Employee Advocacy Marketing.