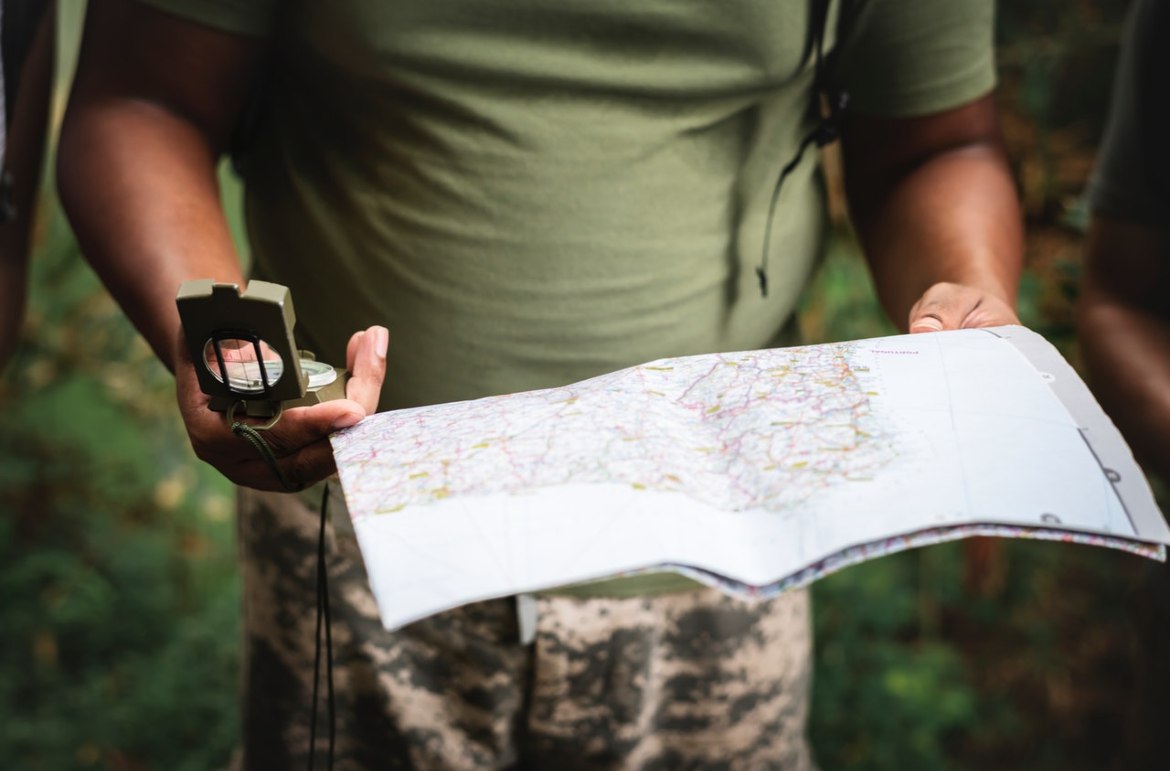 You may have heard the term employee advocacy being used often by marketing experts in the last few years.
That's because it is a social media strategy that has proven to be profitable for companiesThat's because both large and small. We have listed the definitions of some of the important terms that are often used in this domain.
Employee Engagement:
Employee engagement is about being proactively involved in the daily activities of the organization and working towards fulfilling its purpose and objectives. It is the emotional commitment the employees have towards the organization they represent.
Employee Advocacy:
Brands are yet to utilize their biggest asset – their employees. Employee advocacy is the promotion of a company or organization by its workforce. Essentially, employee advocacy enables an organization's people to act as brand ambassadors on social media. This concept applies to any social media platform such as Facebook, Twitter, YouTube, where people may engage with the brand's post by liking, sharing or commenting.
Advocacy Marketing:
Advocacy marketing has become akin to digital word-of-mouth marketing today that harnesses the power of an organization's employees, customers and partners' positive brand-related communication. Businesses must unleash the power of advocacy marketing to become digitally enabled so as to maximize the online reputation of their brand, company and advocates.
Organic Social Media Reach:
Organic social media reach encompasses every activity that happens on social media without paid promotion. When someone posts on their personal social media page, but doesn't spend any money to 'boost' it; they are creating an organic post. When they comment on a business' post in their news feed and the 'sponsored' tag does not appear on the post, such an action qualifies as organic. In other words, organic actions occur on non-ads. The organic reach of a post amplifies when it is shared by the user's connections on social media.
Social Advocacy:
Refers to social media advocacy wherein stakeholders of a brand – employees and other members, talk about the brand or company, its products and services on their personal social media pages.
Brand Advocacy:
A brand advocate could be an employee, customer, or stakeholder, who actively talks about the brand, products and services and spreads favorable word-of-mouth messages (WOM) to their connections online.
Employee Retention:
Employee retention requires the incorporation of employee-friendly policies which entice employees to remain in an organization. It encompasses the various measures taken to encourage employees to stay in the organization without feeling the need to switch jobs.
Why Employee Advocacy?
The biggest reason to launch an employee advocacy program in any company is straightforward: it works wonders! Here are some statistics to prove it:
846 – The average number of social connections held by each employee.
561% – The percentage improvement in social reach your employees can achieve.
8 x – The difference between social engagement by your employees versus brand channels.
Who will do it for you?
Socxo provides organizations with a platform where they can transform their employees, customers and partners into trusted brand advocates. It enables advocates to curate, share, amplify and drive thought leadership for enhancing company's branding and performance.
Employee advocacy increases brand visibility, improves brand recognition and brand loyalty. It is a win-win situation for both employees and organizations because it allows employees to build their personal brand and enables companies to grow their brand presence online.