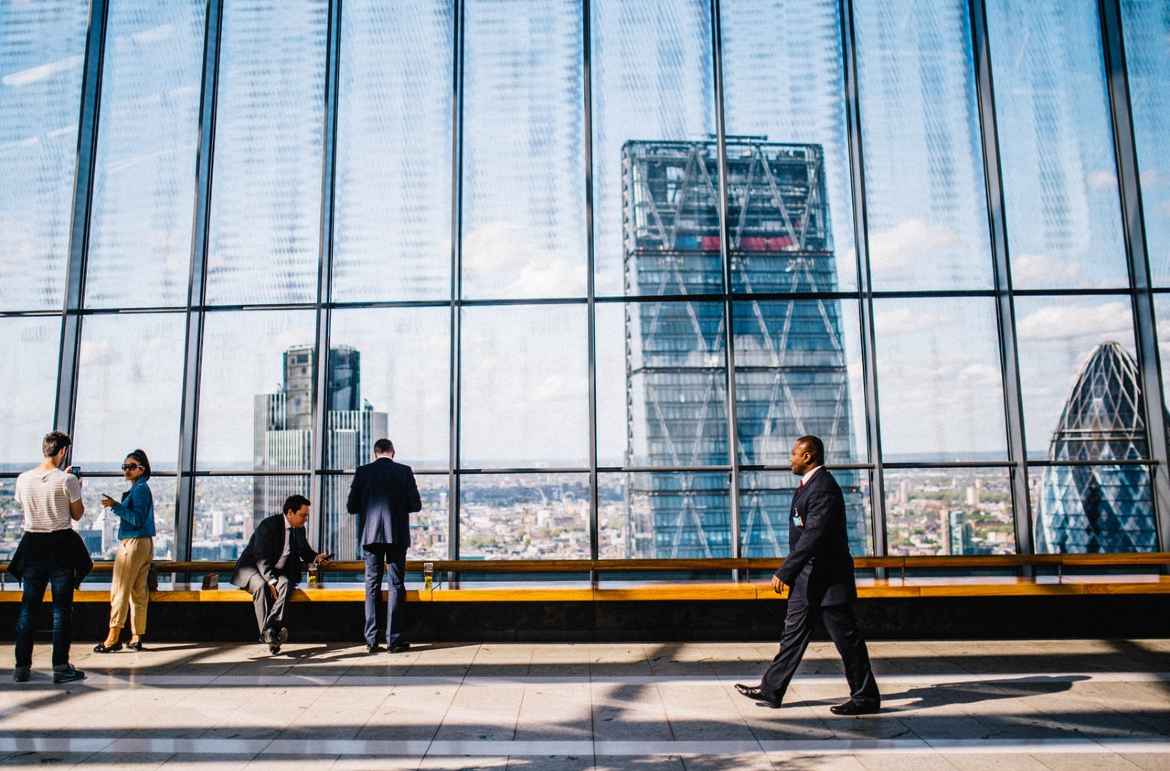 Companies are fast realising the potential of Employee advocacy as the influence of peer recommendations keeps rising every year. This is where Earned Media comes in. Earned Media is any publicity that is created by someone else without you having paid for their recommendation. When it comes to lead generation, says a poll, earned media outperforms paid media by a delta of 10-15%.
According to a Nielsen study, 84% of respondents said that word-of-mouth recommendations from friends and family was the most trustworthy; they would be moved to buy something if it was rated a good experience by their trusted circle. This is one element of earned media. Advocacy marketing capitalizes on this and activates brand advocates with the motivation to earn the brand a great reputation.
A study by MSLGroup showed that the reach of a brand messages was 561% more when shared by employees than when shared by official social media channels. Posts distributed by employees had 24x the number of re-shares than those posted by the brand.
Why is employee advocacy this effective?
Edelman's 2016 Trust Barometer indicates a reason for this. According to its findings that compiled surveys from over 28 countries, 52% respondents feel that employees are one of the most credible sources of information about a company and its products. The number of people who feel this way has increased by four counts from 2015, which shows that this trust is increasing.
What is more, the report says: "In several areas, employees are viewed as the most trusted sources of information, particularly when it comes to communicating on financial earnings and operational performance, business' practices or handling of a crisis, and how it treats employees and customers. In each of these areas, they outrank a company CEO, senior executive, activist consumer, academic, and media spokesperson as far as trust and credibility."
Employee advocacy builds this trust towards your brand.
EGC or Employee Generated Content is invaluable to a brand. EGC receives 8 times the engagement of content shared on brand channels says Social Media Today. Why is this? Because positive word-of-mouth of an employee – in his own words – is testimony to his loyalty to the company, which in turn inspires others in his social circle to also place their trust in the company.
BusinessNewsDaily.com points out a basic yet important fact: "When it comes to social media, your employees are just like any other consumer: They talk to friends, share opinions and discuss their interests and hobbies. Perhaps most important, they also post about their experiences with the brands they buy from." Employees are already posting and sharing, but an ideal employee marketer goes one step further and uses his social circle to spread the good word about his company.
Get in touch with Team SOCXO to learn how you can achieve the real benefits of running an employee advocacy marketing program for your business.