5 Key Benefits of an Employee Advocacy Program
by admin on August 9, 2016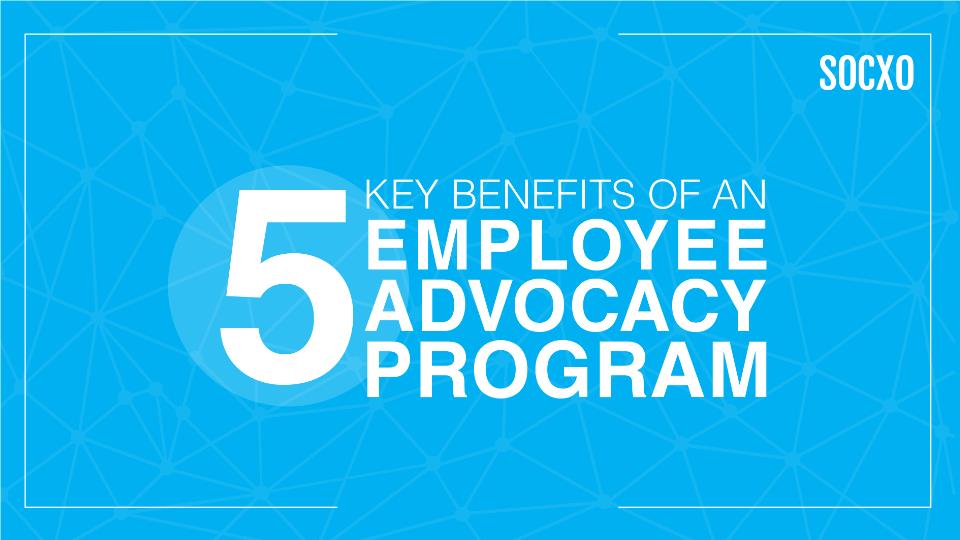 Here is a presentation on 5 key benefits of an employee advocacy program.
The industry experts agree that employees are the most valued assets of an organization. One of the key challenges in today's digital world is to engage your employees productively. So, this people asset can be much more than just a workforce – they are the strongest marketing engine to build your online brand. Ask yourself then, are you really harnessing the power of your employees through a strategic employee advocacy program? Why is this important?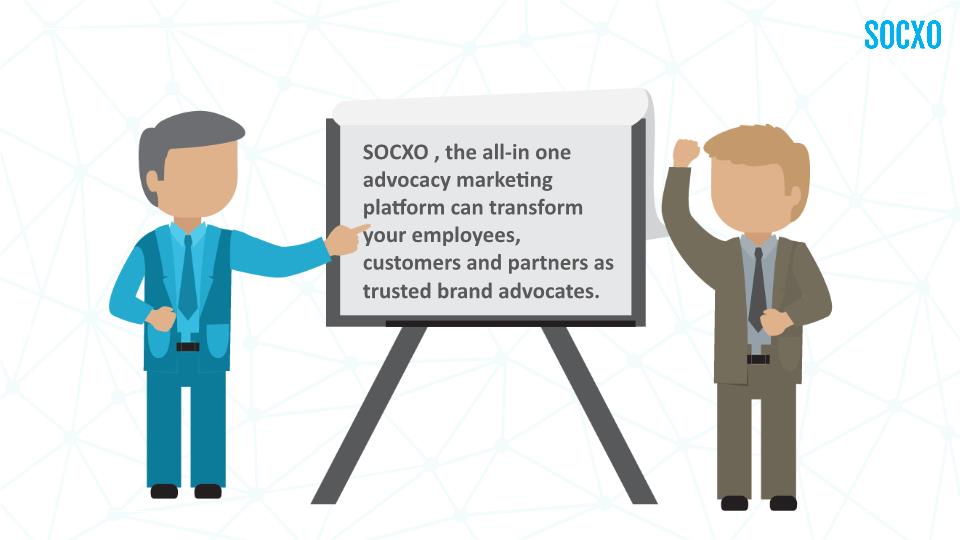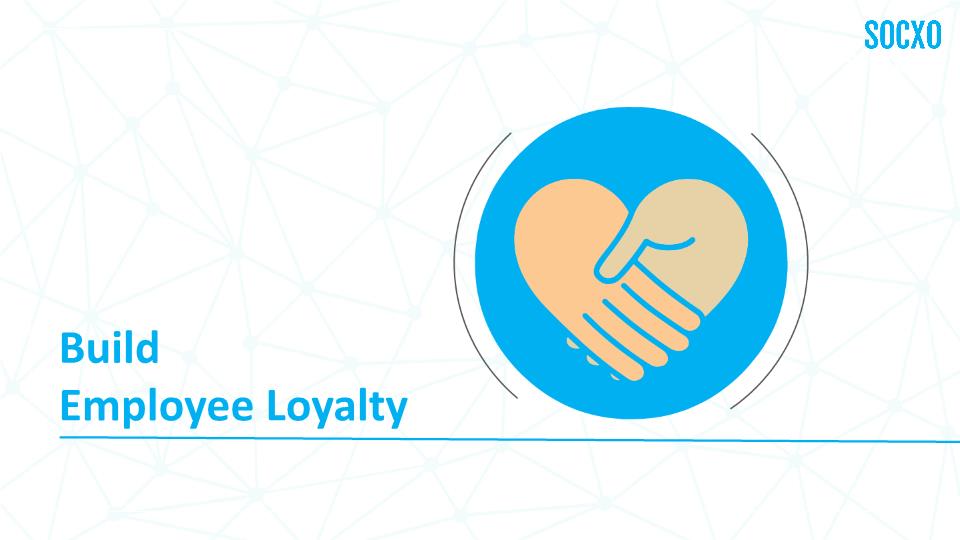 x
Let's Get Started..
Share your details with us and we'll send you the download
via mail in a jiffy.