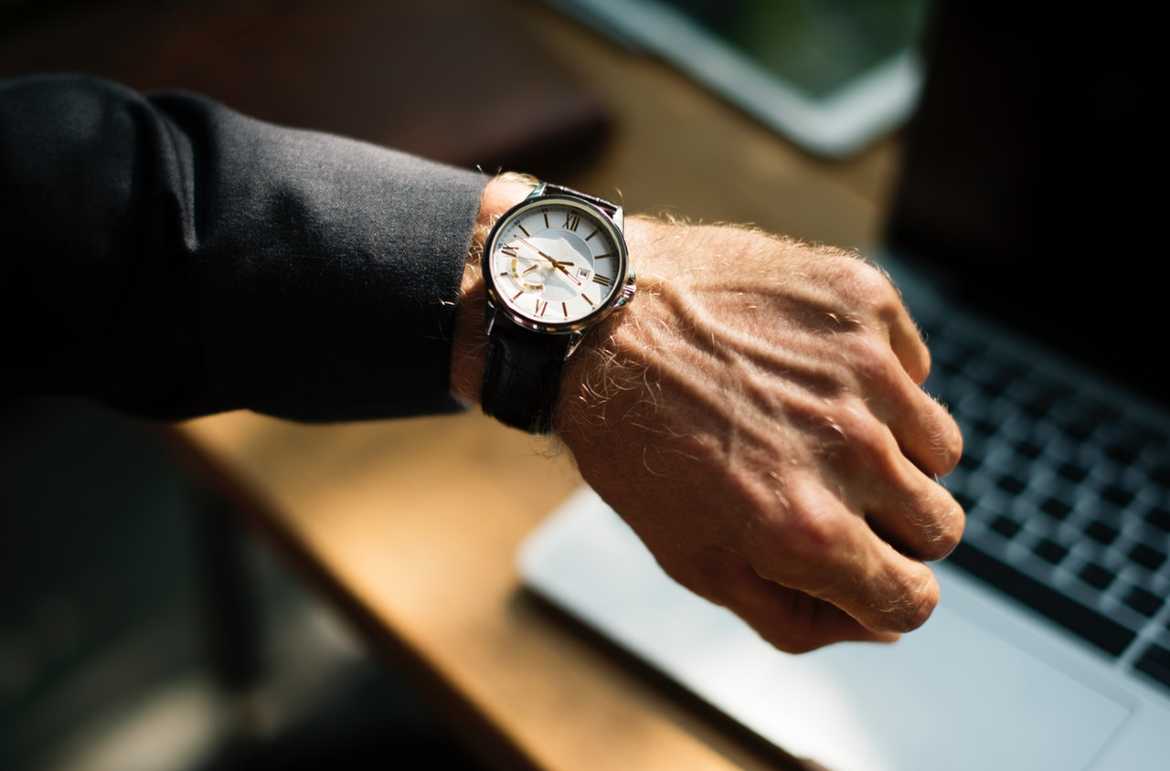 Employee advocacy refers to companies empowering their employees to share content with their social networks. At first glance, it might seem like a metric that pays off in 'soft benefits'. While there are indeed plenty of feel-good reasons to boost employee advocacy, there are also quantifiable business benefits.
In brief employee advocacy is the exposure your company can get from staff and employees sharing company-approved content on their personal social media pages. Following are some of the benefits that organizations stand to gain through the practice of employee advocacy.
Employee Advocacy Improves Branding
Viral is the new normal, everyone is a brand (whether they know it or not), and smart organizations are turning to employee advocacy. They're leveraging the selling power of their most valuable spokespeople: employees. This vibrant interconnection between employers and employees is enabled by the new order of social media, among other forces. A global study of some 2,300 employees (ages 18–65) found that 50% of employees shared something on social media about their employer.
Better Employee Engagement
When you put your employees in charge of helping with social media, you're putting faith in them, which shows that you trust them to build your organisation. This in turn, increases employee engagement, since employees who feel they are vital to the brand tend to work harder. In addition, you're helping to position your employees as thought leaders, which goes on to be beneficial for both the employees and the organization in the long-run. Active and optimistically engaged employees who are proud to show off their company on social media can be invaluable to your business, and implementing an employee advocacy program is a great way to achieve this.
Sharing Company-Approved Content
It can take months or even years for a marketing team to build up a company's presence, reputation, and credibility online. This is exactly why employee advocacy is so powerful. Every post published by an employee on social media has the potential to reach hundreds of new connections. A reach that an organization's marketing team may not have been able to achieve through traditional methods of social media marketing. Secondly, the continual practice of sharing insightful and educational content on social media helps employees transform into thought-leaders within their online social circle.
Builds Brand Loyalty
Which among the two would you prefer as a customer? An advert on Facebook about a new weight loss product with plenty of story and maths about how brilliant it is, OR a post by a friend on Facebook regarding the same product having worked well for them. In all probability, you're much more likely to trust your friend's opinion rather than that of the company's which has a sales agenda behind its posts.
That's how Employee advocacy works. Any employee talking about his company's brand would prove more effective that the company communicating with its customers on its own.
Employee advocacy is not a new concept in our country however it is very important to understand the power of passive networking that a company possess and to use it for creating strong relations and prospective client/customer base.