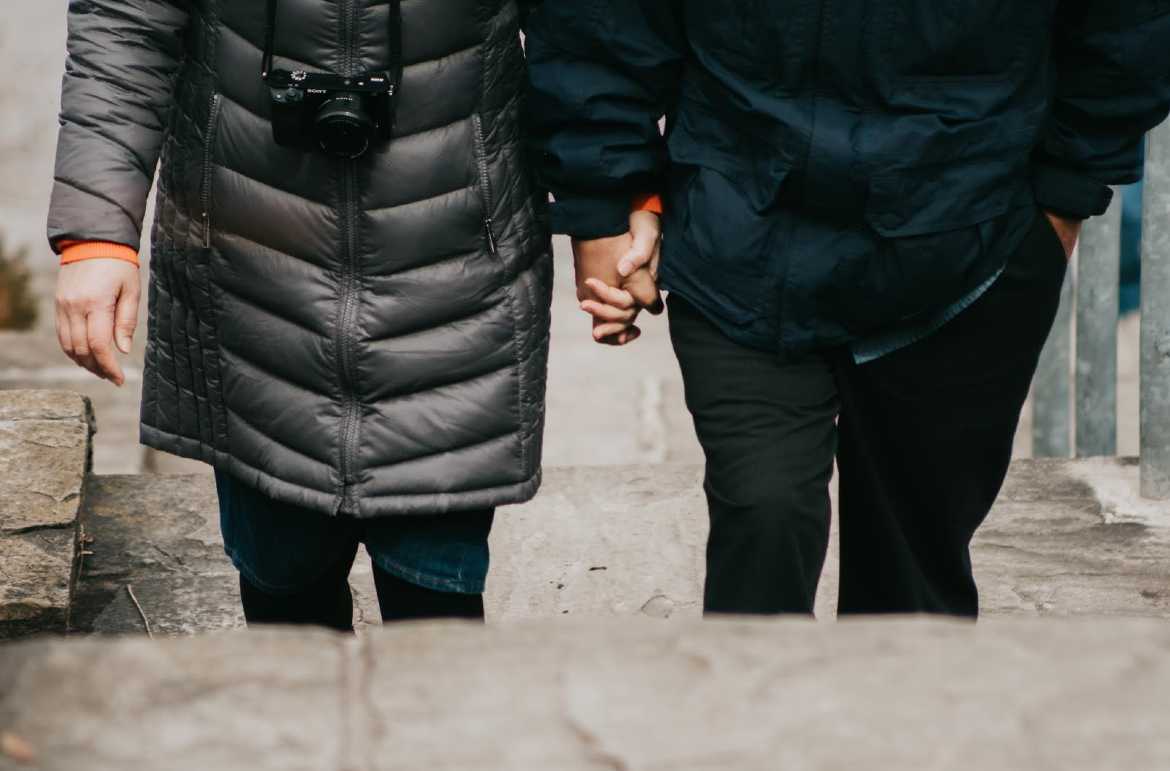 Creating a culture of employee advocacy is a must for brands to maintain their public perception and survive the digital competition of staying relevant. A formal employee advocacy program is vital for putting a structure around what content is shared and create a 'safe' destination where employees can access corporate content.
It is the authenticity of employees that builds trust and credibility for a brand. Hence, brands must encourage employee advocacy by motivating employees to be actively vocal about the brand. Having an employee advocacy program, allows marketing departments to curate up-to-date, high-value content that brand advocates can easily access and share. Here are the ways brands can encourage their employees to advocate for the brand.
Every employee in an organization is already a go-to expert, armed with the institutional knowledge that they can leverage while representing the brand in the public eye. In addition, a happy and productive workforce leads to growth, retention, and a strong corporate culture. However, many organizations are yet to completely unleash the true potential of their teams.
Let us discuss why and how employee advocacy creates authentic brands.
Employees Are More Trustworthy
Today's customers are growing immune to the promotion techniques and passive communication from the brands. The buzzword in the digital ecosystem is better customer relationships & engagement. The "Engagement Economy" signifies a paradigm shift in the way brands connect with their customers. The emphasis is on providing a customised and true experience that is rooted in trust & authenticity.
Letting employees be the spokespersons and spread the positive WOM is one of the most authentic ways of giving today's consumers what they want – a humanized & high-value brand experience.
A recent Nielsen report cites that 92% of customers trust recommendations from their personal connections over traditional forms of advertising.
While traditional marketing can often feel agenda-driven and manipulative, personal recommendations from employees of an organization feel more authentic.
It's time for brands to empower their employees with the authority they deserve with an efficient employee advocacy program. While engaged employees already believe in the brand and its products, they make ideal advocates for authentically delivering the value to the external audience.
Let the employees quantify the success of a brand's advocacy efforts!
Let Authenticity Be The Backbone
A brand can embark on the journey of authenticity by equipping its most important assets; its employees. Employees are the ones who have a better understanding of the organization's vision & mission. At the same instance, they know the brand's products & services inside out. Thus, they can be entrusted with the responsibility of being the authentic voices for representing a brand, its products & services to the public.
However, studies highlight that around 87% of B2B marketers struggle to produce engaging & authentic content.
The reason could be that they are placing greater weight on acquiring customers and sealing the deals rather than concentrating on building long-term & better customer relationships.
To cater to such challenges, brands must encourage their engaged employees to participate in co-authoring the brand communication and amplifying its reach & engagement through their personal social media handles. This will add the touch of authenticity to the brand communication while keeping it original, fresh & dynamic.
Brands can adopt these 8 steps for curating content that their employees will definitely share.
"Slow & Steady Wins The Race"
Building brand awareness & visibility is not a one-night stand. Rather, it requires consistent effort in carefully picking the pieces and coalescing it together. The digital landscape has numerous platforms that can present a greater opportunity for brands to let their brand communication make an echo.
However, keeping the echo consistent across all the platforms is the key to establishing the brand's image as authentic. Thus, brands must maintain uniformity & consistency in their brand communication to get their customers stay engaged & loyal.
Social Listening Is The Key
The relentless streaming of corporate advertisements is overwhelming for today's customers. They are less likely to get swayed by the face-less & monotonous brand messaging approach. Rather, they would prefer having real, one-on-one conversations with the enthusiastic army of brand advocates whom they consider authentic & trustworthy.
It is highly crucial for brands to thoughtfully listen to the buzz raised by their customers and to respond with valuable and timely insight. Thus, brands can go ahead in harnessing the skill & tools for social listening to keep a tab on the conversations that really matter and engage with the audience base.
You can CONTACT SOCXO to get customized solutions for Advocacy Marketing.