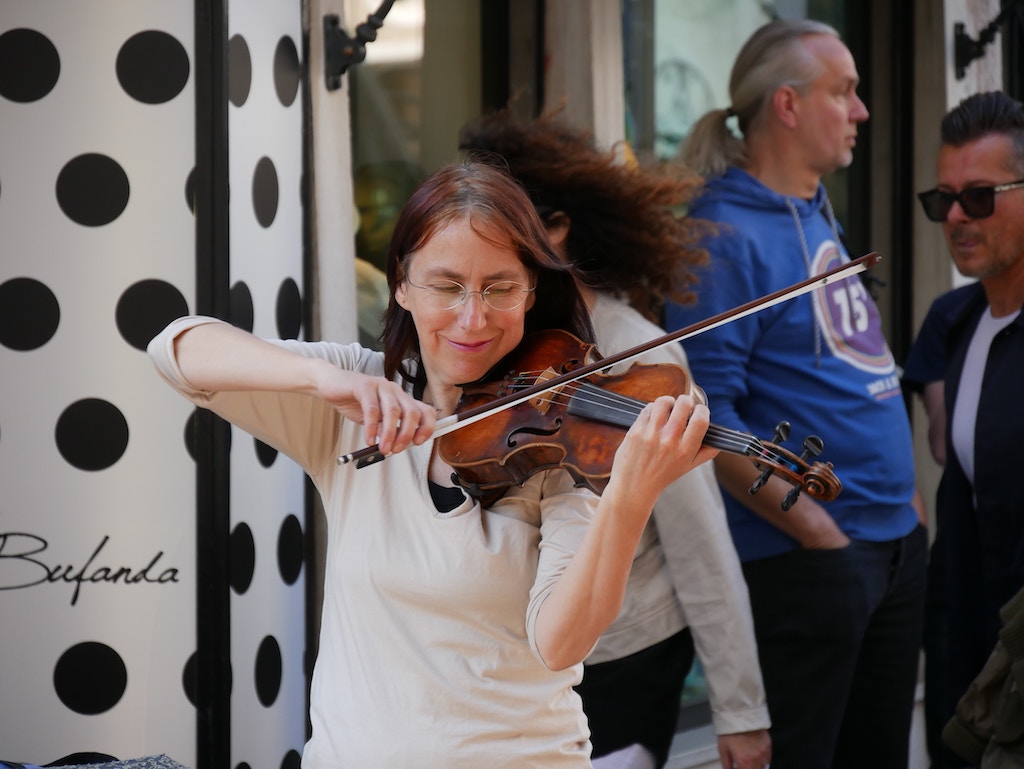 Remember the age-old saying "you get what you pay for?" Besides your mum thrashing it into your head growing up, it used to be the mantra of the marketing world too, till social media burst in on the scene about a decade ago.
Since the advent of social media, advertisers have suddenly realized the sheer power of organic reach and word of mouth marketing. It sticks. What's more, marketers are fed up of the far-from-transparent advertising marketplace and its even shadier dealings, which have led to one fraud after another – causing many a big brand to apply speed breakers on marketing spend altogether.
It's no wonder that marketers the world over are opting for more organic, repeatable, and accountable methods to reach customers – and scrambling to earn their media. The best part? When a CMO is able to attribute tangible metrics to a brand's earned media efforts, he/ she achieves a clear view of their share in the marketing ROI.
How effective is earned media?
Very. The modern consumer is greatly influenced by what their networks are saying – particularly by family and friends and connections. In fact, anything they read online goes. The good, the bad, and the ugly news about brands is no longer confined to chance coffee conversations – it's all aired in the digital world, where everyone's privy to everything, and a connected audience can organically run into hundreds, thousands, or perhaps even millions.
A lot of these extended discussions play a major role in shaping buying decisions. In fact, HubSpot Research states that 57% consumers in the US trust friends' and family members' opinions over everything else when it comes to learning about a new product, and about 33% of them prefer to do a Google search to find product information.
The marketer's earned media dream? Carter Wilkerson's 2017 quest for a year's supply of Wendy's nuggets.
How do you generate earned media?
If an employee posts a LinkedIn message saying "Bring Your Pet to Work day! Can't believe how lucky I am to be part of such an amazing workplace." – that garners a dozen likes in about an hour, that's a great dollop of earned media. Similarly, user-generated content (such as product reviews), social media mentions by customers, influencer mentions, online discussions, word of mouth marketing, and organic traffic facilitated by high search engine rankings are all examples of earned media.
How do you calculate earned media value?
Earned media value (EMV) – also called advertising equivalent value, or AEV – is, just like advertising, measured based on impressions, as well as actions taken. That said, since lines can blur between earned and owned media by their mere definition, it's critical to have a failsafe way to accurately calculate EMV. The easiest way to do this is to use a platform that automatically tracks, monitors, analyzes, and measures all your metrics based on your business goals, leaving you free to focus on curating the perfect content for your brand – which will provide the essential fuel for your earned media efforts.
There's unfortunately no simple way to calculate EMV accurately, unless, attribution is focussed around financial gain. For instance, if a brand invests $10,000 in Facebook ads that generate $50,000 in online sales, the ROI is obvious.
You can also check out an Organic Reach Calculator here.
However, in reality, things are usually never as straightforward.here's unfortunately no simple way to calculate EMV accurately except in cases where social media metrics can be directly attributed to financial gain – for instance, if a brand invests $10,000 in Facebook ads that generate $50,000 in online sales, the ROI is obvious. However, in reality, things are usually never as straightforward.
For every social media campaign, the measurable metrics vary across objectives, departments, teams, and functions, causing KPIs to morph and shift considerably. Therefore, you need to tailor your objectives, goals, and KPIs for every campaign. If the goal is awareness, you have to measure success by impressions, views, and followers. If, however, your goal is sales (which is often the case for sales teams!), you'll measure impact by revenue.
How do you "earn" earned media?
Earned media – while owned and influenced by third parties – can be influenced with a few easy tactics:
Create awesome, tantalizingly shareable branded content. Your content plays a huge role in determining your brand image. Make sure it's something your audience wants to share immediately with everyone they know. Create content around your users – and tailor it for easy sharing.
Listen to your audience. Leverage your reach to engage users and foster long-term, meaningful relationships with them. Always respond – politely– to queries and mentions. Start conversations and discussions around areas of user interest. Collect feedback from fans. Show your audience that you care.
Never compromise on ensuring customer delight. A fantastic experience is at the center of every happy customer's brand advocacy. You have to sweat this one out. Your goal should be to not just meet, but exceed customer expectations. Every single time. When customers trust you to go above and beyond everything to make them happy, you earn their love.
Above all, center your universe around your users – and you can bet the word will get around.
Contact us to know more about how we can help you generate EMV.
---