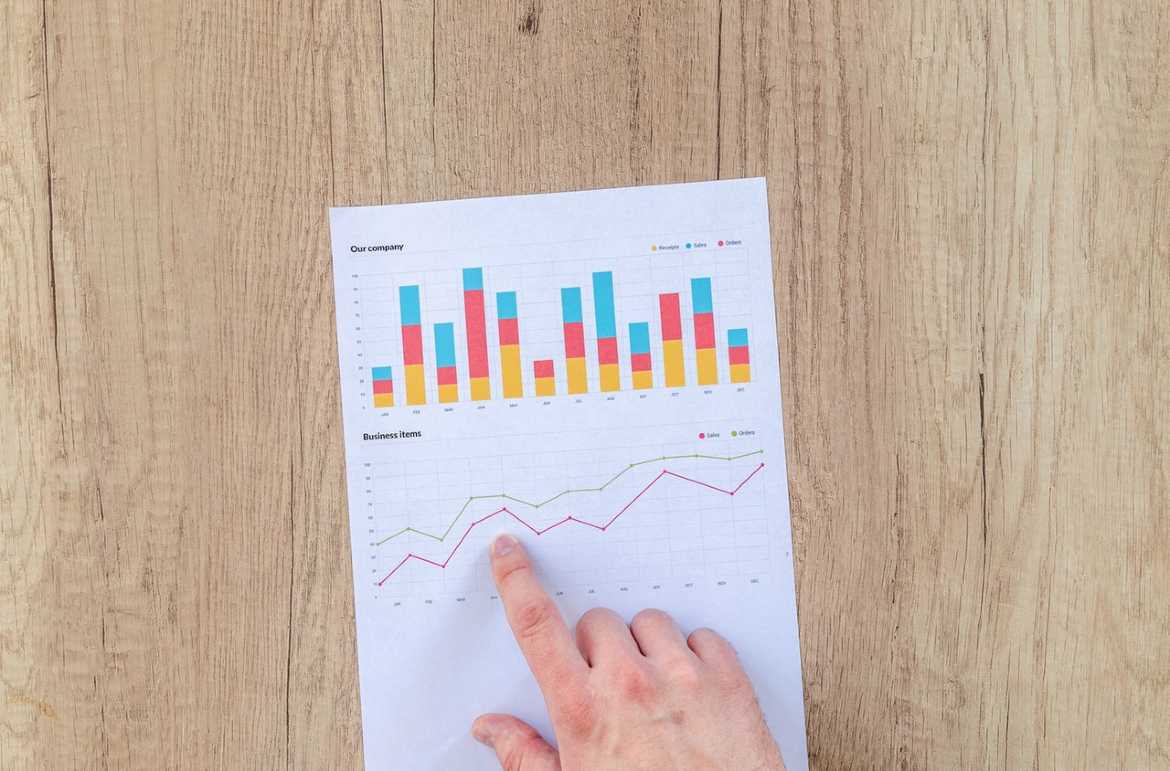 Earned Content is the most crucial aspect of brands' content marketing strategy. Being considered a form of conversational media, it refers to any content produced and distributed by users through their personal social connections.
It is the most authentic version of brand content as it is co-created by an enthusiastic community of brand advocates. Product reviews, success stories and constructive testimonials about the brand, its products & services are some forms of user generated content.
UGC is Highly-Trusted
A continuous and vast stream of brand messages are targeted to capture customers attention. This has always been the major marketing strategy. However, today's customers are evolving tech-savvy and do not get swayed by monotonous brand dialogues.
In such scenarios, user generated content can assist brands in cutting through the noise, reaching out to the target customers and convey the brand message in a meaningful and efficient manner.
Whether it is a B2B or B2C buyer, search for brand related information is the foremost priority for them. Herein the Earned content serves as the best feed to satiate the customers search for brand portfolio. In addition, earned content is trusted unanimously by most customers, due to its authentic tone of voice and human touch.
Here are some stats that re-establish the power of UGC over sponsored content from the brands.
92% of customers worldwide cite word-of-mouth trustworthy than brand advertisements(Source: Buyapowa).

UGC is 50% more trusted by customers than traditional media (Source: IAB).

70% of customers trust reviews written by users above reviews by experts (Source: Forrester).
Earned content, if channelized properly can be the life blood of brands' advocacy efforts.
Here are some insights & key advantages of UGC:
1. Earned Media Content Helps Amplify Sales Efforts
UGC provides brands with the crucial "social proof" for their products and service offerings. As a result, prospect customers are more likely to make purchase decisions when earned content is featured on the brand's communication channels. This in turn helps brands boost sales & revenues.
UGC on your website has an average 18% sales uplift. That breaks down as follows: 11% sales conversion uplift; 5% return visitor uplift; and 2% average order uplift (Source: Zuberance).

When UGC is included in ads, online stores get 4X higher click-through rates, 50% lower cost of conversion, and 50% drop in cost-per click (Source: Zuberance).

84% of millennials and 70% of Baby Boomers cite that UGC on a brand's website influences their purchase decisions (Source: BazaarVoice).
2. Boosts Organic Reach & Traffic
Search engines prioritise earned content over brand-created content while determining and ranking search results.
A fresh and steady stream of earned content is the key to keeping brands; search engine ranking in good shape, which boost organic reach & traffic.
Organic traffic grew by 48% in only three months for brands that added UGC to their websites (Source: Zuberance).

Product pages with embedded reviews were crawled as much as 200% more frequently, with as much as 250% broader keyword reach, and as much as 200% more organic traffic (Source: Zuberance).

The addition of the star ratings (rich snippets) drove mean a 10-20% increase in click-through rates from search engine results (Source: Zuberance).
Search engines value content that's frequently updated. Thus, brands must maximise their advocacy efforts to assort a steady stream of fresh & dynamic content over time.
3. UGC Helps Reduce Marketing Spend
Brands invest a considerable amount on their content marketing strategies by outsourcing such efforts to third party agencies. However, brands can leverage their advocate community to create and share earned content to amplify their content marketing efforts at a relatively lower spend.
Earned content also helps brands learn about their customer preferences, get valuable ideas, identify crucial trends, identify advocates, increase engagement and many more.
Brand Advocacy & Earned Content Is Interlinked
Brands with a massive advocate community are much likely to encourage their brand advocates to contribute towards earned content. At the same instance, Earned Content by current brand advocates spread a positive WOM, humanize the brand and reinforce brands' content and advocacy strategies.
Additionally, UGC Content is a powerful tool to expand brands' customer base, cultivating mutually rewarding relationships which has the ripple effect of enhancing brands' revenue streams and growth opportunities.
You can contact Socxo to get customized solutions for advocacy marketing.