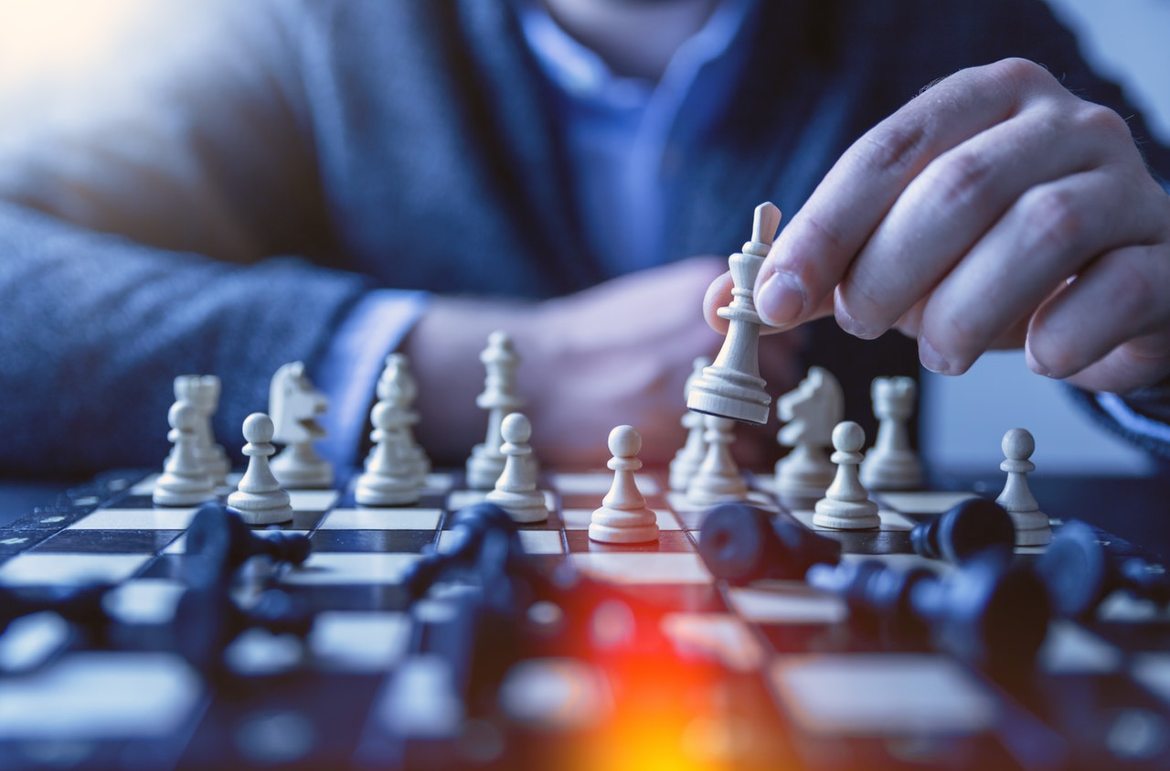 Employee Advocacy is the next generation Word Of Mouth (WOM) marketing! It is the promotion of an organization by its employees.
Employees are crucial marketing assets to an organization as customers perceive them as the most trusted source of information for the brand. They represent the best interests of an organization, internally as well as externally.
Social media is one of the most widely used platform for employee advocacy.
According to a "Dell study", 90% of an employee's social audience is new to the brand.
By leveraging employees' social connections, the chance of bringing in new audience for brand is high. It would further enhance their brand visibility, reputation management and drive customer engagement with the brand.
So, what are the prominent benefits of employee advocacy?
Employees paint an optimistic image of the brand, by sharing unique and differentiating features, products and services of the brand. Employee advocacy platform also serves as a great feedback mechanism, leading to higher profitability and reputation for organizations.
There's no one right way to launch or manage an employee advocacy program. However, there are Dos and Don'ts to guard an effective implementation of employee advocacy programs.
Dos – In Implementing Employee Advocacy
Why organizations need to implement employee advocacy and what they wish to achieve through it?
Perhaps, this should be the first entity to consider while devising an employee advocacy program. Until this goal or objective is clear, it is quite hard to develop an advocacy program. The reason being, the organization's marketing strategy goals drive the employee advocacy strategy.
Segment content
There is a wide-range of brand content which an organization would like to share across channels. A content segmentation strategy would help amplify this content across channels. Employees can be motivated to share content which is relevant, unique and adds value to their internal or external communications.
The benefits of segmented content will be two-fold. On the employee side, it will help them advance their social authority in their network and help develop thought leadership. On the other hand, the audience will get access to high-quality content from a trusted source.
Leverage a platform
Implementing an employee advocacy platform will make it easier for employees to share content and for organizations to track and measure the program's success. The platform should be user-friendly, integrated and provide an optimized experience.
Provide employees with resources
Availability of data spread across the organization, in structured and unstructured form can be confusing for employees. Providing them a list of topics to discuss & FAQ for engaging customers would help them in sharing across social forums. This will also boost the social reach of the brand.
Guidelines on acceptable use is a must
Organizations fail to unleash employee advocacy as in certain circumstances, employees do not have a clear understanding of what they should share. This in turn results in lower employee participation in advocacy programs. Thus, employees need to be empowered to post brand content that has been curated and approved by the organization.
Recognize and reward employee advocates
Employees crave for recognition. Recognize and reward your employee advocates for their contribution in enhancing brand reputation and reach, through a gamification approach. It will keep them motivated to continue the same efforts in the future.
Don'ts – In Implementing Employee Advocacy
Tell employees what they "must" do
It's a huge turn off for them. Instead, employees should be encouraged to bring in creativity and thought leadership. They should have freedom to suggest and share content, relevant to the brand and industry which resonates with current technology and marketing trends.
Employee advocacy is beyond marketing
Most organizations assume that employee advocacy benefits only marketing and sales. However, it also impacts human resource management and results in zero-cost talent acquisitions. An effective employee advocacy helps organizations in retaining a talented & motivated pool of employees.
Set Unrealistic Expectations
Organizations should reasonably invest time and resources to establish benchmarks around web-traffic, engagement, and conversions. These benchmarks will be helpful in setting realistic goals and expectations for the employee advocacy program. Realistic goals keep the employees motivated to spread positive WOM about the brand.
You can also CONTACT SOCXO to get customized solutions for advocacy marketing.