What are the Different Components of Advocacy?
by admin on August 9, 2016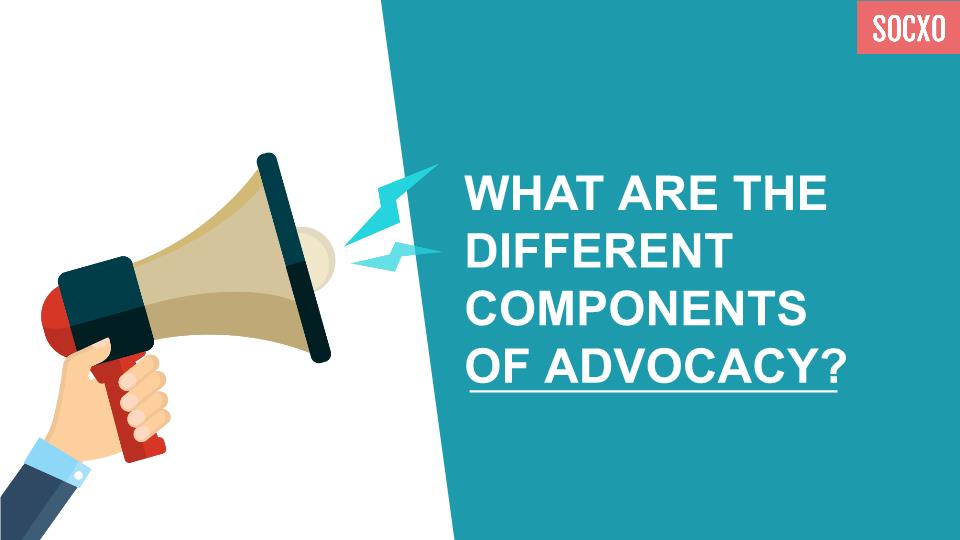 Here is a presentation on what are the different components of advocacy?
The advocates spread positive word-of-mouth recommendation about your company brand and performance. Some of the most popular components of advocacy are: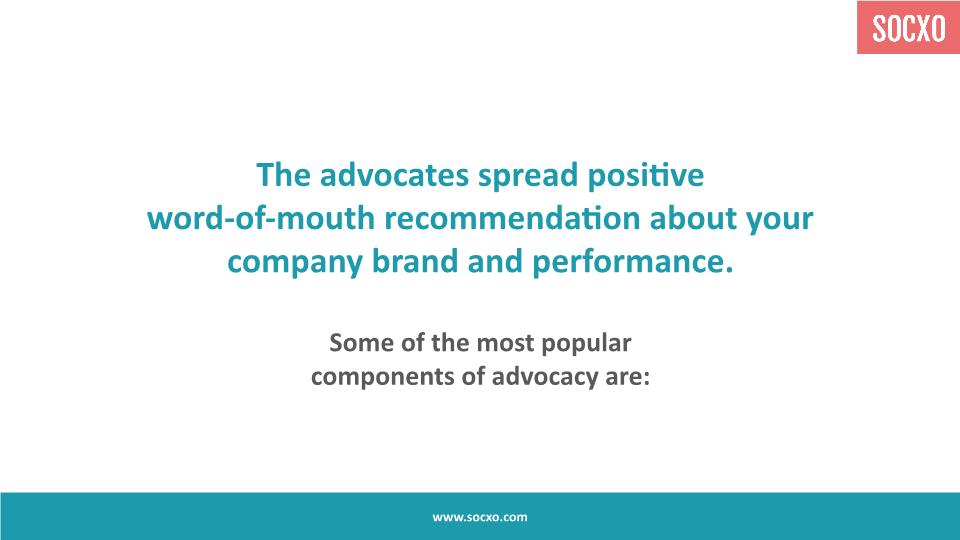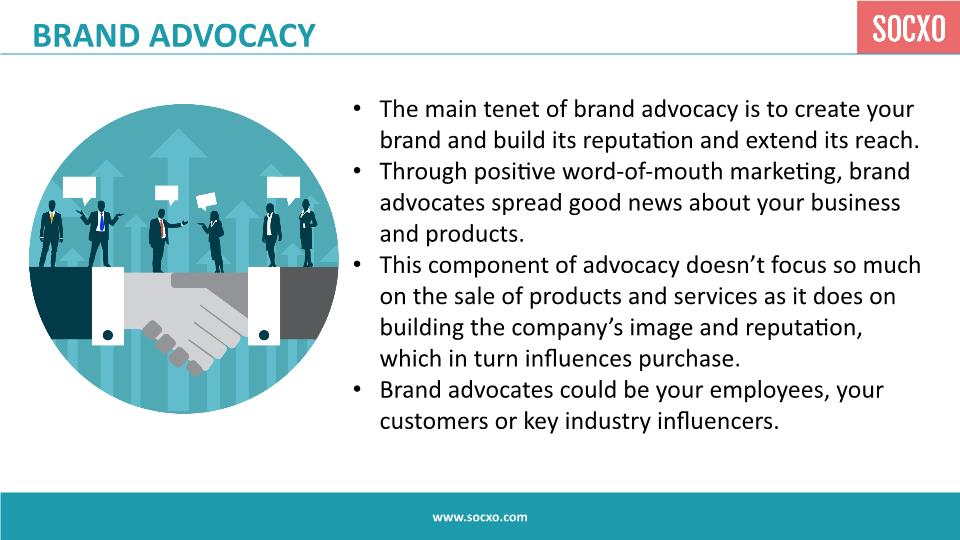 x
Let's Get Started..
Share your details with us and we'll send you the download
via mail in a jiffy.