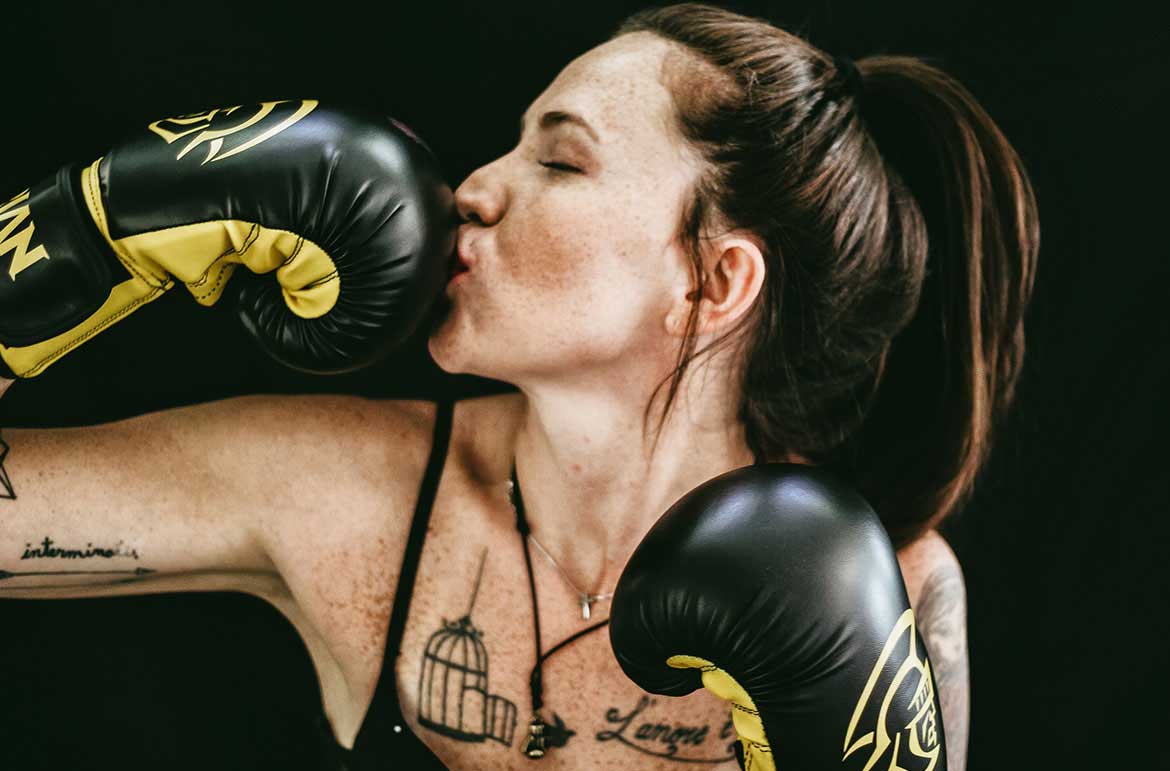 Advocacy marketing has been popularised among business strategists and marketers. It is popularly being adopted by an organization as it builds stronger brand relationships.
The best customers and employees of any company are the heart of its business who can passionately engage and create a new market within their network.
As a marketing tool, advocacy marketing involves inviting the influencers to access and spread the brand message among their peers on social media. The brand messages, reviews or news shared can bring your brand closer to people at the heart of your business.
You can not only explore new markets and customers (or employees) but also retain the existing ones through engagement. Such a tool increases your social media brand visibility through content which gives room for more conversations among the audience.
84% of consumers' value recommendations from friends and family above all forms of advertising – and additionally, 77% of consumers are likely to make a purchase after hearing about it from someone they trust (Source: Nielsen).
The content shared by your micro-influencers creates an aura of authenticity and reliability for your customers. They get real-time information about your product and service through the experiences shared by your advocates.
Paid marketing as the term suggests is the paid source of marketing through advertisements on social media, Google Adwords, SEO, sponsorships, PPC campaigns, or offline events.
These paid resources are leveraged to channelize the promotions. A strategic and audience-focused campaign can expand your business. Such marketing is beneficial to gain control in the digital space with a focused target audience.
How is Paid Marketing different from Advocacy Marketing?
Contemporary marketing techniques have explored various mediums to carry out the process. Though traditional methods like television, radio, billboards etc are still used, digital marketing is the most popular medium now.
Though digital marketing is relatively new, it is increasingly being used across all industries. It has created a ground of opportunities for marketers to experiment new methods.
Paid marketing and advocacy marketing are a result of the experiments of digital marketing. Let's understand how are they different:
Advocacy Marketing is cost-effective:
Paid media or marketing is a simple and effective medium for brand promotions. Advocacy marketing uses content as a catalyst to share the brand messages. It shares the content on not only personal but even on the feeds of the advocates – all this with stronger relationships.
Advocacy builds real-time relationships:
While paid marketing is target focused, advocacy marketing engages and involves the audience through various social media channels. This happens through well-crafted content to engage and build conversations about the brand.
Paid media can attract the attention of content seekers like bloggers, influencers which could bring more business opportunities. But there is a lack of engagement between your organization and the audience. Advocacy marketing can bridge the gap to generate positive 'word of mouth' for your company.
Advocacy marketing helps in community building:
'Content is the king' of advocacy marketing. As an organization, you need to create gripping and original content which can be circulated.
To do this, you can build a community of advocates who can help you generate such content. Advocacy marketing requires a strategy of mixing and planning effective utilization of various channels.
Paid marketing doesn't necessarily involve engagement or build communities for generating conversations. It helps in selecting the right medium to reach the consumer base to boost the digital reach of your brand.
Organic reach can be amplified through advocacy marketing:
Advocacy marketing doesn't require any additional cost to reach out to the target audience. It organically enhances the brand reach through more credibility and authenticity as it is done through known people.
Whereas, paid marketing as the name suggests, requires paid medium to reach out to the audience. Your marketing strategy should harness the true potential of the influencers and their connections at a minimum cost.
Both paid and advocacy marketing are beneficial to your organization. You need to create a holistic blend of both to grab opportunities. Your marketing efforts should captivate the target audience through paid mediums along with showing positive organic growth.
You can also CONTACT SOCXO to get customized solutions for advocacy marketing.