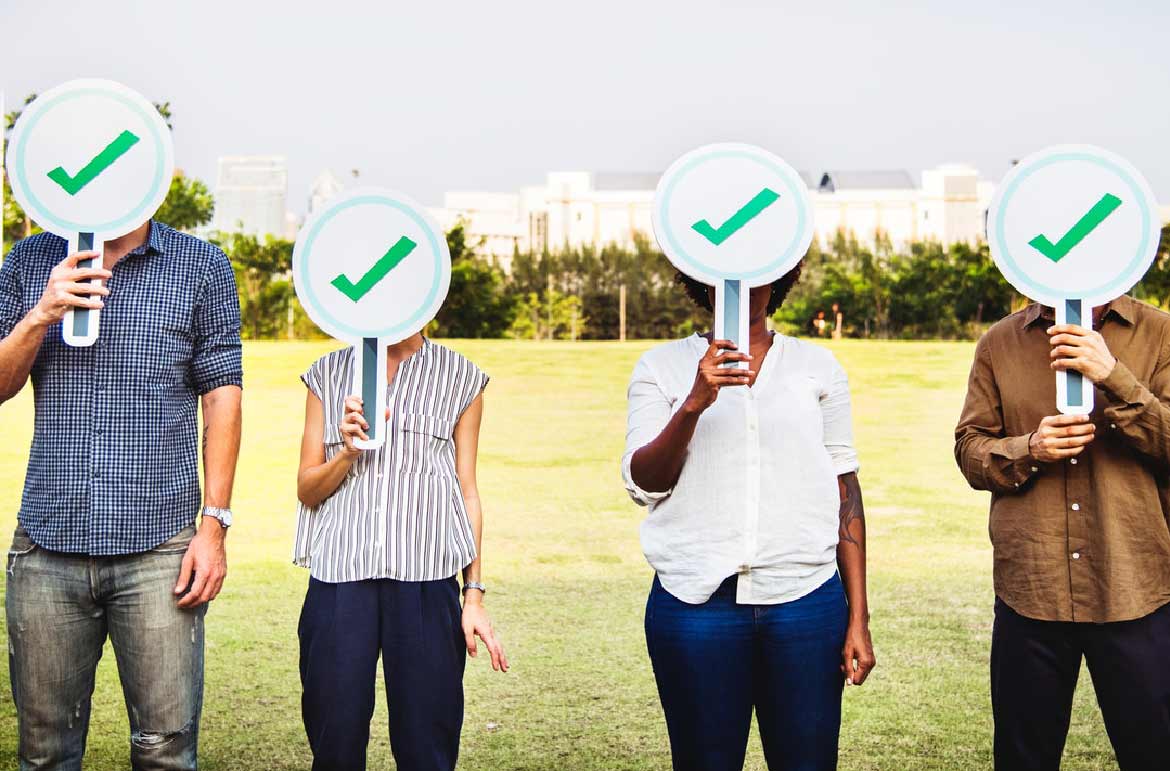 Advocacy marketing enables brands to encourage their stakeholders to express positive sentiment about the brand, its products, and services.
The stakeholders may be a brand's employees, customers, partners, and investors. Brands that harness the voice of these stakeholders, can achieve greater brand visibility, credibility which in turn drives the profitability metrics.
What Is Customer Advocacy?
The intrinsic view on customer advocacy focuses on creating unparalleled & contextual experiences for customers.
While the extrinsic viewpoint positions customers as brand advocates, who promote the brand through their social networks, personal & professional spheres. Brands are becoming aware of the impact customer advocates can have on their marketing, sales, overall brand success and growth potential.
Thus, they are more focused towards creating enriching experiences throughout the customer journey, by keeping customer advocates nurtured, engaged and activated.
Why Customer Advocacy Holds Significance?
Customers have become increasingly tech-savvy, with the emergence of social media.
92% of people trust recommendations from people they know, over all other forms of marketing.
Before making purchase decisions, they tend to turn to recommendations from trusted sources.
Customer advocates are 50% more likely to influence a purchasing decision.
Reviews from other customers which are available online have been viewed as a strong source of information and influence. Customer advocates who have first-hand experience with a brand's products, can act as its digital sales force, bring in referral leads and reduce its sales cycle through positive word of mouth marketing.
Word-of-mouth recommendation is the primary factor behind 20-50% of all purchasing decisions.
Each customer is crucial to a brand and brands must view each interaction with the customer as an opportunity to learn about customer needs, preferences, and expectations. Through these insights, brands can improve customer services & satisfaction.
Customer Loyalty Pays Off
Happy customers are more likely to develop a strong association with brands. They would love to spread awareness about the brand through their personal channels, thereby improving the brand's organic reach, driving web-traffic, and acquiring new customers at zero-cost.
A tribe of satisfied customers, willing to share their positive experience with their preferred brands, are important assets of brands' overall marketing strategy.
Positive Product Reviews
Customer reviews increase the brand's chances of being discovered online by amplify social reach with brand advocacy. Reviews can help brands outpace the competition and enhance on-site conversion rates.
As customer advocates know a brand's product inside-out, they are in better position to answer queries from potential buyers. Thus, helping potential customers overcome conflicts of interests and buyer objections.
Satisfied customers are a great source of referrals and brands must capitalize on them. Referred customers have a comparatively longer lifetime value and are less likely to be sensitive to the price of products and services.
Customers referred by other customers have a 37% higher retention rate.
Brands have a greater opportunity to reach the right people at the right time. It leads to credibility, brand engagement and demonstrates the brand's commitment towards their customers.
Turn Customers Into Advocates
Identify Customer Advocates
Brands often come across two categories of brand advocates, true loyalists, and opportunists. Loyal customers are a great source of organic promotions for a brand, while opportunists are usually incentive-based customer advocates.
Nurture Relationships
Brands must provide a consistent experience to their customers across their entire journey with the brand. They must nurture customer relationships in order to excel in the industry.
Rewards & Recognition To Drive Engagement
Rewards & recognition provides a sense of community to customer advocates and creates a rewarding atmosphere. Brands should offer access to special events, early product launch and exclusive sneak peeks, which are great ways to encourage customer advocates to spread the word about the brand.
You can CONTACT SOCXO to get customised solutions for advocacy marketing.