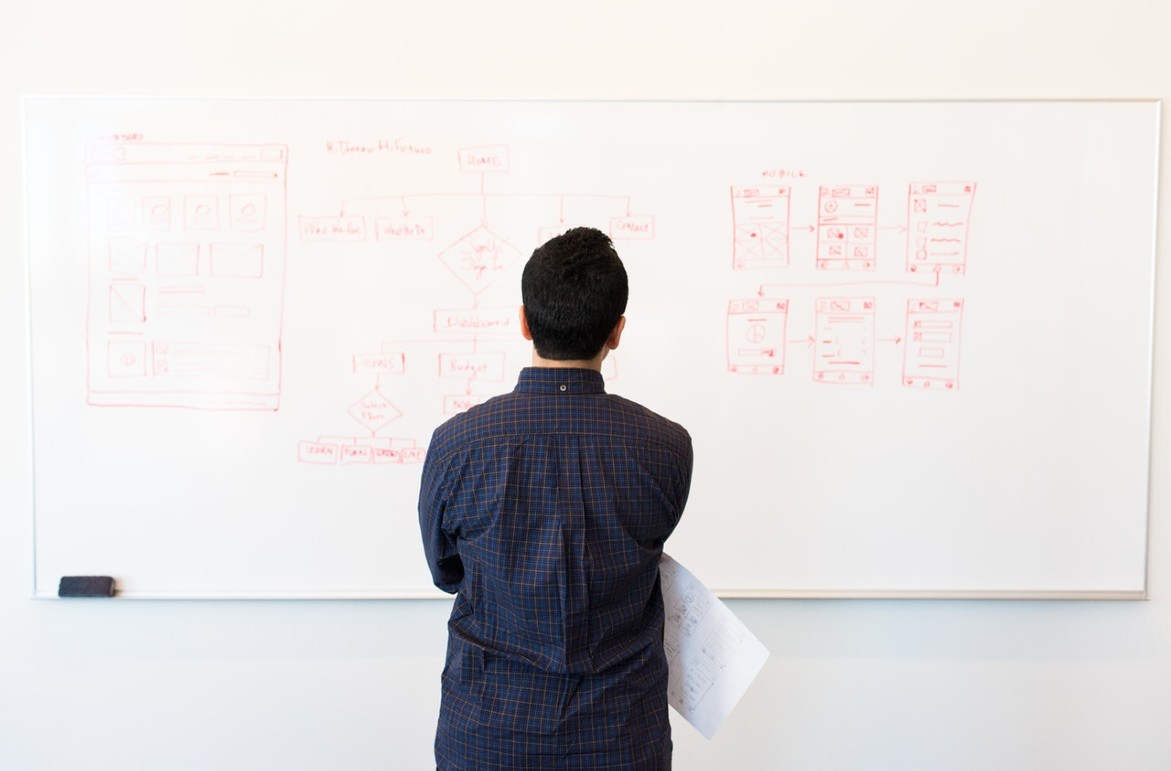 Think about it. Can you imagine communicating your brand's message without quality content? To ensure that your message is effectively and efficiently delivered to your target audience, it is imperative to have a well-framed content marketing strategy in place. Your company's content and social media strategy is determined by the scale and deployment of your employee advocacy program. Without a content strategy, it is likely that your marketing efforts will not yield expected results. Thus, it is essential to integrate employee advocacy plans with the company's short- and long-term goals.
Here are some simple strategies to consider while creating a content strategy for your employee advocacy program:
Decide the Communication Objective
What does your brand want to convey to its audience? Create content buckets that segregate your brand messages into logical categories. Decide on the type of content you would like to make available to your employee advocates in order to reach out to your larger audience online.
Create Shared Content
Your content strategy must involve all employee teams. The easiest way to achieve this is by providing your employees with interesting company-specific and third-party content that they would gladly share on their personal social media pages. The company's employee advocacy platform must enable employees to easily access and engage with your brand's content, through likes, comments and shares.
Make Content Accessible and Always-On
An employee advocacy program must be App-enabled so that brand advocates are able to access and share content remotely and on-the-go. The process of employee engagement should be an active and ongoing process – which means that brand advocates should be engaging with your brand even on weekends. Similarly, your globally scattered workforce should also feel connected with your brand and stay engaged.
Make Use of Metrics
Measure the results of your content marketing tactics through metrics from social media and website analytics. Activities carried out through your company's employee advocacy app can be measured easily and should be used for taking corrective measures. Advocacy apps help gather analytics from all social channels on which employees are actively sharing, thereby giving a deeper insight into the performance of your social media content strategy.
Reach and Engagement
The success of an employee advocacy program can be gauged from the reach and engagement generated by posts being shared by brand advocates on their social media pages. Additionally, steps must be taken to increase engagement within the organization so as to reflect the same enthusiasm on various online platforms.
Keeping these key points in mind, you can now start preparing a content and social strategy that's suitable for your organization's employee advocacy and marketing needs.