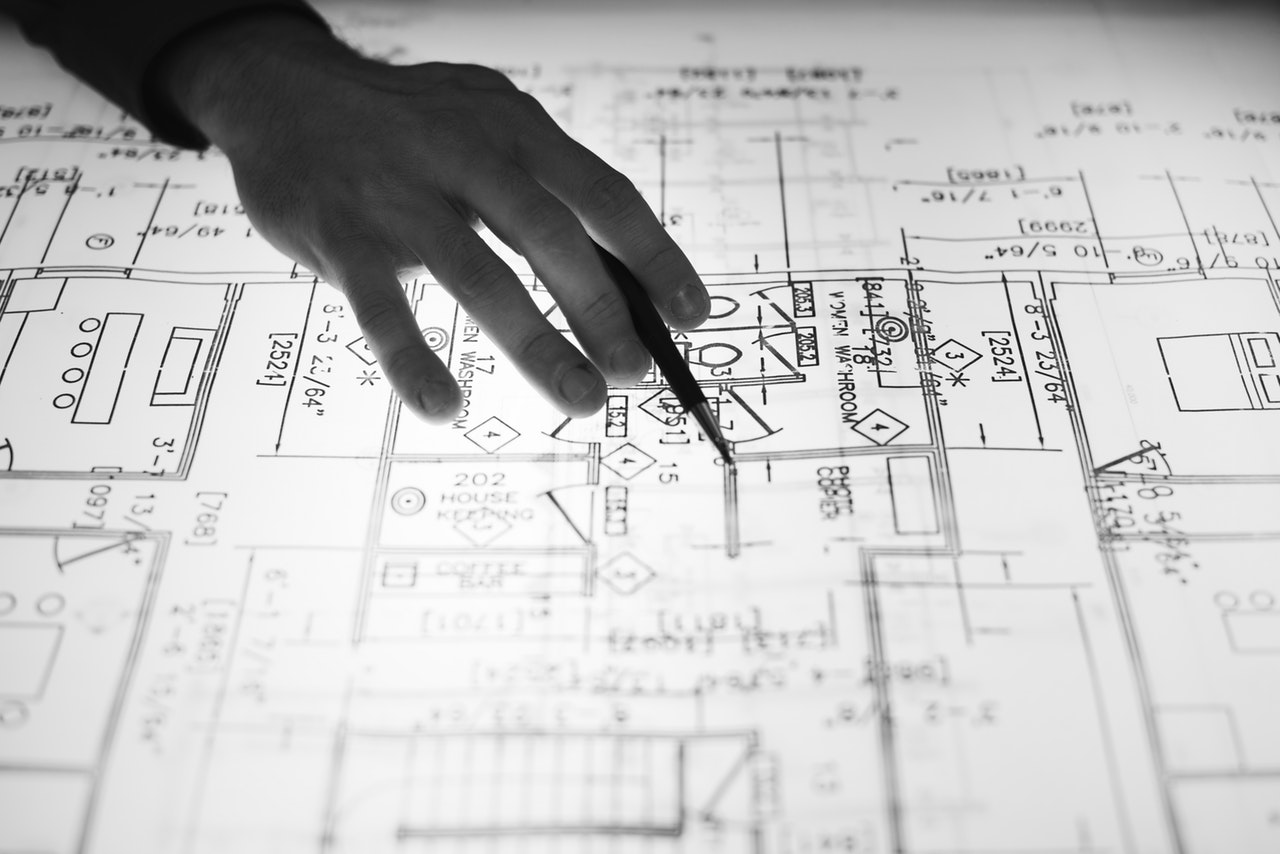 The advocates spread positive word-of-mouth recommendations about your company's brand and performance. Different components of Advocacy are given below.
Components of Advocacy
Brand Advocacy
The main tenet of brand advocacy is to create your brand and build its reputation and extend its reach.
Through positive word-of-mouth marketing, brand advocates spread the good news about your business and products.
This component of advocacy doesn't focus so much on the sale of products and services as it does on building the company's image and reputation, which in turn influences purchase.
Brand advocates could be your employees, your customers or key industry influencers.
Customer Advocacy
Edelman's trust barometer indicates that buyers, customers, and consumers would rather trust each other than trust information or sales talk from employees.
Customer advocacy capitalizes on this and gets customers to become advocates for your company and share positive messages about the company.
For this, companies need to demonstrate commitment to customers, which is naturally closely linked with customer service.
Employee Advocacy
This is a component of advocacy that actively engages employees to generate exposure for the company using their personal online assets.
These assets, which are primarily social media platforms can also extend to email chat, forums, and discussion boards.
Socxo, the all in one advocacy marketing platform can transform your employees, customers and partners into trusted brand advocates. If you would like to know more about how we can help you power up your program. Just drop us a line here and we're happy to help.