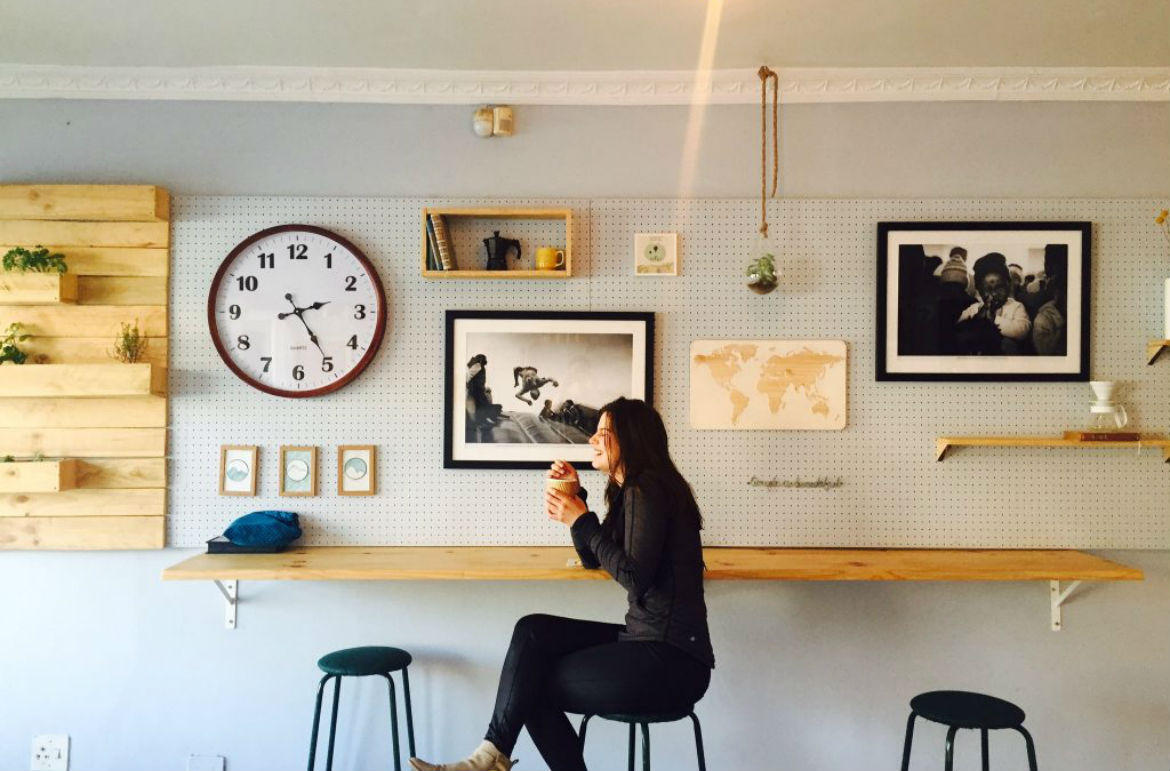 There's no doubt that employee advocacy helps organizations build business. But what does it offer employees in return? In order to harness its true potential, organizations need to develop a truly symbiotic relationship with their employees. Unless their activities on the platform have an emotional payoff, they won't stick to the program. And that goes beyond just incentives.
What's in It for the Employees?
Content for Social Sellers
A formal employee advocacy platform ensures that the organization's social sellers are always armed with appropriate company content to pitch to their clients. With company-approved sales content at hand, you are empowering your sales team to tackle objections and motivating them to go and do their jobs independently. Remember, independence is an emotional payoff!
Outperform Competition
Sales persons who adopt social media as a sales technique tend to outperform colleagues who are yet to adopt social selling tactics. Social sellers gain more leads, convert leads efficiently, exceed sales targets and generate greater revenue for the organisation.
72.6% of salespeople using social selling as part of their sales process outperformed their sales peers and exceeded quota 23% more often.

Aberdeen Group
Encourage Thought Leadership
When employees share quality content on their personal social media pages, they steadily increase their own credibility within their own social circles. Thought leadership of this kind can be developed by writing articles and blogs on subjects that are relevant to the company, brand and industry.
Secondly, original content contributed by employee brand advocates tend to be insight-rich and work domain-specific. This can enrich colleagues and social network contacts, thereby making them proactively seek their views.
Expand Your Social Network
Social media and business are similar, because both require networking. When the two worlds merge, it opens-up opportunities to expand one's professional network. It encourages Employees as individual entrepreneurs to connect and collaborate with others. A powerful emotional button for boosting their own profiles and the brands.
Rewards for performance
While we believe that Employee advocacy has to focus on creating Emotional Value, we should not ignore the functional payoffs. People look for instant karma in terms of benefits as well. Our advocacy program should smartly mix the functional rewards with the emotional rewards to deliver a big band. Think gamification, leaderboard ranking that inspires friendly competition between colleagues, redeemable points and rewards.
Five big benefits that you can build within your advocacy program. A win-win situation for brands and advocates. Wouldn't you agree?
Look forward to your thoughts and comments.