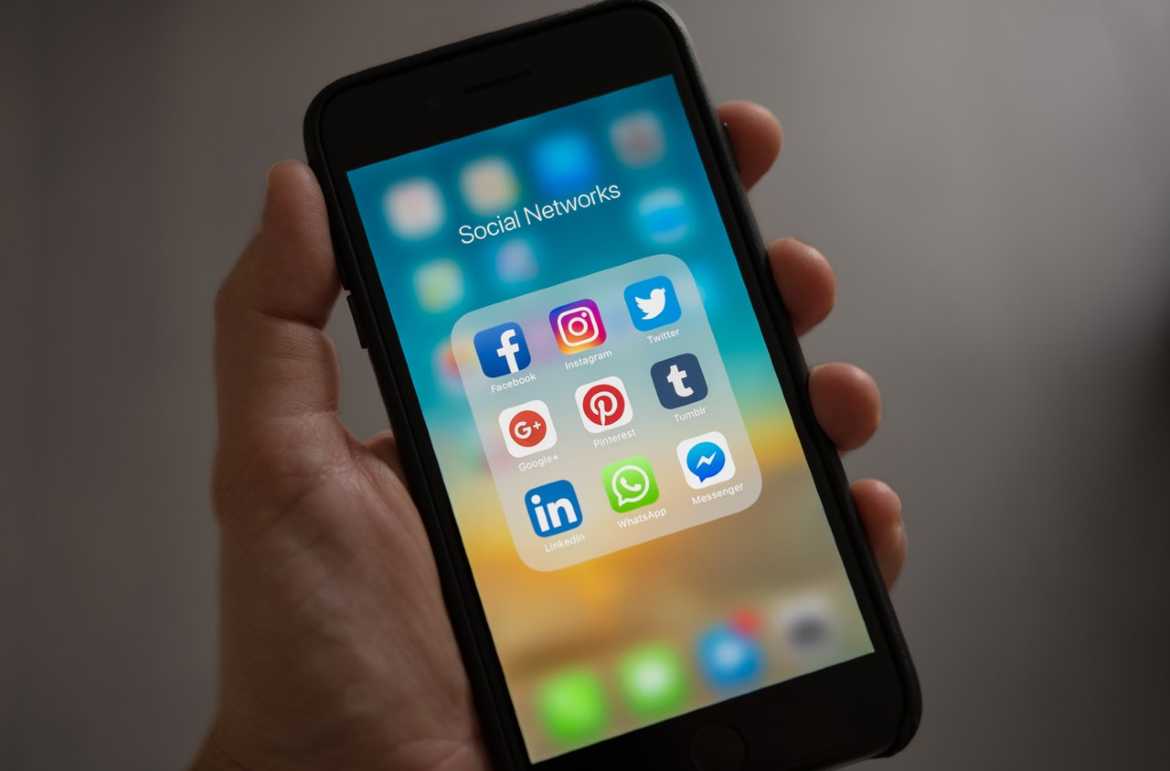 It's the age of brand advocacy, and business leaders all over the world have acknowledged that having a bunch of invested advocates is the best marketing arsenal that an organization can possess! Employees, partners, customers, and stakeholders can prove to be invaluable assets in your journey of advocacy and can help your brand awareness levels magnify dramatically in the digital socio-sphere. Make sure that your advocates are active and enthusiastic on social media platforms, as they can bridge the gap between your organization and its intended customers through digital space.
Content shared by internal company employees receives 8 times more engagement than content shared through official brand channels. (Source: Social Media Today)
It's amazing to see how relevant and innovative brand messages can get picked up and carried on the waves of social media across virtual boundaries. The advantages of brand advocacy marketing are manifold – your brand gets widespread exposure, customers remain happily engaged, and your social promotional campaigns reach the intended audience base through a multitude of communication instruments. Brand advocacy is a transformational strategy that can lead to a positive upsurge of your company's bottom line objectives. Get the entire team top-down invested in your advocacy marketing campaigns to keep internal motivation high. These simple hacks will help you direct your brand advocacy program on the right track:
Keep the Focus on Engaging Content:
There's no escaping the fact that well-composed and original brand content is the backbone of any brand advocacy program. Your advocates need to keep a constant inflow of relevant brand messages that convey a unique selling proposition to prospective buyers and clients. Generate a high level of involvement of your loyal followers by active two-way communication, promotional giveaway campaigns, story sharing sessions and live blog reviews. Reply to comments, share informative articles and promote thought leadership to put forth a consistent brand message. Great content can keep your customers hooked on brand social platforms which will lead to a dramatic social amplification of your brand story.
Target Leading Social Collaboration Platforms:
Get your brand advocates on the right social media platforms to leverage the untapped potential of digital technology! Social Influencer marketing is the best way to enhance your virtual presence and network with potential future customers so that they can understand what your brand has to offer. See which social communication tool works the best for your business-do you need a visually rich medium like Instagram? Or does your brand focus on networking through social sites like Facebook? Choose your social collaboration tools carefully so that you can actually make an impact and get your brand message across to the intended target audience. Make sure you target multiple social vehicles too fast track your brand onto the path of success.
Collaborate With Social Media Influencers:
Get your social superstars onboard with your advocacy marketing program – you will be surprised to see how far they can carry your brand message through personal networking! Micro-influencers have a sizeable number of followers, and they wield power to influence the purchase behavior of potential customers. Social media blogs, videos, product reviews and product launch campaigns can trigger your quality leads to convert into loyal adopters of your brand. Encourage your brand advocates to harness social media to make product recommendations, invite feedback and generate publicity for your organization –it will magnify your social reach to great heights and augment brand reputation.
Track Key Results:
The long-term success of any brand advocacy campaign depends on setting and measuring goals through social analytical tools. The market is flooded with various software's, data maps and tracking tools that can be used to measure the impact of your brand advocacy program. Well-timed distribution is the secret ingredient that can be used to strengthen social reach. Define your target audience and quantifiable metrics before you begin to have a clear idea of how to guide your social advocacy campaigns. Plan, prepare and execute your social advocacy marketing strategy to create a buzz around your brand and keep excitement levels amongst prospective target consumers running high!
Brand advocates are third-part cheerleaders who can propel your organization into the limelight through focused content marketing. Keep your social media influencers on the rise, create high engagement amongst followers and capture quality leads to revolutionize your marketing strategy. Add a dose of credibility to your promotional efforts by letting valued brand advocates share your brand story – your advocacy marketing strategy will surely churn out massive numbers to increase end-results!
You can also CONTACT SOCXO to get customized solutions for advocacy marketing.