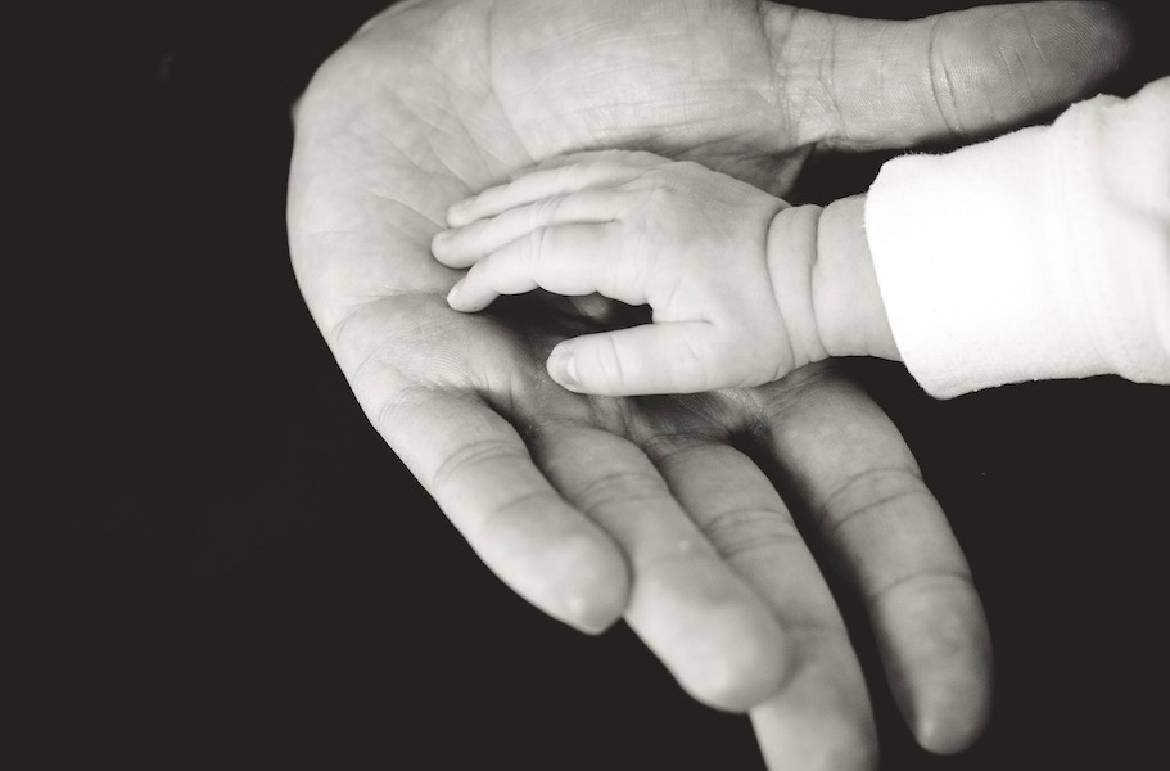 "I would rather lose money than trust."

Robert Bosch
Never before have these words rung truer than they do today when the world has been brought buckling down to its knees – with no distinction given to country, race, or religion. And as the creepy tentacles of the coronavirus spread further still, choking the breath out of the economy as we know it, it's time to ask ourselves one question – what could we possibly bounce back better from, loss of money, or loss of trust?
Though these are incredibly difficult times, the economy just can't die. It has to continue. But the only way to keep it going is for businesses to put everything they have into preserving and growing trust – from their employees, customers, partners, everyone. Because if you manage to instill confidence in them now, it'll pay back in spades when the time comes.
So, what's the takeaway?
Focus on long-term endurance rather than short-term financial gains
Make no mistake, while businesses the world over are bringing down their shutters in a bid to implement social distancing as mandated by health and government authorities, they're all being watched for how proactively and effectively they're responding to the crisis and supporting people in their time of need. For instance, how strong is their sick leave policy?
Amazon made waves when the brand announced that it would offer up to two weeks of paid sick leave for any coronavirus-positive worker as well as a "relief fund" for affected delivery service partners and drivers, but few companies have been as quick to respond to the outbreak of the pandemic. Amazon's official statement stated that the move was to "ensure employees have the time they need to return to good health without the worry of lost pay."
What's noteworthy here is that it's the lower-wage earners who are being lifted up in these difficult times, because they are the ones who are most vulnerable to the worst impact of the crisis as it unfolds. Other brands that have made similar commitments to hourly-paid workers, as well as other contingent staff affected by the outbreak (even if it's just reduced work hours), are Apple, Google, Microsoft, Cisco, Uber, Salesforce, Facebook, and Twitter.
It's a given fact that the Covid-19 outbreak is going to set all businesses back devastatingly over the months to come, but trust us – now is not the time to worry about financial losses. Now is when you'll be remembered for coming forward to help, not for prioritizing your balance sheets over people.
So, what should brands do? Stand for a purpose – any and every cause you can support right now –that will help society get back on its feet. Here are three basic ones you have to take up right away.
Put people's health first.
The coronavirus crisis is the first of its kind that many people are living through right now. As they try to wade through, they're looking for businesses to help them overcome worries they've never experienced before and lead them to the other side, not ones that are looking to leverage the situation to make any money they can.
We had written earlier this month about the challenging times ahead and the importance of internal communications. Which should be used to build trust in these times of crisis
Support ALL stakeholders, as well as your community.
Seattle-based Amazon and Microsoft have decided to donate $1 million each to a fund to support non-profit outfits working to help "disproportionately affected communities" in Washington, which has witnessed nearly 150 positive cases and 19 deaths.
Celebrity chef José Andrés decided to transform some of his restaurants, which he had to shut down in the wake of the outbreak, to function as community kitchens.
Andrés, in association with World Central Kitchen, his hunger-relief nonprofit, is not only leveraging his business to do good during dismal times, but he's also gaining the trust and admiration of thousands for being an ambassador of goodwill – leading to the kind of brand goodwill and advocacy that takes years to build in the normal scheme of things. José is also working within the limits of regulations to keep his core business going, but that's more on the sidelines compared to his gesture toward the community.
Inspire confidence in the midst of uncertainty.
Current news and developments are reminiscent of Gwyneth Paltrow-starring Contagion from nearly a decade ago. No one would've ever imagined it to be prophetic of times to come. In such times, when there's a lot of fear springing from uncertainty. Businesses that shine the light of hope will be remembered for ages. As marketers, not one of us is averse to playing the #FOMO card. Know that, accept it – and keep it in check. People don't need any more reasons to be scared. What they need desperately right now is hope. If not for something as big as a better future. Even just a hint that there's an end in sight for the present circumstances.
For instance, Cera Care, a private healthcare company, is working to create 10,000 new job opportunities for home carers to aid the elderly and other vulnerable sections of society during the outbreak, as well as to provide work for people who have lost their jobs.
Advertising will not die.
The doomsday predictions on advertising, while it's been on for a while might be peaking at these moments. But, take note, it's not going to go away. In fact, this is the time to amp it up with a human side. And that is what will make the difference between mature advertising and digital hustles.
No, we don't want to sell more to you. We don't want to use the excuse of tough times to make a sale. We would like to help you go about your lives and ease the problems that you are going through. This is not about one individual, but about the collective consciousness of the world at large.
Right now, what you say and how you say it matters. In times of crisis, people don't want to hear you sell dreams and advertising propositions.
They want brands to show empathy to the current situation not bring out some highly arty creative expressions because… face it. At the moment, people want it said simply and straight without twists and layers that creative advertising bends towards in general.
And don't forget that trolls will be on hyperdrive. People are online 24/7 now and any excuse to take their frustrations out is a welcome change from the monotony of social distancing. But that does not mean you just take yourself out of media. Take the case of McDonald's and their arches. Read more on that here.
This is the time to be more visible. But with empathetic action, helpful content, relevant messaging. To build trust through content and amplify it through trusted networks of people. This is the time for people to shine and for brands to shine through them.
Build trust in times of crisis. Fortune will follow.
The big picture to focus on public safety, and battling the curve of the spread into a flatline. No matter how overwhelming the urge is to stem monetary losses and start generating revenue. The priority should be to support all your key stakeholders. Also the community you operate in while keeping your business afloat in the interim. Once things are back to normalcy, it'll be a lot easier to pivot your business back on track. For now, just focus on positioning your brand as a key contributor to building a better world.