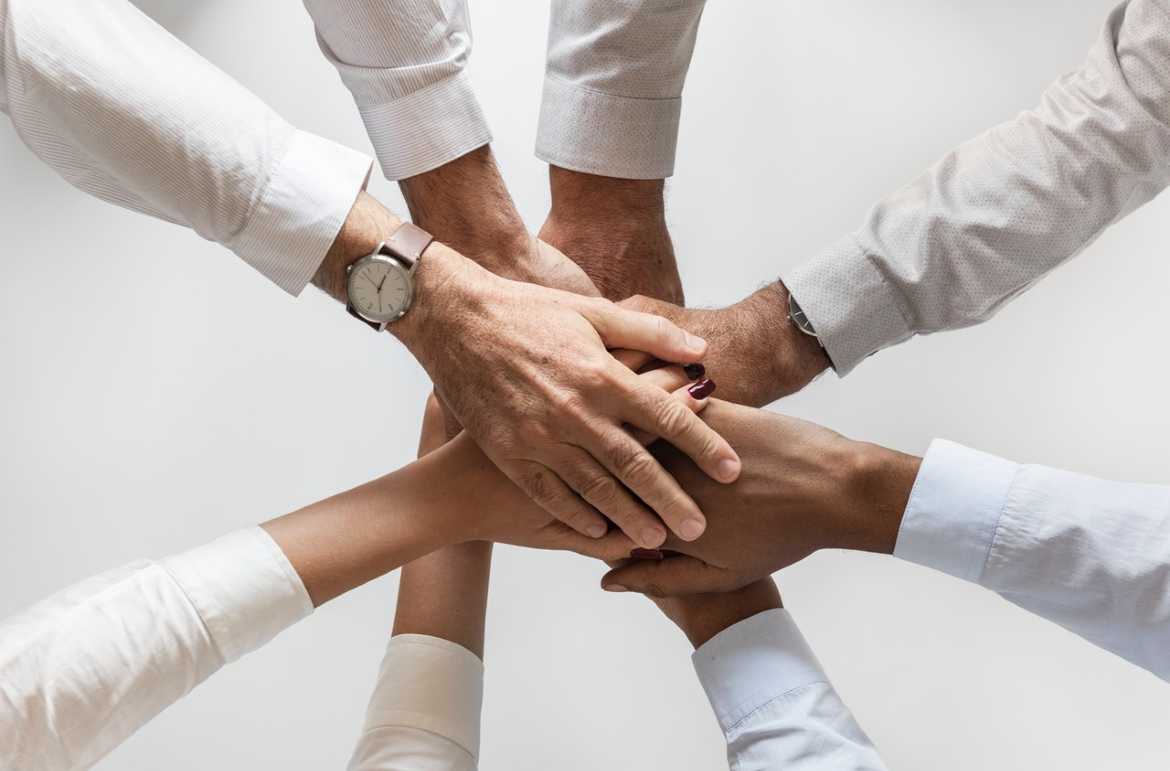 Acquiring & retaining a loyal community for brand advocacy is indispensable to a business for sustaining its digital presence and reputation. Much like the consumer community, B2B marketers are increasingly placing their buying decision on trustworthy peer recommendations.
According to Google research, around 60% of business technology customers run a search for peer testimonials prior deciding on the purchase.
Thus, it is highly crucial for B2B marketers to build a loyal base of brand advocates in every aspect of their business.
In our social media-rich lives, online reviews, testimonials or any form of public endorsement impacts a brand's image & perception in a multitude of ways. The value of brand advocates to a brand's online presence, visibility, and the bottom line is absolute.
The ripple effect of a brand's advocacy efforts can garner more content engagements, and eventually build credibility & trust amongst the larger audience base. In addition, brands can amplify their social reach with brand advocacy.
Thus, building a community of brand advocates proclaims a greater stake for brands in the digital age.
Identify Your Potential Brand Advocates
A brand advocate could be an engaged employee, a happy customer or a business partner who has a positive perception about the brand and is enthusiastic enough to share the positive sentiment with his/her personal as well as professional circle.
However, not all employees or customers would be interested to endorse a brand in public. Thus, organizations need an efficient strategy to identify their potential advocates who would play a pivotal role in shaping the brand perception, authenticity & credibility.
The audience community comprises of two categories; loyalists & opportunists. Loyalists are those individuals who are really interested in a brand and would go the extra mile to promote the brand to their family, friends & peers. However, opportunists behave differently when it comes to the acts of brand advocacy.
Rewards & recognition is the key motivation for them. In this stage of building the brand advocate base, brands need to pay close attention to the audience behavior such as their contribution and consistency towards the brand advocacy efforts.
Relationship Building Is The Key
The relationship-building process is a two-way street that requires considerable effort from brands to establish long-term and frequent engagement with the end users. Crafting the two-way communication model can be a key to establishing a brand as unique & trustworthy.
Brands must undertake a different trajectory in enriching customer service to create moments worth talking about. By surprising customers with unparalleled service and benefits, brands are more likely to influence customers to return and share their experience with friends.
Here are few tips to identify customers as micro-influencers
Discover interactive find ways to distribute brand content that are shareworthy & resonate more with the brand advocates
Actively observe the pattern of the comments and feedback from brand advocates, which will help strengthen the bond between a brand and its advocates
Provide as many interaction opportunities as possible through innovative and creative ideas that will spur the interest of your advocates to speak out.
Participate in conversations that are initiated by brand advocates to amplify its reach & engagement
Build Exclusivity Into The Brand Advocacy Strategy
While today's audience is exposed to a continuous stream of advertisements & communication mediums, how a brand can stand apart in its offering?
Brands must internally enquire about
Do they have the personification attribute installed in their brand communication?
Is their brand messaging in alignment with the multiple buyer personas?
Are they delivering the value to each end user of the advocacy program?
Such survey can enable brands to devise their advocacy strategy in an efficient manner. In addition, incorporating rewards & recognition features to the advocacy program can be vital for building exclusivity.
Do Not Ignore The Secret Army
Despite being the heartbeat of a business, employees and their untapped potential as potential brand advocates often get ignored.
If you give your employees a reason to 'shout' about how great your organization is and how much they admire their job, the environment, products, services and general association with you, the chances are they will talk about it to their connections.
Let Your Employees Quantify The Success Of Your Brand Advocacy Efforts!
To get employees to start advocating, brands must analyze their expectations and the key motivators for their employees. By delivering the brand communication in a timely, relevant & non-invasive manner or inviting them to participate in curating content, brands can nurture an indispensable army of advocates.
Last but not least, brands must extend public praise to the brand advocates for their contribution in establishing them as industry-experts, thought leaders, authentic, trustworthy as well as for garnering greater ROI & business growth.
You can CONTACT SOCXO to get customized solutions for Advocacy Marketing.