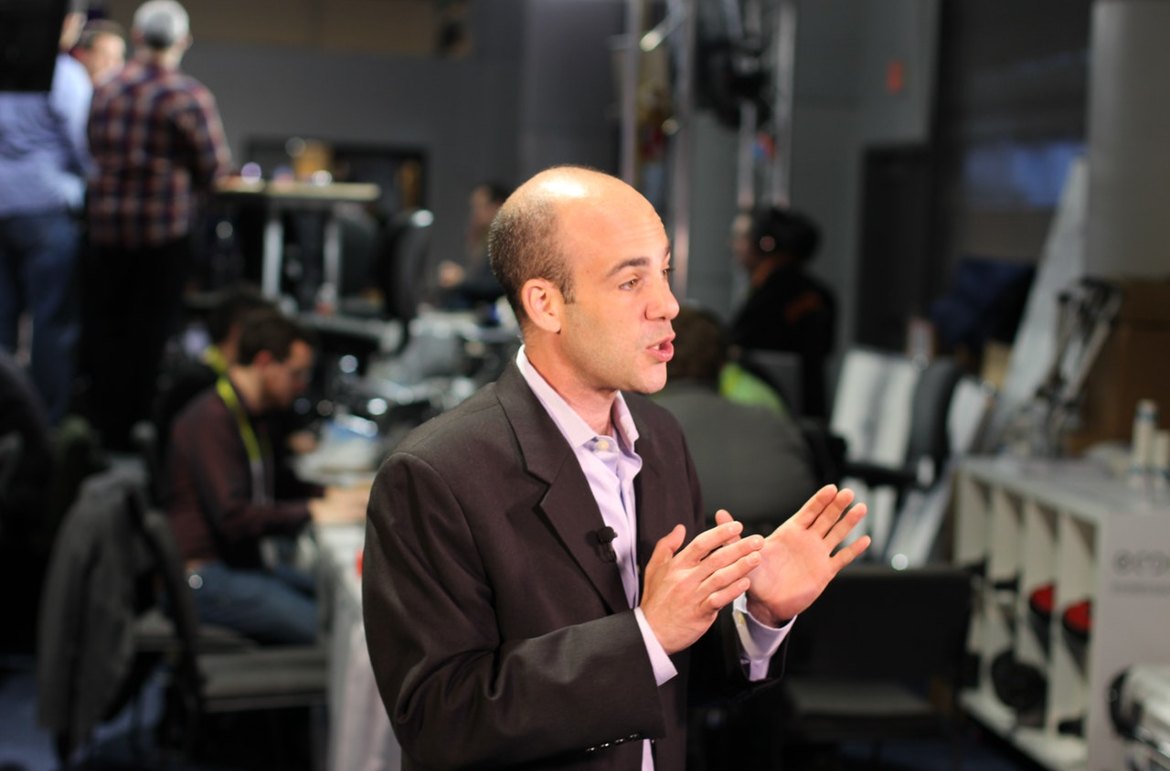 Have you ever relied on an employee brand advocate's opinion before making a major purchase? I bet you have; perhaps on multiple occasions. That's just how influencer marketing works – it is indeed a potent force that has disrupted the traditional marketing mix!
Your in-house workforce can shake up the marketing playing field by talking positively about your organizational values, inspiring people to try out your products & services and uplift your brand reputation amongst target communities.
Influencer marketing is a recent addition to the advertisement game, but it has surely gained popularity in the last decade. Customers now trust the word of employees who are closely associated with the brand; hence making your internal micro-influencers a compelling power who can create magic through their impactful content in the digital realm!
You don't need to look beyond your organization to start your influencer marketing campaign – motivate your employees to build your brand into a force to be reckoned with!
As brand influencers, let workers focus on their niche by putting forward highly knowledgeable and engaging content that establishes them as a subject expert in their particular field of interest.
They will definitely guide a small, but fiercely loyal band of followers who come to them for advice, mentoring and assistance for their purchase decisions.
Employee influencers act as passionate brand advocates and lend a strong sense of credibility to the brand messages they put forth on social media channels.
Benefits Your Brand Can Accrue Through Influencer Marketing Done Right
Influencer marketing may be the perfect solution for all your brand engagement woes – it can bring about a sea of change by showcasing your brand in a positive light to its target audiences.
Let's have a look at some major advantages that your organization can gain through a focused influencer marketing campaign:
Social Media Influencers Drive Up Customer Acquisition:
Social medium vehicles are the best way for your trusted micro-influencers to bond with existing and potential customers.
The informal nature of platforms such as Facebook and Twitter enable open communication and create a spirit of bonhomie between employee influencers and customer base.
Innovative brand content that is circulated in the virtual world by your trusted employees will convert organic leads into lifelong customers; thereby enhancing customer acquisition rates dramatically.
Trending Influencer Content Propels Brand Awareness:
Your micro-influencers are huge social stars whose followers remain hooked to blog posts, product reviews, real-life stories and visual content.
Unique hashtags can help link brand stories together and create awareness about your organization's product or service offering. Social media influencers can build brand awareness – posts by employees, brand partners and company stakeholders who view your brand favorably, will motivate people to purchase immediately; thereby increasing adoption and loyalty rates.
Your Influencers Generate High Levels of Engagement
Influencer marketing thrives on engaging target audiences through two-way conversations, feedback, and consistent dialogue. Brand influencers often use their personal networks to solicit product feedback from customers and ask them to share their brand experiences.
A high number of shares, comments from fan followers and references on other social media vehicles are indicators of high levels of brand engagement – your employee advocates are capable of creating a social buzz around your brand and magnifying your digital reach exponentially!
How To Build An Influencer Marketing Strategy
Crafting an influencer marketing strategy is a win-win situation for your business and brand influencers – it can help your business gain a competitive advantage, while your employees can build their personal social brand through great content marketing.
Some things that may help marketers create impactful influencer marketing campaigns:
Identify defined goals before starting out
Breakthrough the digital clutter with relevant brand content
Focus on creating a content-driven brand experience for consumer groups
Always try visual rich posts and video reviews for greater impact amongst target audiences
Think outside the conventional box and experiment through different social channels
Become a niche subject matter expert
Work on a relationship-building approach by nurturing long-term bonds with stakeholders
Track and monitor engagement metrics to better the strategy constantly
The modern consumer is smart, educated and well-informed – they rely on genuine recommendations from prized influencers and are not easily influenced by fancy marketing gimmicks. Form valuable partnerships with your employees to promote brand content online and embrace higher engagement with intended audiences. So, tap into the power of your employee influencers to shake up your marketing campaigns and change the way the world views your brand.
You can also CONTACT SOCXO to get customized solutions for advocacy marketing.