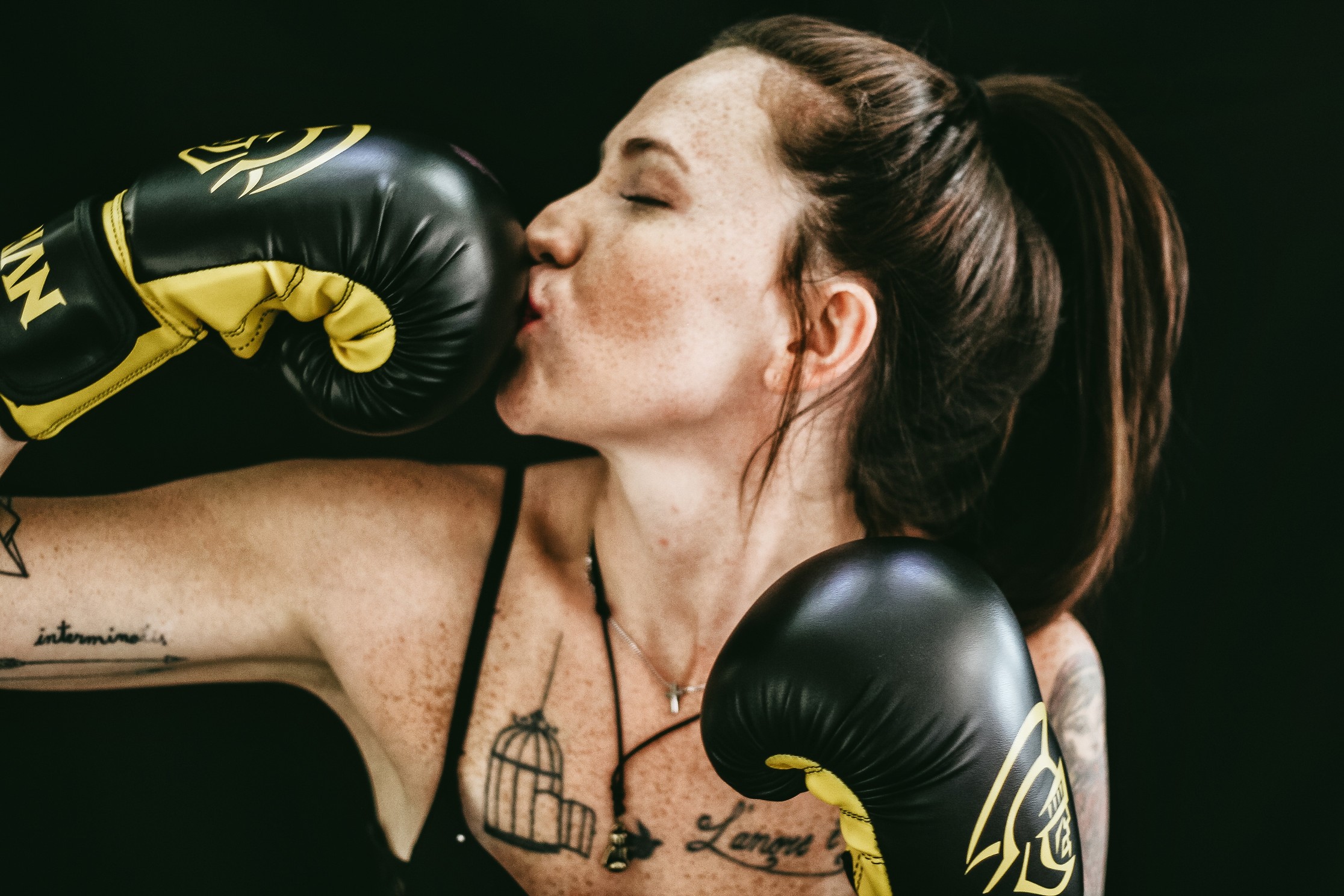 Most businesses & brands consider paid marketing as one of the promising strategies to garner greater visibility & reach. Attracting instant traffic to websites, enabling complete control on the content management as well as offering prominent targeting solutions are some of the features that make paid marketing appear highly preferable. However, with the boom of digitization & growth of the online community, advocacy marketing proclaims itself a more viable strategy of the digital age.
Before we embark on the journey of discovering why advocacy marketing happens to have a higher stake than paid marketing, let us learn the differences between advocacy & paid marketing.
Advocacy marketing can be construed as the new age marketing strategy to reinstate the earned media for a brand.
Earned media is a well-crafted content & conversation concerning a brand that is published in external platforms either free or at a minimal cost. With press coverage, digital space campaigns, & social media platform mentions, brands have a greater opportunity to attract a wider audience base & amplify their reach.
While just as the name indicates, paid marketing is any marketing effort that brands pay for. It could be social media advertisements, Google Adwords, display advertisements, paid search & Pay Per Click Campaigns. Brands harness paid marketing as an inbound marketing strategy to direct traffic to their websites.
In addition, paid media is a great way to gain control a brand's marketing efforts and carefully select the kind of content to be promoted in the digital space. A well-executed paid media strategy can greatly boost the number of people exposed to brand communication and help brands in churning out greater ROI from their marketing campaigns.
Why Now It's Time To Embrace Advocacy Marketing
Studies highlight that earned media (word-of-mouth, peer-to-peer referrals) drives 4X the brand lift as paid media.
Increased Social Presence & Reach
Content on social media is the key to advocacy marketing success!
The rise of social sharing has made leveraging word of mouth and social proof a must for brands to survive the ever-competitive digital environment. Advocacy marketing helps brands generate valuable word of mouth that is more authentic than the monotonous communication sourced from a brand's direct advertisement outlets.
However, brands would require well-crafted & compelling brand content that can act as the backbone of any advocacy marketing strategy. Considering the wider social sphere, enabling employees with centrally curated brand content to be shared across their social presence is at the core of brand advocacy. At the same instance, empowering employees, customers & clients to co-create brand content has better chances of letting the brand communication appear authentic, credible can garner greater organic social reach.
Well-nurtured Personal Relationships
While employees are the greatest in-house marketing assets of any organization, customers are at the external forefront to reinstate the brand's image & perception. By encouraging customers to contribute towards brand advocacy efforts, brands can enable customers to acquire & sustain an emotional connection with the brand. Cultivating such meaningful relationships may get organizations a wider customer base, earn customer loyalty up to a great extent & repeat business guided by informed referrals.
Reduced Marketing Costs
Compared to traditional paid social advertisements, advocacy marketing is one of the most economical forms of advertising. By investing in your employees', customers' personal brand, brands can indirectly impact their bottom line.
The way a brand's employees present themselves on their social channels is a very influential factor in shaping the consumer's choice to work with the organization. Leads developed through advocacy marketing initiatives convert seven times more frequently, as studies suggest.
Having employees use their social media connections to establish their association with the organization and by positioning themselves as experts in their industry, a brand can benefit from increased exposure and perception of credibility in their audience's minds.
Harness the digital capabilities of your engaged employees, valued customers & clients with an effective advocacy strategy!
You can CONTACT SOCXO to get customized solutions for advocacy marketing.