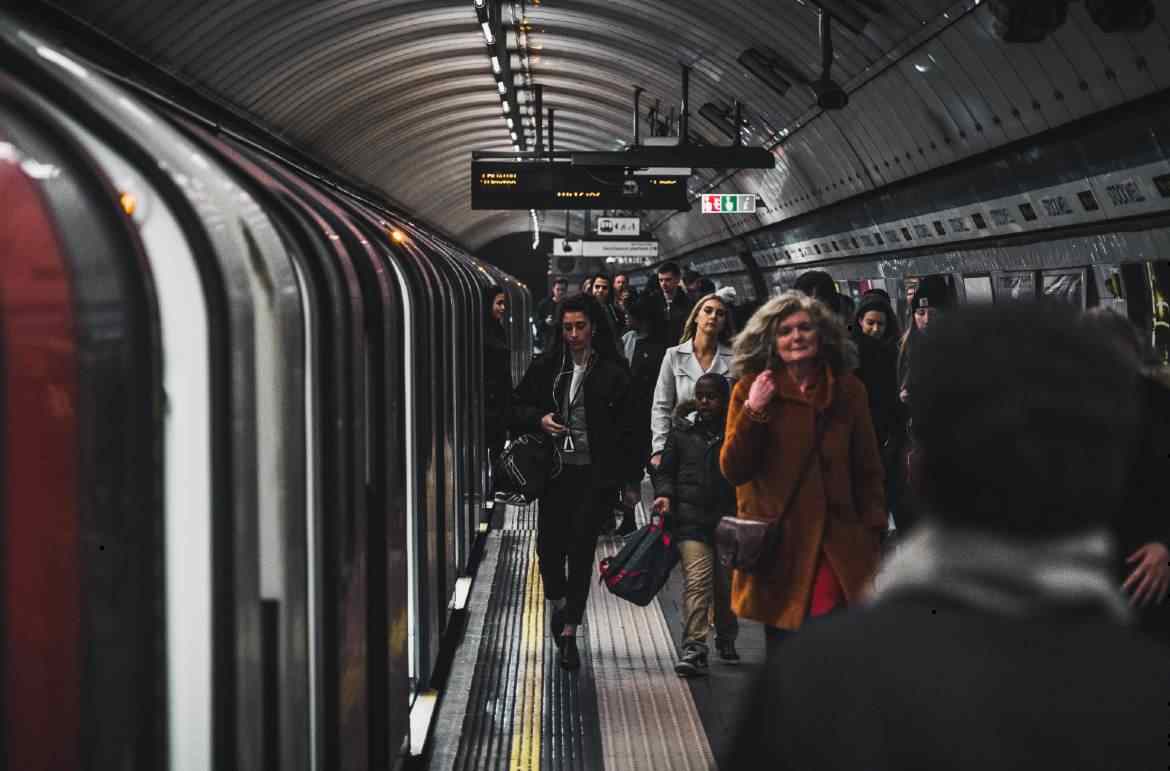 Employee advocacy programs help multiple departments of an organization. It can help you fuel your marketing campaigns, boost your sales targets and even hire appropriate candidates. Employees being the most important asset of the organization need to be appropriately utilized.
Social media has drastically altered traditional marketing strategies by connecting numerous people at once with minimum efforts. With just a few clicks, information can now be shared across various channels. Social media sharing leads to better connectivity, clarity & collaboration for efficient support.
In order to boost your brand through advocacy, you need to consider some key points to build an effective employee advocacy program. The key points to consider while choosing a brand advocacy program are:
1. Support of appropriate social media channels:
Your Employee Advocacy platform should support the relevant social media channels such as Twitter, Facebook, LinkedIn, Instagram etc. Your employees already have a network of these channels to amplify your brand by sharing relevant content.
2. Compatibility with mobile devices:
Employee advocacy platforms must be available as mobile apps. Mobile apps help employees to share brand messages at their convenience and offers more flexibility to amplify brand messages. Since mobile phones have become a necessity it is important to have a mobile compatible program for advocacy.
3. Guide on Onboarding & initial experience:
The advocacy platform must provide a trial period to get feedback from employees. It is necessary to know if you are using an appropriate tool for your organization. Also, there should be an easy onboarding which is user-friendly. Before kick starting your employee advocacy program you need to clear all its hindrances. Your employees should get a smooth, hassle-free experience to remain encouraged to use the platform.
4. Gamification:
Gamification encourages employees to participate. Rewards and recognition motivate employees to be a part of the advocacy platform. It keeps them engaged which further results in better outreach. Your advocacy platform must keep your employees engaged to maintain its success. A healthy competition can be created as you recognize individual efforts. This will further boost your social reach through the program.
5. Measuring the Employee advocacy program:
Your advocacy program should be able to measure performance. There should be tools to help you analyze the impact made through advocacy. You need to know if your advocacy program is growing your business. Without results, you won't be able to understand what worked for your brands and what needs improvement. Your overall efforts for the advocacy platform requires detailed analysis.
Employee advocacy programs have a strategic business potential in this era of digitalization. Your program should be able to customize features as per your requirements. Before you choose a program, you must get detailed information about it. An appropriate employee advocacy program should generate desired business results such as increasing brand presence, lead generation, organic web traffic and brand awareness.
Get customized marketing, resource management and sales solutions with an Employee Advocacy platform. Subscribe to SOCXO, an ROI-driven employee advocacy platform.
Contact us to launch your advocacy platform and add value to your organizational growth.