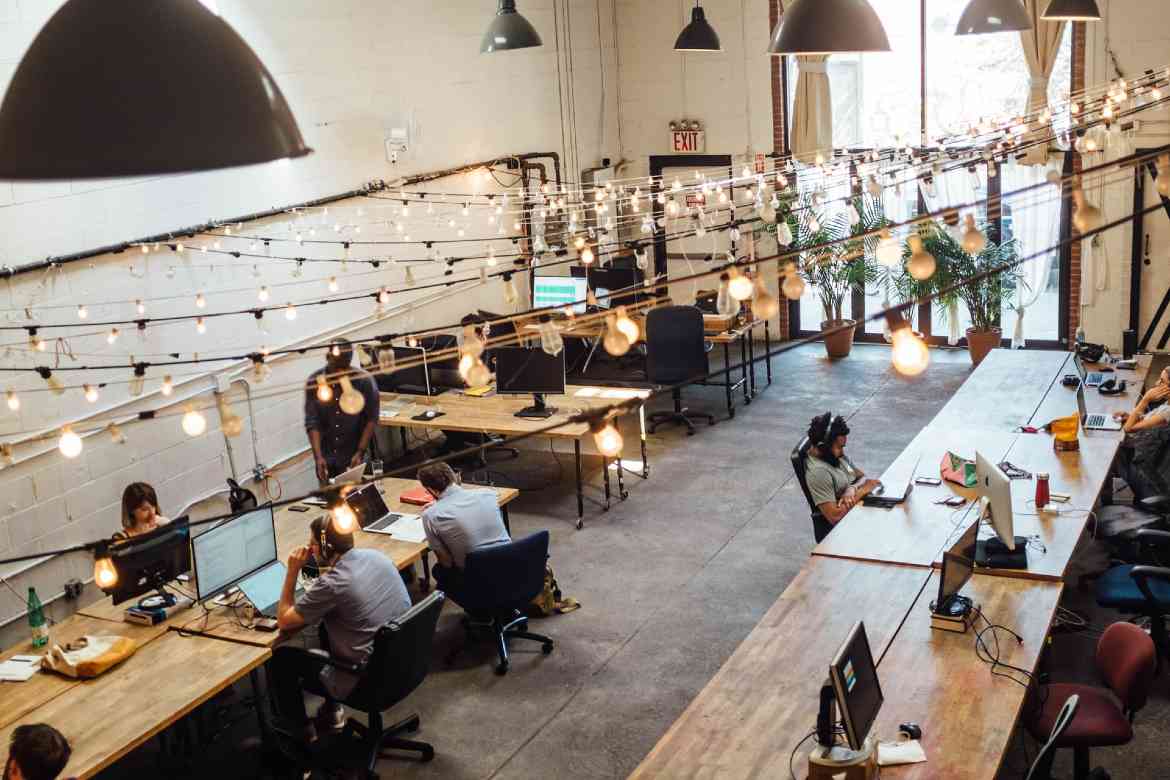 We've talked in the past about getting your employees engaged to help drive employee advocacy and achieve excellence in your workforce. To get your brand in on the action too, we at team SOCXO have put together the following ways that you can encourage brand advocacy through your employee engagement program.
Clearly define the company brand to all employees
Ask yourself: how well do your employees know your company brand? Define your brand to your employees and ensure that they know what it is and how it is different from competitor's brands. If you want your employees to be advocates for you, they first need to understand what the company stands for and believes in, so that they can present it to the world. First, ask them to describe the company, and then provide a formal alignment of the mission statement, key message and values of the company. Not only will this help employees feel more a part of the company as they will actually understand it better, but they will also know the right information that will help them advocate for your brand.
Give them the right tools
Your employees will be skilled in their respective areas of work, but they may not be so skilled when it comes to being brand advocates. Therefore, give them the training that they need to advocate for you. This could mean helping them use their social accounts for business purposes and informing them of the company's social media policies. Further, use this opportunity to get your employees more engaged. Allow employees to train each other; for example, the marketing team can train others on using social media tools, while the sales team can train others about product details. This will get your employees talking, more engaged, be unified and also develop them into brand advocates.
Make it worth their while
Show appropriate appreciation for your employees, and inform them what they stand to gain by achieving certain advocacy goals. This will encourage them to be more engaged as they will want to get the rewards and will work towards them. Further, making your employees feel valued and appreciative will help them to become organic brand advocates over time, where they will advocate for you because they love your brand so much and enjoy working there. In any case, no matter what your goals for brand advocacy are, it is always important to show them they are appreciated and benefit from their efforts in the program.
Align employer and employee goals
You will have key goals in mind when it comes to your brand advocacy program, such as sales and growth increases. However, your employees will have other goals in mind too, such as building their personal brands. Therefore, align these goals together and show how a common action can result in all goals being met. When explaining, be clear on the impact employee contributions can have. This will not only show employees the importance of their role in the program, but also help them become more engaged in the process.
Having an engaged workforce is beneficial all round, for employers and employees. Further, turning these levels of engagement into brand advocacy can have fantastic results. In fact, in a recent 2015 Hinge Research Institute and Social Media Today survey of over 550 professionals, 79.1% of respondents reported increased brand visibility when they had an employee advocacy program. Further, 65% saw improved brand recognition and 33.7% had better brand loyalty. We are sure you will definitely want this for your brand. Here is where SOCXO's  social advocacy marketing platform can help! Contact us to know how.