What is Brand Advocacy and why Brands Need It?
by admin on August 9, 2016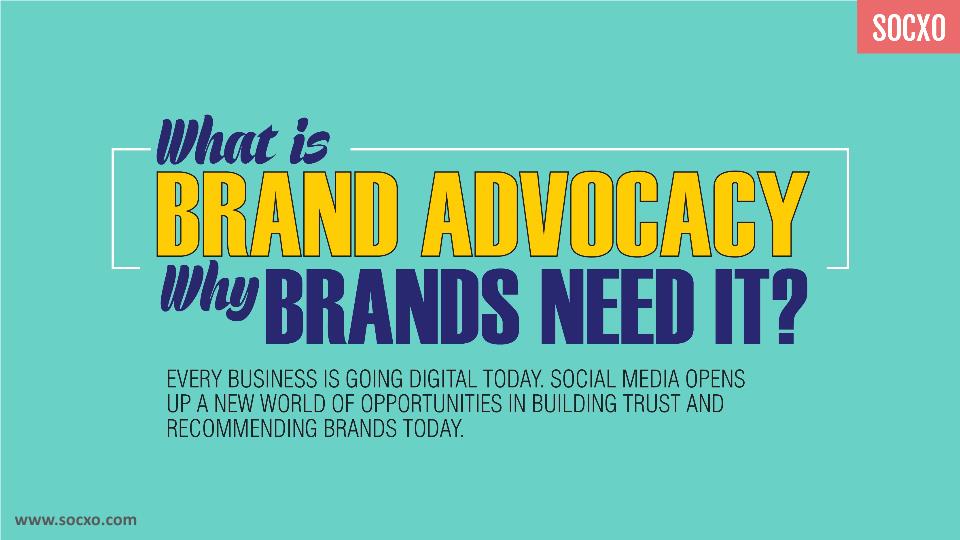 Here is a presentation on what is brand advocacy and why brands need it?
Advocacy Marketing has been on the rise for several years now, however experts in the field are betting that "2016 will be the year advocate marketing breaks through as a top priority for marketers."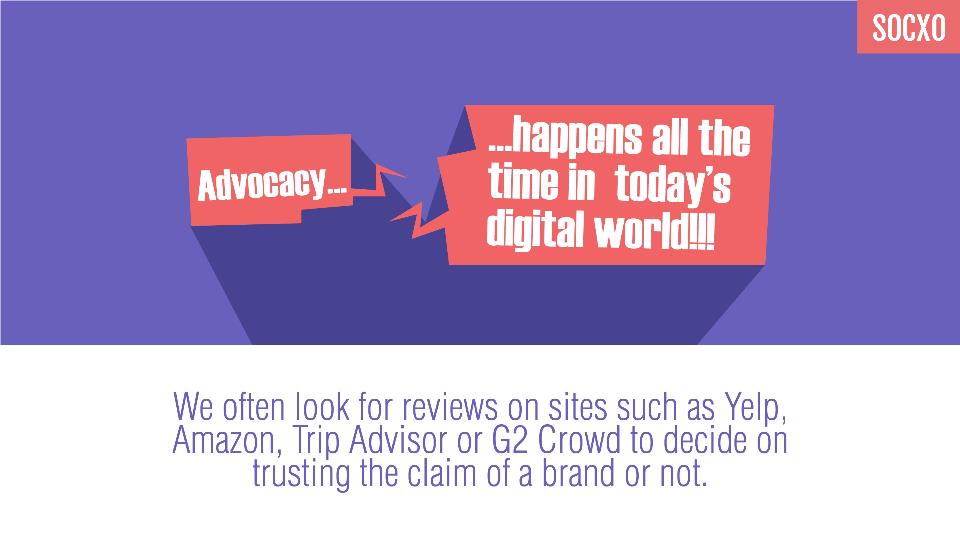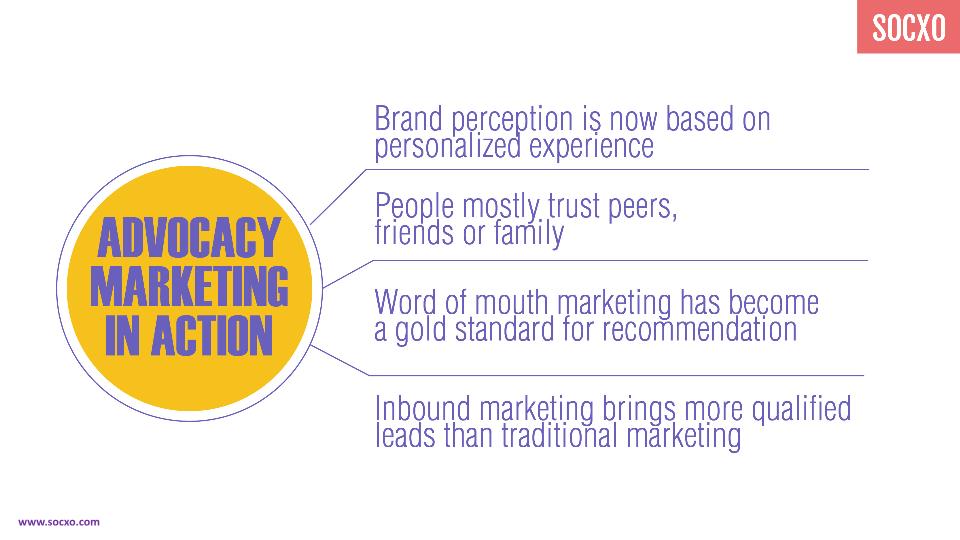 x
Let's Get Started..
Share your details with us and we'll send you the download
via mail in a jiffy.