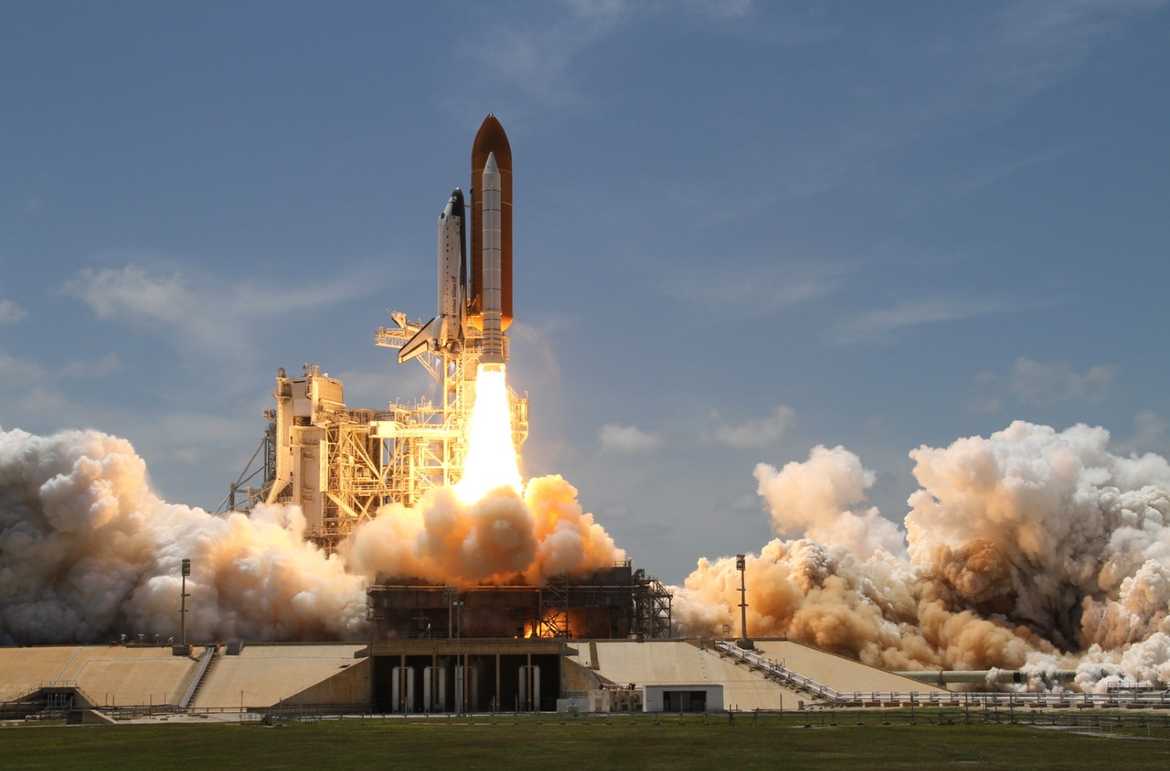 Businesses can leverage on their employees to improve their brand's reachability and the performance of their marketing campaigns. This can help reduce the overall spend on marketing that businesses incur annually. The answer lies in the power of employee advocacy, wherein, brands can validate their marketing message through employee recommendations on social media. The way to do it is quite simple.
Let's assume that a company has 100 employees and each of them have at least 300 friends on Facebook alone. If each employee shared company-approved content on Facebook, that would result in the company's marketing communication reaching out to over 30,000 new leads. The potential to reach more people through social media via employee connections is immense, especially if other social networking sites such as Linkedin, Twitter, Tumblr are also taken into consideration.
Brand messages reached 561% further when shared by employees vs the same messages shared via official brand social channels.
(Source: MSLGroup)
Employee advocacy can be used to generate similar interests for marketing campaigns as well by encouraging employees to share campaign related content as well as create original content if they wish to contribute. This is a voluntary activity that allows employees to feel more engaged with the company and its brand. Employee advocacy is much more effective that traditional marketing on social media where businesses start their company-specific pages, gain a few fans, likes and comments and thereafter get stuck on what to do next…
Only 33% of buyers trust the brand whilst 90% of customers trust product or service recommendations from people they know.
(Source: Nielsen Global Online Consumer Survey)
What makes employee advocacy beneficial to a business is that, it makes the target audience more receptive to indirect company communication. The fact that the message is being received from someone who belongs to the individual's personal online social circle makes a world of a difference. The recommendations being put forward from a known source are perceived as more trustworthy and taken into serious consideration by the recipient. Which is great news for brands, because they can connect with potential new customers on social media through their employees!
27% of high growth firms (over 20% revenue growth) reported that an employee advocacy program shortened their sales cycle.
(Source: Social Media Today and Hinge Marketing 2015)
An eMarketer report estimated that by 2017, social network ad spend would reach almost $36 billion of all digital ad spending globally. Considering the extent at which social spend has been increasing every year, it makes sense to invest in alternate methods of marketing. Employee advocacy is once such approach that enables marketers to substantially reduce their annual marketing budget and yield greater ROI in the process, all the while increasing the number of new leads being generated through social selling.