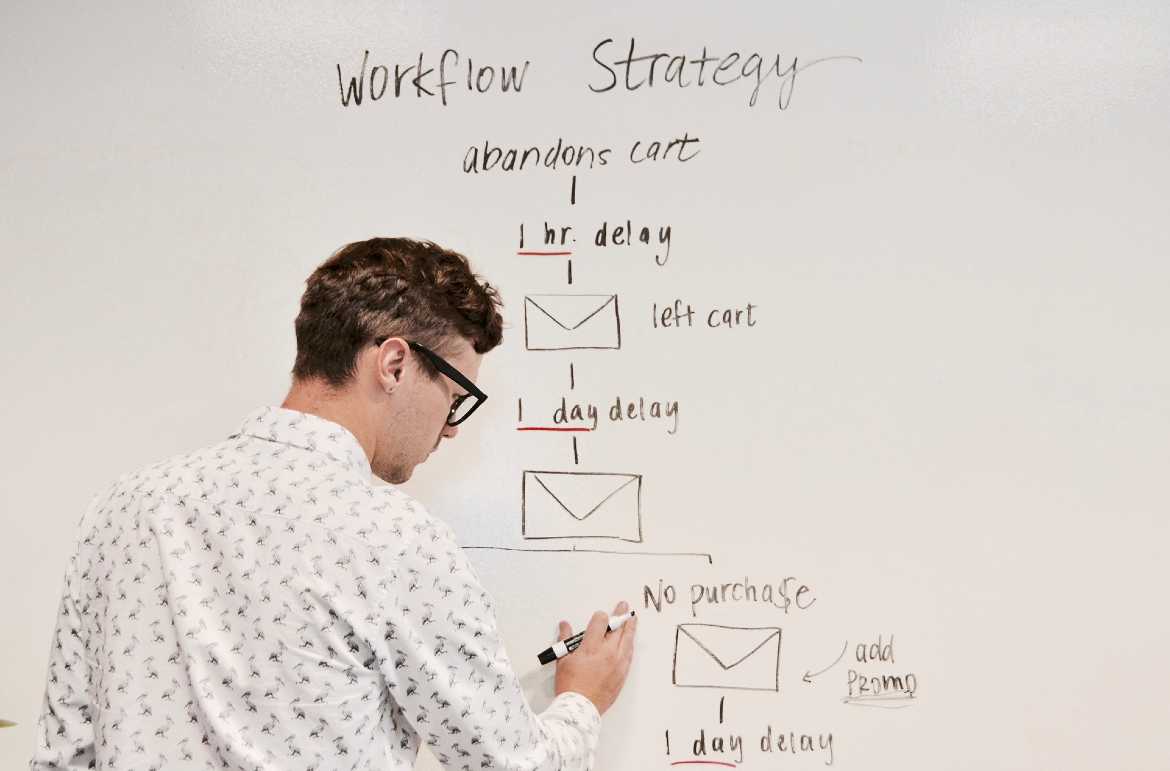 Every marketer needs to have a dynamic and robust content strategy. In this digital age of free-flowing information, it is indeed a challenge for a business to communicate their brand's message through quality content. A well-tailored employee advocacy program is the perfect solution to shape your company's content and social media strategy. Employee Advocacy is a game changer to promote a positive brand image.
Social media can be harnessed as a force multiplier. What could be better than using your own employees to fuel your marketing campaigns? People regard employees as an authentic source and value their opinion. Advocacy marketing is a great way to keep employees emotionally connected and at the same time, target the right audience to promote appropriate company content to clients and customers.
According to a study by Social Media Today – content shared by company employees receives 8X more engagement than content shared through traditional brand channels. So, it's time to create an army of employee brand advocates and augment brand content to higher levels.
Here are some simple strategies to keep in mind while creating a content marketing strategy through employee advocacy:
Recommend Quality Content:
Quality over quantity matters! Managing online content is tricky – it needs to add value and keep readers interested. Employees do not need to share huge volumes of unrelated content through social media channels. However, motivating them to share curated high-quality brand content can go a long way in propelling your marketing campaign. Develop and share communication objectives which convey your brand message in a crisp manner. Employee advocacy can garner brand awareness and can help you build valuable connections with your target audience.
Increase Social Reach:
We live in a hyper-connected world and need to be visible on every social platform to be on the top of our content marketing game. A successful employee advocacy program needs to have a wide reach with significant engagement created through the posts that are shared by employees. Your advocacy platform needs to be linked to all the new age social media channels such as LinkedIn, Facebook, Instagram, Twitter, Tumblr etc. Mobile compatible advocacy programs are extremely user-friendly and enable employees to share content at their convenience to constantly amplify brand content.
Measure Through Metrics:
Good content is the essence of marketing. However, it is important for companies to constantly monitor the impact of their employee advocacy on bottom line results. This can help managers to capitalize on business strengths and further strategize to achieve long term organizational goals. The results of content marketing can be tracked through website analytics to have a complete picture. Advocacy apps can trace all activities carried out through the employee's social media pages and are a great tool to measure the effect of advocacy. Content can be measured through its reach, average click rate, social engagement, and rate of interest. This information can be used to enhance future content and take corrective action if required.
Create Thought Leaders:
Make your employees social superstars. Enable them to develop innovative methods to share company content. Personal experience sharing, storytelling, article and blog writing can help to promote an emotional connection to your brand. Empower your employees to use advocacy as an opportunity to showcase their organizational achievements and strengthen their own professional brand. Original content will buy in a more targeted audience, build company credibility and enrich the advocacy experience many times over.
Keeping these aspects in mind, you can now prepare a content and social strategy that will revolutionize your marketing campaign by transcending your brand to great heights.
Come on board with SOCXO to launch your employee advocacy platform now!