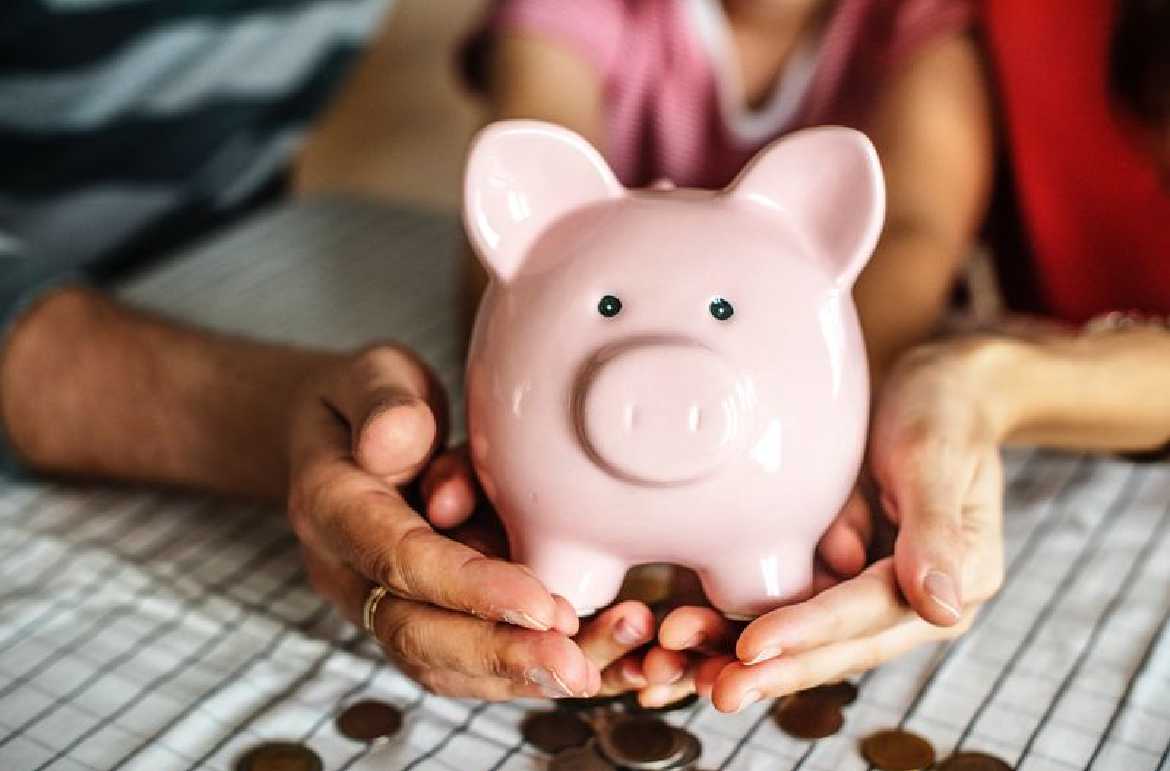 Employee Advocacy helps traditional company sectors – like marketing, sales & HR coordinate effective social business solutions. Social media has disrupted traditional marketing strategies as it connects numerous people by facilitating sharing information across various channels with just a few clicks. The key features of social media sharing include: connectivity, completion, clarity, collectively, and collaboration to send efficient support during crisis.
Employee Advocacy Platform has several benefits for all sectors. Marketers are using employee advocacy to gain attraction over social media and create an impact on the audience.
Benefits of Employee Advocacy for SME & Large Enterprises:
Irrespective of the structure and size of an organisation, social media has become a crucial platform to reach the audience. The competition on social front has made it difficult for businesses to access new markets.
Employee advocacy increases your social media reach:
Organizations like MSL Group, report that employee advocates have 10X times more connections than their brand. Content shared by them on their personal social media channels will get you 561% more reach. Employee advocacy marketing helps in greater organic reach of content, sales material and company announcements. SMEs especially, can increase their online presence in this cost-effective manner.
Brings access to untapped markets:
A study conducted but Cisco suggests that 92% of an employee's Twitter following is new to the brand. The followers can be targeted as a new market that can be reached through your employees. When several employees share similar content in a short span, it can create a social trend. This can help you reach the right audience at the right time. Employee advocacy is not only helpful for marketing but it can also boost your sales organically.
SMEs can use employee advocacy platform to reach different markets and large enterprises can discover new markets this way.
Enhance social selling efforts:
Traditionally, marketing and sales team worked in isolation. But large enterprises are investing in integrating content solution for sales, marketing and customer support. The sales team gets access to utilise the marketing content this way.
The popular phrase "Go where your customers are," has been true and now it's truer than ever. Your customers use social media every day for a lot of other activities than just connecting with people. Social selling holds an important role now. Through social media, SMEs can build a strong connection with their customers and create a trustworthy brand image for themselves.
Boost social media engagement by 8X:
Large enterprises may have revenue but to spread their brand message they need to build a social presence. Employee advocacy can bring 8X times more engagement. For brand advocacy, this can be a beneficial practice.
Employees can be given guidelines to make social media interaction easy and effective for the brand.
Build a relationship of trust:
Encouraging employees to communicate brand messages through social media humanizes your connection with them. Through brand advocacy, you will not only engage with your audience but also your employees. Engaged, enthusiastic and encouraged employees are found to be more productive too. Both SMEs and Large enterprises can use Employee Advocacy to motivate and encourage their employees.
For custom marketing, sales and HR solutions, reach out to SOCXO – an ROI driven employee advocacy platform.