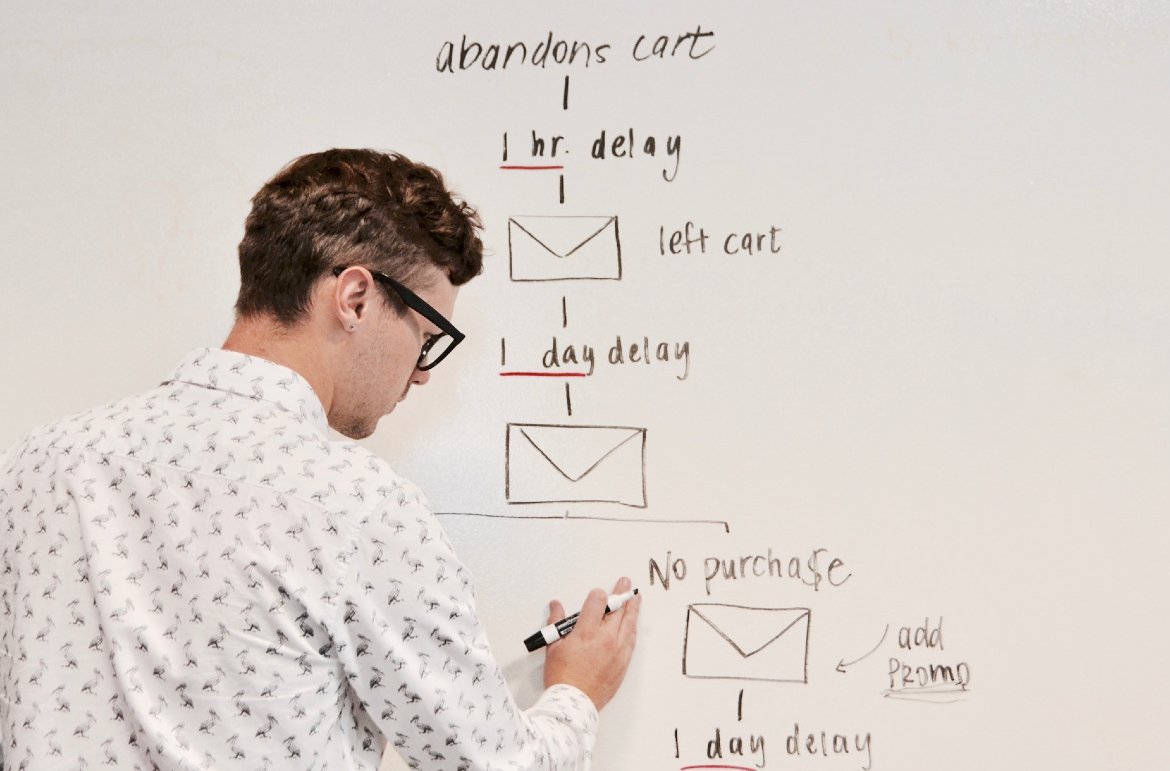 Word-of-mouth has for long been among the most powerful marketing tools in existence. When your customers, employees, and fans promote your brand, potential customers in their networks receive first-hand recommendations from real people – people that they know and trust. This type of authentic advocacy is hard if not impossible to replicate via other hard sell/ paid marketing tactics. Which is where one needs to think through and build an Advocacy Program Strategy.
So how do you create an effective brand advocacy program that compliments and supports your marketing plans? That's the bit that's actually not that hard.
Step 1. Build and nurture relationships.
Business and brands are about relationships. And that is not built by just transactional bonds. People think rationally, but bond emotionally.
Set up an emotional framework in place so that your customers can't imagine a world without you. Emotional bonding fosters great relationships and sets the foundation to build great brands by enabling key stakeholders.
Create engaged and personalized experiences with your key stakeholders through meaningful content, campaigns, interactions, and dialogues, leaving them wanting for more. Find out what's valuable to them, and leverage your interactions to align your outcomes with what they value. It's very easy to convert a customer/ employee into an advocate when you've helped them solve a problem(s) and grow.
If you give as much as or more than you take, you show them that you care. Here are a few other concrete steps you can take to build relationships:
Create a buzz and keep readers engaged by launching in-office events to welcome the community. Reward early birds with acknowledgement and recognition and ensure engagement by building anticipation during the event and carrying it forward into online interactions.
Engage your audience with your leadership, while also showcasing employees as the stars of your program and enabling them to take advantage of the benefits of personal branding.
Influence and encourage registration. Make it ridiculously easy for users to register and enroll in your program. Get socially active users to become advocate champions of your program.
Make sure to share content on users' interests and experiences, not just on the brand. Encourage communication and discussions, sharing of experiences, and frank expression of thoughts/ views/ opinions. Respond to all comments, mentions, and shares, and acknowledge positive actions.
Create fame triggers. Everyone dreams of their 15 minutes of fame. Take the time to recognize achievers and champions – offline as well as online. Use leaderboards, certificates, badges, and champion-led training to egg participants on to achieve more.
Be spontaneous. It deepens emotional connect. Find the slightest of excuses to celebrate people, and their milestones and achievements. Pepper your calendar with surprises to keep readers coming back for more.
Have AA meetings. That got your attention, didn't it? We mean relevantly – in terms of communication, communication channels, discussions, and events. In this order – establish a strong channel of communication among all stakeholders. Have monthly meetings to discuss and exchange ideas, make plans, analyze performance, and identify necessary improvements – and have a quarterly meet for all advocates and partners.
Step 2. Gamify, reward, repeat.
Gamification triggers desired behavior – in this case, advocacy. A tiered game framework that rewards quality as well as quantity of action on social networks, besides their level of influence on them, serves as a powerful tool to encourage users to participate and stay engaged. Individual tiers should be simple to understand, follow a natural progression, and be easy to scale up with appropriate actions. Bonus points may be variably/ selectively distributed among bands, as may be the opportunities to train new advocates, create and moderate content, etc.
It's also a good practice to assign multiple weightages to different actions, for instance, shares, profile completeness on social media, post suggestions, frequency and duration of app usage, and level of network engagement. Finally, contests are among the best ways to gamify social advocacy. Execute different kinds – for promotions and offers, specific content, best suggestion, etc. Mix contest posts with regular ones to build anticipation and ensure continued engagement.
Step 3. Get the right platform.
Brand advocacy is an intricate and complicated program, not just given its nature but also given the number of stakeholders, players, and viewers involved in it. To implement a successful program, therefore, you need two main components – spanking great content and a centralized platform that you can leverage to effortlessly manage input, planning, implementation, and analysis at scale.
The latter will essentially form the infrastructure that you base your entire program on, and will provide the mechanism to organize, disseminate, and share content to engage with customers. This framework should be user-friendly enough to develop stickiness, which in turn will encourage users to become active participants of your program.
A platform that enables functional and emotional rewards will bind users effectively, while also merging content-type thinking with content-purpose thinking to resonate with users and networks. For instance, blogs, case studies, industry updates, and e-books can be leveraged for a variety of reasons, ranging from emotional and knowledge sharing to story telling and fun campaigns aimed at generating UGC.
Further, your platform can help you decide on your best content and channel mix and set up a content and channel cadence, while prioritizing/ limiting channels by content.
Step 4. Measure and Analyse
Once you've implemented the program, you need to track your numbers to check effectiveness and ROI. Ideally, you want a 360° view of the content you've put out across networks using the platform.
Measure and benchmark engagement as well as advocacy KPIs, and track likes, shares, and reach metrics. Auto-generated traffic graphs are great for immediate analysis of live campaigns.
You also need to check internal performance in the form of app performance – this includes content performance, app usage patterns, and team performance.
A brand advocacy program is far more effective than any traditional social media (or groups of them) today. In the digital era, peer-to-peer recommendations constitute the most powerful advertising tools you could possibly have at your disposal. By leveraging the social networks of your existing customers, employees, and fans, you can massively increase brand awareness, recall, equity, and affinity, while also facilitating priceless customer feedback loops.
Are you ready to get started with your program yet?
---
To know more or take a demo our platform and solutions. Click Here.