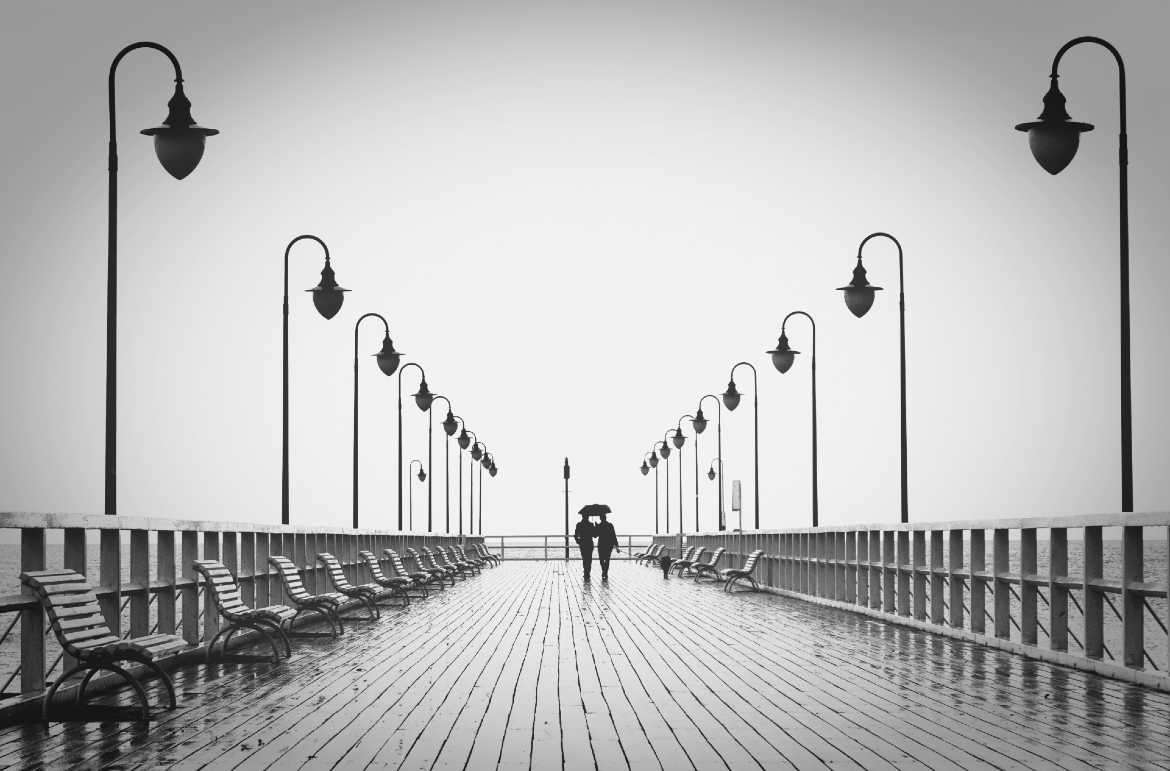 If done right, employee communication and engagement have the power to send ripples of positivity in the work atmosphere. Employee engagement is the fuel that sets the wheels of employee advocacy into motion.
Here are the 6 ways employee communication and engagement impact employee advocacy
Improves Employee Retention & Loyalty
When you seek the input of your employees, you are implying that you value their presence and ideas. This makes workplaces dynamic and employees more loyal.
As per a research conducted by the Centre for Creative Leadership, 80% of employees with a high degree of trust in management are committed to the organization, compared with 25% of employees with a low degree of trust.
Employee loyalty and employee retention are directly proportional to each other. Thus, when your employees are engaged, you gain a lot more than brand growth.
Gives Your Workplace an Emotional Touch
Being an organic process to enhance brand credential, employee advocacy calls for reliability and emotional motivation. An environment of energetic employees invites greater productivity, higher profits and improved efficiency.  This is a gradual process built with time.
When achieved, there would be no stopping for employee advocacy, and subsequently your brand! Lack of internal communication was considered a major reason for brand failure in the previous decade. Today, social psychologists attribute the lack of emotional connection between employees and work as one of the causes for brand failure.
Streamlines Workflow Management
Employee communication eases the process of achieving brand goals by making it quicker and simpler. Ineffective employee engagement can defeat your brand strategy, no matter how brilliantly planned it may be.
The intensive research of corporate psychologists Harter, Schmidt & Hayes has concluded that engaged employees account for up to 51% higher productivity than disengaged ones.
In other words, disengaged employees are management as well as operational disasters, waiting to happen.
Eliminates Chaos & Confusion
Every workplace intends to minimize the extent of chaos, by creating a harmonious atmosphere with clarity and communication. Employee engagement doesn't leave room for ambiguity or confusion in the workplace.
As per a study by ACCOR, over 90% of leaders think that employee engagement can positively impact their brand.
This subsequently, leads to quality work and involved employees.
However, up to 40% of employees remain unaware of the proceedings at their workplace. Workplace chaos not only proves detrimental to brand profits but also poses a threat to the brand's sustenance.
Promotes a Culture of Contribution
Brand growth is directly proportional to the degree of employee engagement at the workplace. Brands cannot grow single-handedly. They need team collaboration. Unless your team works proactively, there is little scope for brand growth. Employee feedback and contribution is crucial to projects and the functioning of work ecosystems at large. Employee advocacy programmes facilitate this by giving your employees the freedom to voice themselves.
Cultivates a Sense of Trust
A Harvard Business Review survey reveals 58% of people say they trust strangers more than their own bosses.
This speaks volumes about the trust deficiency in workplaces.
Workplace trust exists in three forms. Employee to Employee relations, Employee to Brand relations and Collective Employees with brand relations. These distinct relationships foster the brand vision simultaneously. Trust among the employees of the brand precedes the trust from external parties. When the employees of a brand have mutual faith, they collectively can uplift it to greater heights.
Employee communication, engagement & advocacy programmes are intertwined entities.  Employee advocacy is an outlet that has dual functions. One, to serve as a medium for employee collaboration and trust. Two, to provide a platform to promote the brand on social media handles. Employee engagement is the first stride in employee advocacy. If harnessed properly, it can take your employee advocacy programmes up by many levels!
CONTACT SOCXO to get customized solutions for your Advocacy Marketing program?