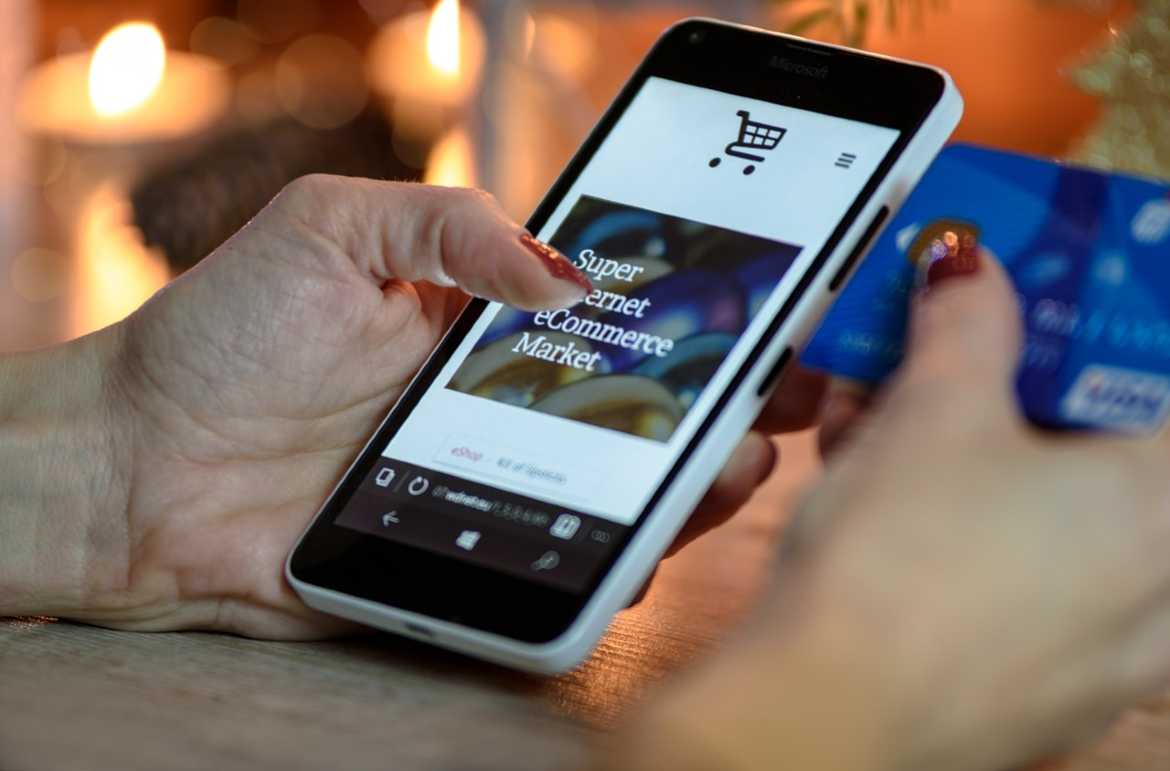 Online marketing has completely revolutionized the way we shop! There is an explosion of e-commerce firms in the digital space and the retail industry is thriving in the era of internet supremacy. The modern customer is technologically empowered and gains confidence from online research before making purchase decisions.
According to a Nielson report, 92% of consumers say that they trust recommendations from friends and family above all other forms of advertising.
It is the age of advocacy – your customers and employees can help you amplify your brand image exponentially. Recommendations from brand advocates seem to be more credible and authentic, which is why implementing a strategic advocacy program is the best thing you can do for your e-commerce platform. Focus on content marketing to build in better brand recognition and create a loyal crew of advocates who promote your brand message in the digital realm.
Advocates go the extra mile to amplify your brand vision across a multitude of social platforms, taking ownership of their content and forming emotional connects with audiences across boundaries.
Every e-commerce vendor needs to have a formal advocacy strategy – not only does it increase the bottom line results, content curated by employees or customers speaks directly to potential clients, encouraging them to become adopters of your brand.
Let's have a look at some amazing benefits that advocacy may bring to your business:
Increase Your Conversion Rate –

Advocacy marketing is the perfect tool for marketers to generate more leads and increase their conversion rates. Potential customers get heavily influenced by reading crafted content about your brand as they trust the genuine feedback, experiences and blogs put up by brand advocates. E-commerce vehicles can steer their customers with the right content at each stage of the buying process. Brand advocates often use important keywords in their reviews which boosts your search engine optimization massively. The more your prospective clients trust your brand, the higher the chances of positive conversion – all you need to do is get started on your formal advocacy program.

Brand Recognition –
If you want to get your brand out there in the digital space, advocacy marketing is what you need to do. Traditional marketing is now outdated and expensive – get started with tactical content marketing to get your brand recognized and endorsed in a smart, speedy and cost-effective manner. What could be a better way to promote your brand than a bunch of happy customers talking about your product to friends and family, sharing their experiences on various social media platforms? Community members act as online and offline advertisers displaying their endorsement for your products strongly on public forums. Advocates let prospective clients come to know your brand mission, strengths and gives you a strong competitive advantage in the highly dynamic online retail environment.
Engages Your Target Audience –

Create a buzz around your product and involve your target audience through relevant and interesting content. Engage your audience by putting up original stories, brand trivia and sharing your experiences. Social media pages are a sure shot activity hotspot – you can continuously absorb your target audience through visually appealing brand content that will keep them hooked on! Advocates speak with passionate conviction and influence prospective clients to form a meaningful connection with your brand. So make sure you leverage the power of advocacy to keep your marketing campaign focused on the path to success.

Expand Your Customer Base –
A robust advocacy marketing program can help you gain a steady and loyal customer base by making sure customer retention stays at an all-time high. If your posts are engaging and imaginative, they are sure to create a stir in the virtual world thereby getting your brand message out in an impactful way. Satisfied employees and customers will act as your brand ambassadors and go the extra mile to showcase the great work being done by your e-commerce platform. Advocacy cultivates a strong sense of loyalty and commitment in customers and expands your customer base rapidly. Discover the social reach of advocacy and watch your online site traffic reach the pinnacle of success.
Having a content strategy is crucial to your organization's success. Magnify your brand message and get connected to your target audience with a strategic advocacy program. Advocates act as cheerleaders – giving your brand publicity, positive word-of-mouth recommendations and a strong foothold in a highly competitive business arena. It's time to act on your advocacy campaign now and fast track your brand on to the path to commercial victory.
You can also CONTACT SOCXO to get customized solutions for advocacy marketing.