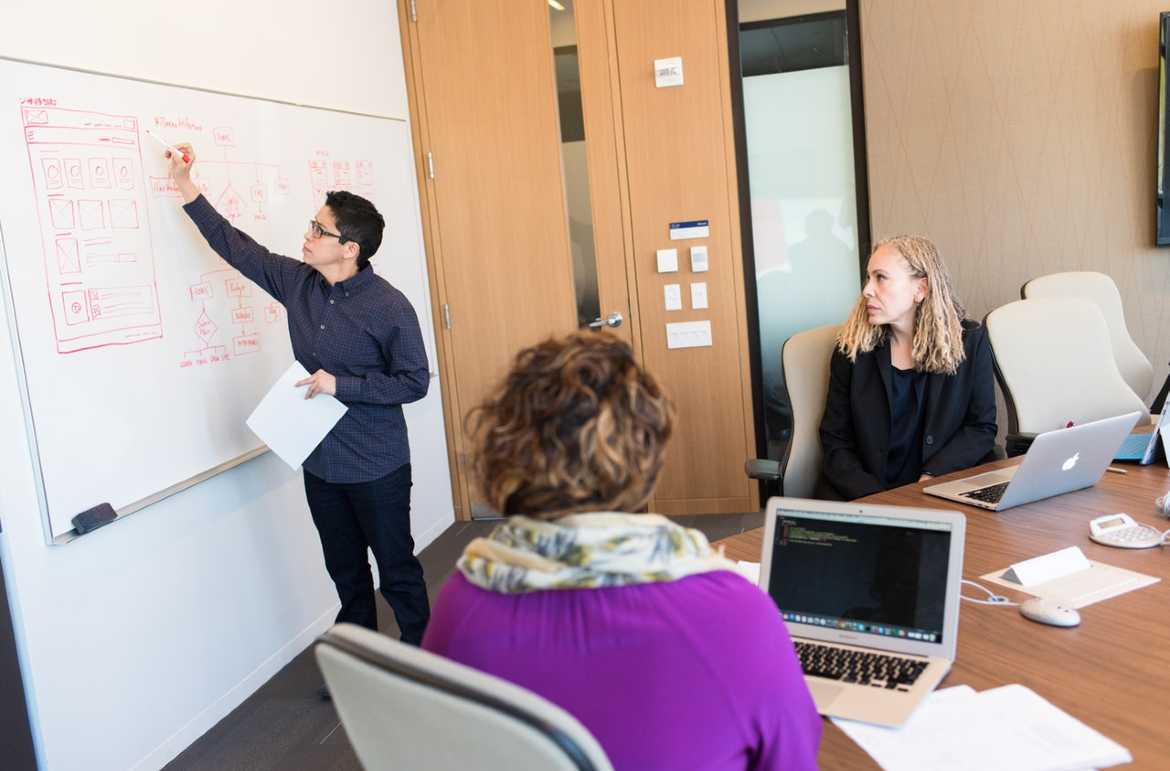 Including employees, customers and partners in co-creating brand communication and amplifying its reach & engagement has redefined advocacy marketing as the go-to marketing strategy of the recent times. Mention it advocacy marketing, brand advocacy or employee advocacy, expanding reach of shareable brand content is at the core. Thus, businesses can be contemplated as a part & parcel of content marketing.
Why your employees or customers would be interested in contributing for your brand's overall content strategy?
It could be
a) Sharing compelling brand content establishes brand advocates as thought leaders among their peers.

b) By contributing for content amplification for the brand, advocates can establish their personal brand.

c) Any communication from the brand advocates are perceived as authentic & trustworthy by external audience
Apart from end users of advocacy marketing such as employees & customers, brands are getting massively benefited in terms of greater brand awareness, visibility & reach. They are reinstating their presence in the digital landscape by capitalizing on the ROI of user generated content.
Does all the brand content get shared and reach a larger group of audience?
While brands may expect a optimistic response, it may turn out the same. To share any piece of brand communication, brand advocates should have the clear understanding of the intent and target of the communication. Apart from this, the content should be persuasive and shareworthy to encourage brand advocates to share it among their social connections.
Let's discuss the various types of content, brands can develop to capture the attention of their advocates.
Informational Content:
We are leading the age of 'Information Technology', where information is a crucial aspect of our daily routine as well as incorporated in every aspect of business functioning. It is a human instinct to search for relevant information and share it with personal social connections.
This holds significance for brand advocates too. They would be enthusiastic to share informational content among their social connections which enables them with the sense of staying updated in the ever-advancing world.
Brands can develop such content by undertaking a preliminary survey of the industry advancements as well as by gauging their employees' or customers' preferences, area of interest. Here are the 5 ways customer advocacy can enhance a brand's content marketing strategy.
Marketing Oriented Content
Marketing campaigns are the key drivers of business success. However, an effective content strategy is a must for brands to capitalize on for greater ROI.
Studies depict that customers prefer advocacy driven content than monotonous brand advertisements. Encouraging advocates to reinforce brand campaigns with their authentic tonality will prove to be advantageous.
To encourage brand advocates to share campaign content, brands must instill the sense of value, transparency and trust among the advocates. Until brand advocates are convinced about the vision & mission of the campaign, brands won't be able to observe a surge in their advocacy efforts. Encouraging brand advocates in co-creation of marketing content, is beneficial in retaining such potential army of advocates for the long run.
Product/Service Content
Employees are the best persons to know a brand's products/services inside out, as they are involved in every stage of the product development & service delivery. Their strong product knowledge & demonstrations can craft a positive image for the products/services among the potential customers. In addition, they can guide the potential customers through the entire sales funnel and close sales positively.
However, brand content and advocacy is just not limited till the customer concludes any transaction. In fact, advocacy effort continues post sales & services in garnering customer loyalty & retention.
Studies depict that advocacy generated customers have a greater life time value and tend to provide brands with repeat business. Thus, transforming your brand advocates as product experts will have large scale implications.
Organizational Culture Content
The way your employees perceive your organization's culture is quite the same how external audiences will view it too. Your employees can revitalize your employer brand and spread their positive perceptions about the workplace culture.
Your employee's perception about your employer brand is a substantial indicator of their engagement. In addition, engaged employees are more likely to be productive at work and can reinstate your brand's online reputation.
To capitalize on your advocacy marketing efforts, start with the right content strategy to create & share brand communication at the right time to the right target audience through the right platform.
You can CONTACT SOCXO to get customized solutions for advocacy marketing.