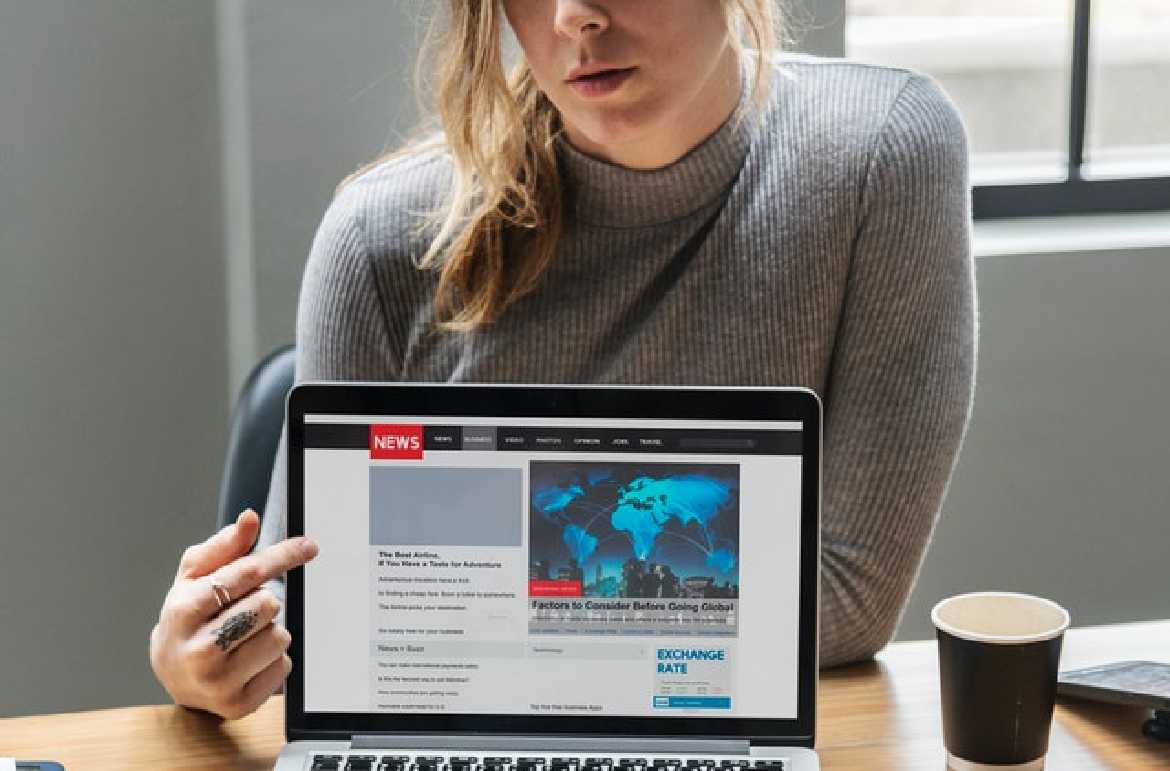 Advocacy marketing has evolved as one of the go-to marketing strategies of the digital age. Enabling employees, customers, and partners with a voice & amplifying it to refurbish the way a brand is perceived by the target audience is at the core of any advocacy marketing strategy. However, considering the decline of trust on social media, rise of fake news crisis & propaganda marketing, advocacy marketing has even higher significance.
FAKE NEWS! The so-called Yellow Journalism has always existed. However, with the current advancements in the digital & social media landscape, fake news is gaining even higher traction.
As the tech-savvy generation is increasingly turning to search engines and social media as the primary hub for information transaction, they tend to believe that anything & everything published on such platforms is TRUE! In a contrary, they are not always!
Your Employees Can Secure Your Brand Image In The Havoc Of Information Fidelity
Fake news being fabricated unknowingly or else with an intent to garner influence, have critical implications for businesses & brands in the digital era, as it might negatively impact the reputation & credibility. Studies suggest that employees are often considered as the trustworthy source of information concerning the brand, its product & service offerings.  Thus, what organizations or brands need at such juncture, is to harness the authentic voice of their employees.
Rather than the uni-directional content being shared by corporate social media handles, employee-generated word-of-mouth acts as the social proof which is highly convincing and credible for most brands. In addition, word-of-mouth influences a brand's image as well as buyer decisions.
According to Weber Shandwick's Employees Rising research study, around 33% employees are already sharing brand content among their personal social connections, without being prompted to do so.
Enabling employees with centrally curated brand content that is both compelling & relevant, can amplify a brand's social reach & content engagement. It can also be a better way to cut through the entire chaos of fake news, misleading & orchestrated information.
Advocacy Marketing As A Tool For Online Reputation
Brands are on an ever-increasing competition to carve an identity in the online sphere. Considering this, any negative information, content, review about a brand has the potential to damage its online reputation. This calls for brands to understand how advocacy marketing can support their online reputation management.
Advocacy marketing is an efficient strategy to spread positive Word of Mouth about a brand. It empowers online audiences to continuously stay tuned to brand conversations. It opens a pathway into the brand in question and lets customers, and critics understand the organization's culture and values. In addition, employee advocates while promoting the brand among their social media connections, eventually contribute to improving the online reputation of the brand, its visibility & reach, and help achieve critical business objectives set by the organization.
How Customer Advocacy Can Be A Catalyst In Reinstating Brand Perception
92% of people trust recommendations from people they know, over all other forms of marketing.

Customer advocates are 50% more likely to influence a purchasing decision.

Word-of-mouth recommendation is the primary factor behind 20-50% of all purchasing decisions.
Brands are becoming aware of the impact customer advocates can have on their marketing, sales, overall brand success and growth potential. Thus, they are strategically making efforts in cultivating enriching experiences throughout the customer journey, by keeping customer advocates nurtured, engaged and activated.
Customer reviews increase the brand's chances of being discovered online by amplifying social reach with brand advocacy. Reviews can help brands outpace the competition and enhance on-site conversion rates.
As customer advocates know a brand's product inside-out, they are in better position to answer queries from potential buyers. Thus, helping potential customers overcome conflicts of interests and buyer objections.
Satisfied customers are a great source of referrals and brands must capitalize on them. Referred customers have a comparatively longer lifetime value and are less likely to be sensitive to the price of products and services.
By supercharging customers as brand advocates, brands have a greater opportunity to reach the right people at the right time. It leads to credibility, brand engagement and demonstrates the brand's commitment towards their customers.
You can CONTACT SOCXO to get customized solutions for advocacy marketing.