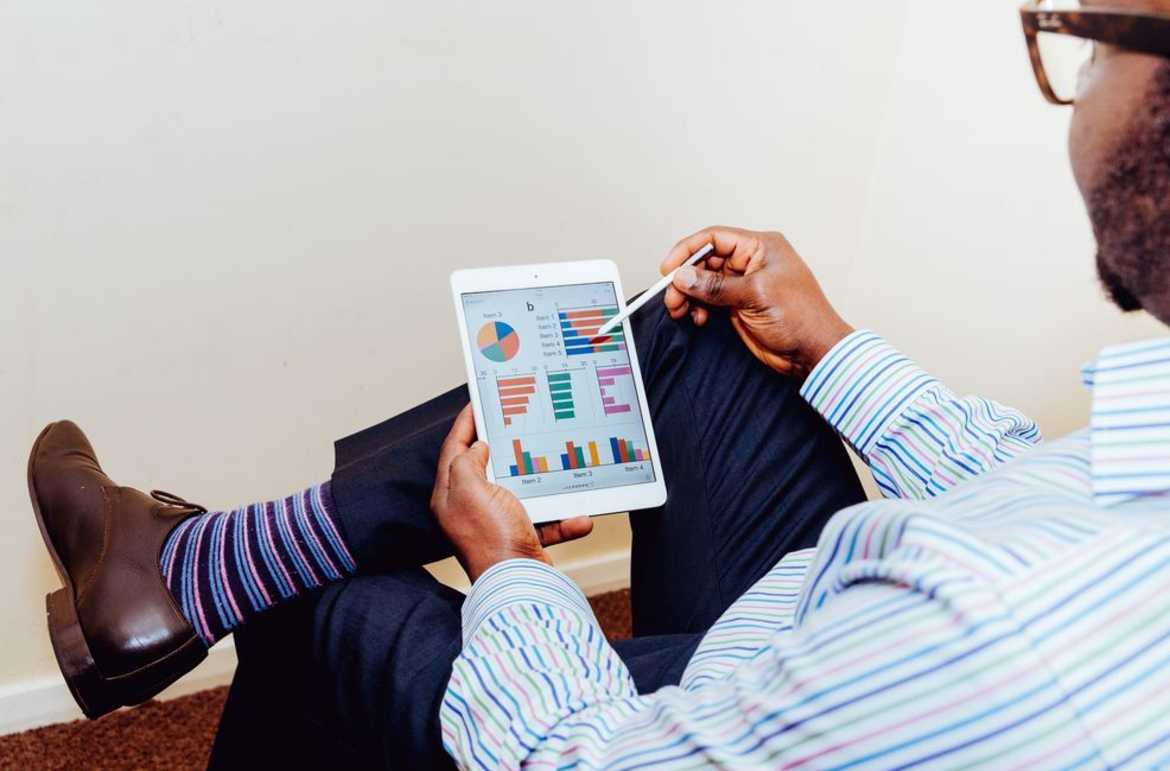 Does Advocacy Marketing work for the B2B Market? The answer is a resounding YES. Though Advocacy Marketing has seen unrivalled success in the B2C market, sceptics have raised doubts on whether this would work in the B2B scenario. Read on and see how it has been proved beyond reasonable doubt that Advocacy Marketing definitely works for the B2B sector.
Facts that supports the claim
A recent Forester Research proves that Advocate Marketing Creates B2B Customer Relationships That Last A Lifetime. Speaking about the importance of Advocacy Marketing for the B2B market, Laura Ramos, VP and Principal Analyst at Forrester Research, and one of the authors of the research says: The [marketer is] getting reach amplified much more efficiently than any kind of campaign or advertising. [Advocate] marketing helps expand your reach, increase the depth of interaction and ultimately convert."
B2B companies are making a success of it already. NetBase is a great example. Having produced 30 case studies and 25 videos featuring its advocates, you know they take their advocate marketing seriously! Senior Marketing Manager of Customer Retention and Advocacy at NetBase, Kevin Lau brought out that their 60-day referral challenge generated 149 referrals and more than $200,000 in pipeline!
B2B advocacy marketing tips
Now let's get on to the how, where and what of advocacy marketing for B2B. The type of content you share, the platforms you choose for engagement and the way that you will go about your content sharing has a massive impact on the success of your advocacy marketing.
The research conducted by the Content Management Institute and MarketingProfs had some great insights that could help with your content planning. The stats referred here are from that research.
Develop a clear, documented content strategy
48% of B2B marketers with a documented content marketing strategy are effective, says the research. Clearly then, you need to have a sit down with your marketing and content teams to come up with a clear plan on how you will implement content creation and sharing in alignment with your business goals. Documenting the strategy will help you analyse what works and what doesn't and where you need to make improvements. It also serves as a guide for teams on the policies that you have in place for your content sharing and provide a framework for future strategies.
Plan out what type of content you will focus on
The research found that these content marketing tactics were the most effective for B2B companies:
66% Webinars / Webcasts
65% Case Studies
63% White Papers
62% Videos
61% Research Reports
60% eNewsletters
59% Blogs
58% Infographics
58% Online Presentations
Work out what works best for your audience and what will provide the most value to them. Get people on board with the expertise needed to implement that specific strategy and focus your efforts on it.
Test out which social media platform works best for you
The content you share on different platforms has maximum impact when it is tailored to that platform. Tempting as it may be to create one post and share it to all platforms, keep in mind that each platform has its unique strengths; what users expect from each platform is also very different.
Keeping this in mind, it is important for you to evaluate which platform works best for you and concentrate on creating content that is optimised for that platform. Of course, this doesn't mean that you shouldn't share on other platforms; just make sure a major chunk of your content efforts are focussed on the platform that brings you the most engagement.
Top social media platforms for B2B content marketers according to the research:
94% LinkedIn
87% Twitter
84% Facebook
74% YouTube
62% Google+
37% SlideShare
29% Instagram
25% Pinterest
21% Vimeo
Now that you have a plan in place, you can turn to implementing your advocacy program. Here are some resources that may help:
5 Steps to a Successful Social Media Advocacy Plan – Employee advocacy is one of the most important elements for a B2B advocacy marketing plan. Here is how you can implement that:
5 Steps to Implement a Successful Employee Advocacy Program – We have also put together all that you need to know about Advocacy marketing in this free online academy: Academy of Advocacy Marketing
Drop in your comments here and tell us how your B2B company has seen success using advocacy marketing.